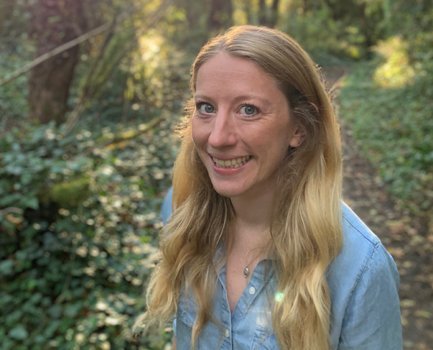 Lucy comes to Cascade Forest Conservancy with a diverse background in environmental law and policy. Originally from Hertfordshire, England, Lucy moved to the USA in 2008 to attend college and run for the University of Utah's track team. An avid runner with a passion for the outdoors, it was her time in Utah that sparked her interest in the protection and conservation of public lands and wild places.
Lucy spent two years in Philadelphia pursuing a master's degree before making her way back west to attend Lewis & Clark Law School, where she received her J.D. in Environmental and Natural Resources Law.
Before joining Cascade Forest Conservancy, Lucy worked as a law clerk for the Northwest Environmental Defense Center, and Earthrise Law Center.