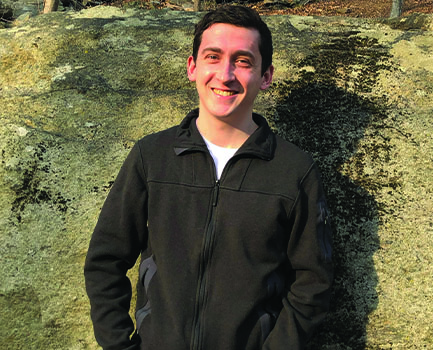 Sean joins the Cascade Forest Conservancy with a passion for protecting the Cascades and past professional experience in both environmental advocacy and conservation work. Sean grew up in the suburbs outside of Washington D.C. but has spent a great deal of time traveling and exploring the Cascades and the greater Pacific Northwest. Sean enjoys spending time outdoors and is passionate about social justice issues, climate change, and politics.
Sean received his bachelor's degree from the University of Toronto where he studied Human Geography, History, and Geoscience. He continued his studies at King's College London where he received a master's degree in Climate Change.
Prior to joining Cascade Forest Conservancy, Sean served as a Climate Campaign Intern at the National Audubon Society and as a Government Relations Intern at the Land Trust Alliance.