A proposed mine here would be an environmental and social disaster–it would be a threat to world-class recreation opportunities and the southwest Washington economies that depend on them. It would negatively impact threatened salmon and steelhead, harm local wildlife populations, and risks contaminating the drinking water of downstream communities.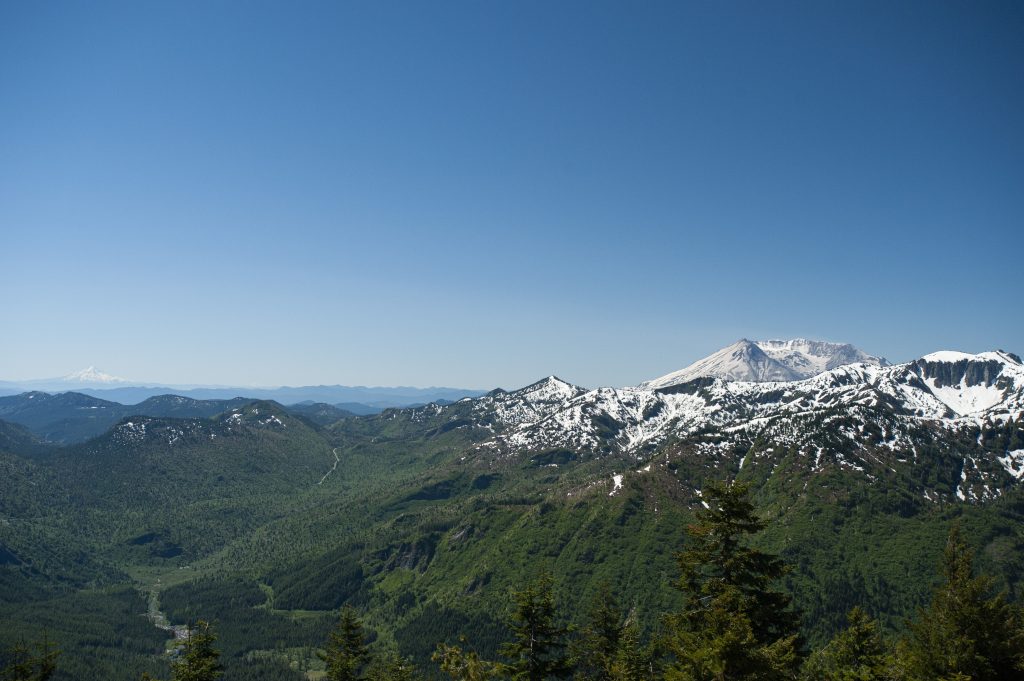 To stop this from happening, we've built coalitions to oppose this mining effort, raised public awareness about this issue, and stopped a number of attempts to prospect in the area through challenges to permits in federal court. So far, our efforts have succeeded in preventing the development of a mine–but court challenges may not be enough to protect this special part of the Cascades forever. A long-term way to safeguard this landscape is needed. That's where you come in.
We recently launched a new campaign to secure much-needed legislative action that will grant the Green River Valley permanent protection from mining. The goal of this campaign is to secure a mineral withdrawal for the Green River Valley. In spite of its name, a mineral withdrawal is simply a federal land management tool that prohibits mining activities within a given boundary. It does not impact any other regularly permitted activities within the boundary such as recreation, trail maintenance, camping, or timber harvests. A mineral withdrawal enacted by Congress is the best permanent way to protect the Green River Valley. Take action by joining the growing number of individuals who are signing this petition–tell Congress to act!
Our campaign is just getting started. In addition to signing and sharing the petition above, you can join in other ways too. Attend info-sharing events like the one we hosted earlier this month at Trap Door Brewing in Vancouver, WA, or our upcoming event at Oakshire Beer Hall in Portland, OR (November 17), and keep an eye out for more events, news, and updates in the coming weeks and months. We are grateful for your support. Together with individuals like you, businesses, organizations, and policymakers from around the region, we will show the Green River Valley by Mount St. Helens is #NoPlaceForAMine!