CFC's 2022 Annual Auction & Gala is returning to an in-person format. Join us over Indigenous Peoples Day weekend, on Sunday, October 9th, for a special and memorable evening—a time to gather with friends, enjoy good food and drink, and support conservation and restoration efforts that are helping the Cascades in southwest Washington.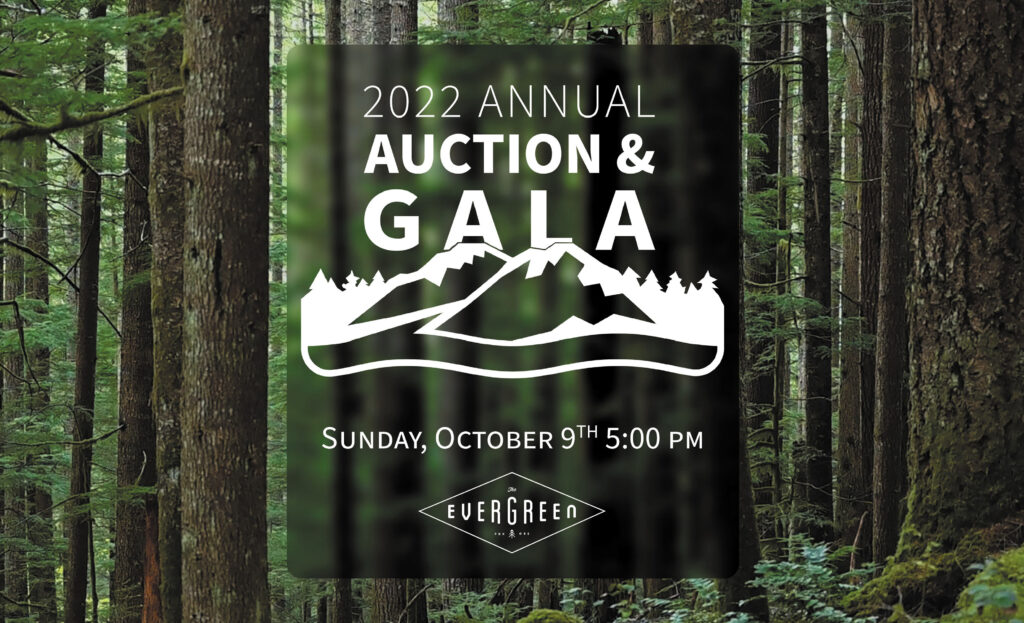 Green River Valley Alliance Pint Nights
CFC formed the Green River Valley Alliance (GRVA) to safegaurd its beautiful namesake and nearby Mount St. Helens from the threat of an open-pit mine.
The GRVA is a coalition of organizations, businesses, and individuals working together to demand Mount St. Helens is given the long-term protections from mining. 
To raise awareness, answer questions, and provide help people take action, the GRVA hosts monthly pint nights across Washington and Oregon.