HELP PROTECT AND RESTORE THE SOUTHERN WASHINGTON CASCADES
JOIN THE COMMUNITY THAT IS SUPPORTING CFC BY BECOMING A SUSTAINING MONTHLY DONOR OR BY MAKING A ONE-TIME GIFT

Your generosity makes possible the advocacy conservation and restoration work habitats, species, and communities in our region need to thrive.

Together, we can ensure that future generations can continue to enjoy the places that sustain and inspire us.
your donation is helping build a sustainable future
FOREST FOR THE FUTURE FEATURED STORIES
Thank you! Whether you make a one-time donation or choose to become a sustaining member, know that your generosity will make an impact. Your donation supports our campaigns to ensure the long-term sustainability of our forests and streams, connects students and volunteers to rewarding restoration and science opportunities, and stops dangerous projects like a proposed mine near Mount St. Helens.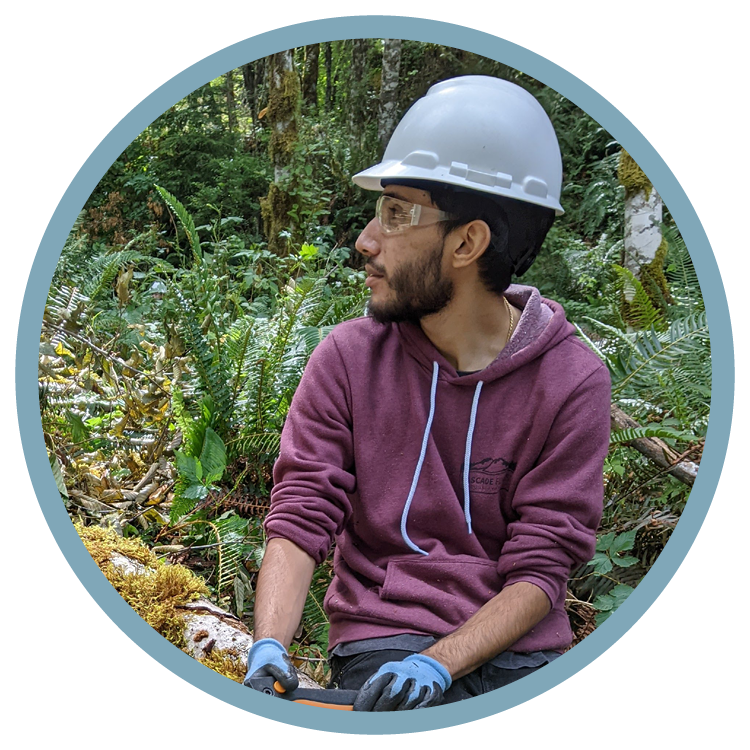 Our 2022 Science & Restoration intern, Alex Torres, on why even small actions make a major impact for the Cascades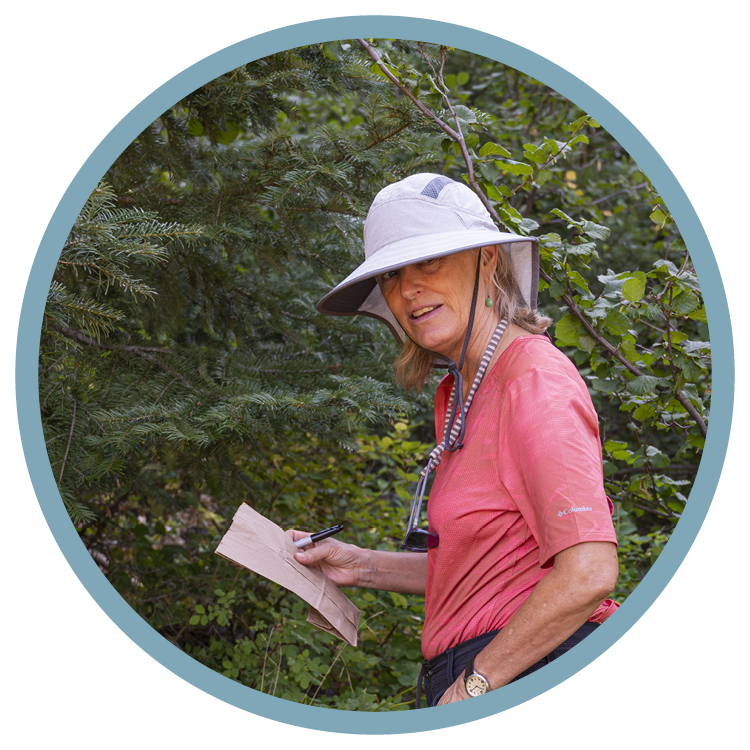 Volunteer and Supporter, Heather Gordon, on why protecting our forests means planting seeds of hope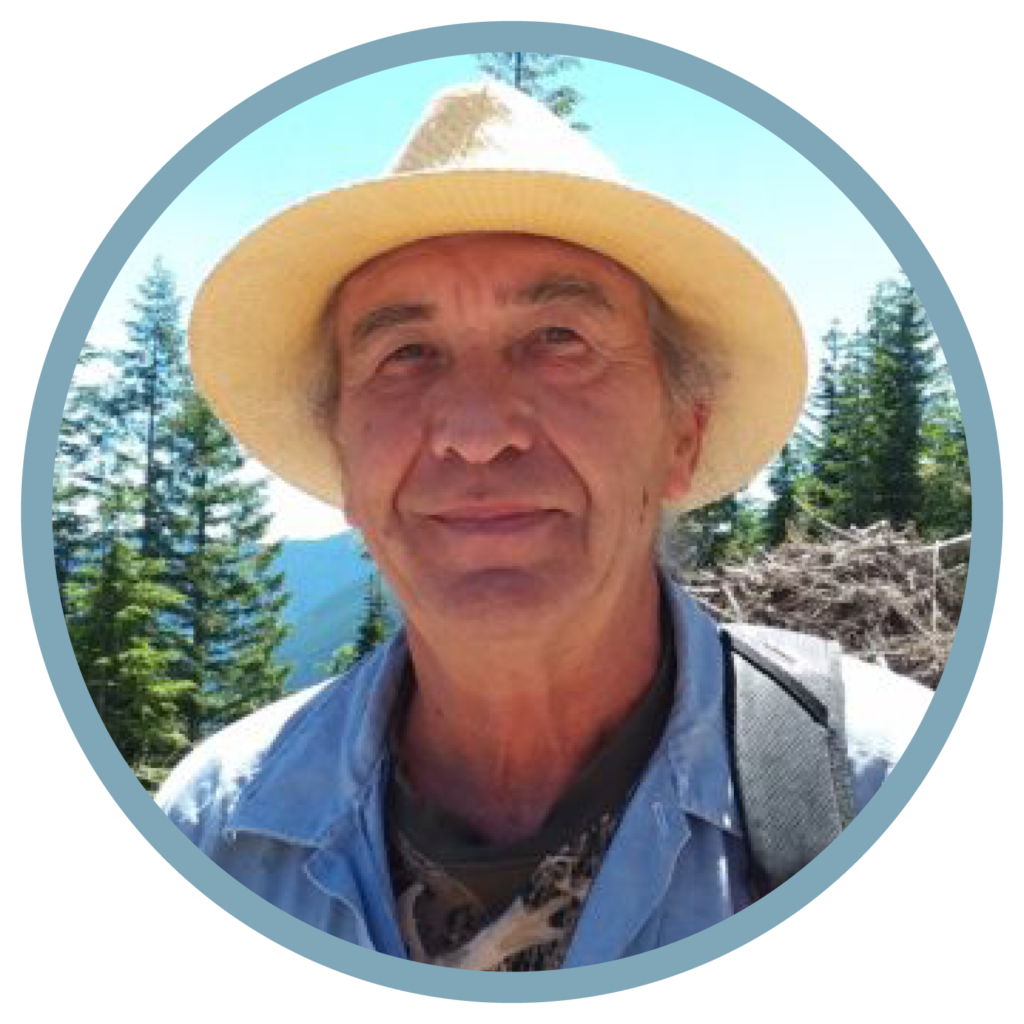 Pinchot Partners forest collaborative Chair, Pete Krabbe, on why protecting our future means investing in relationships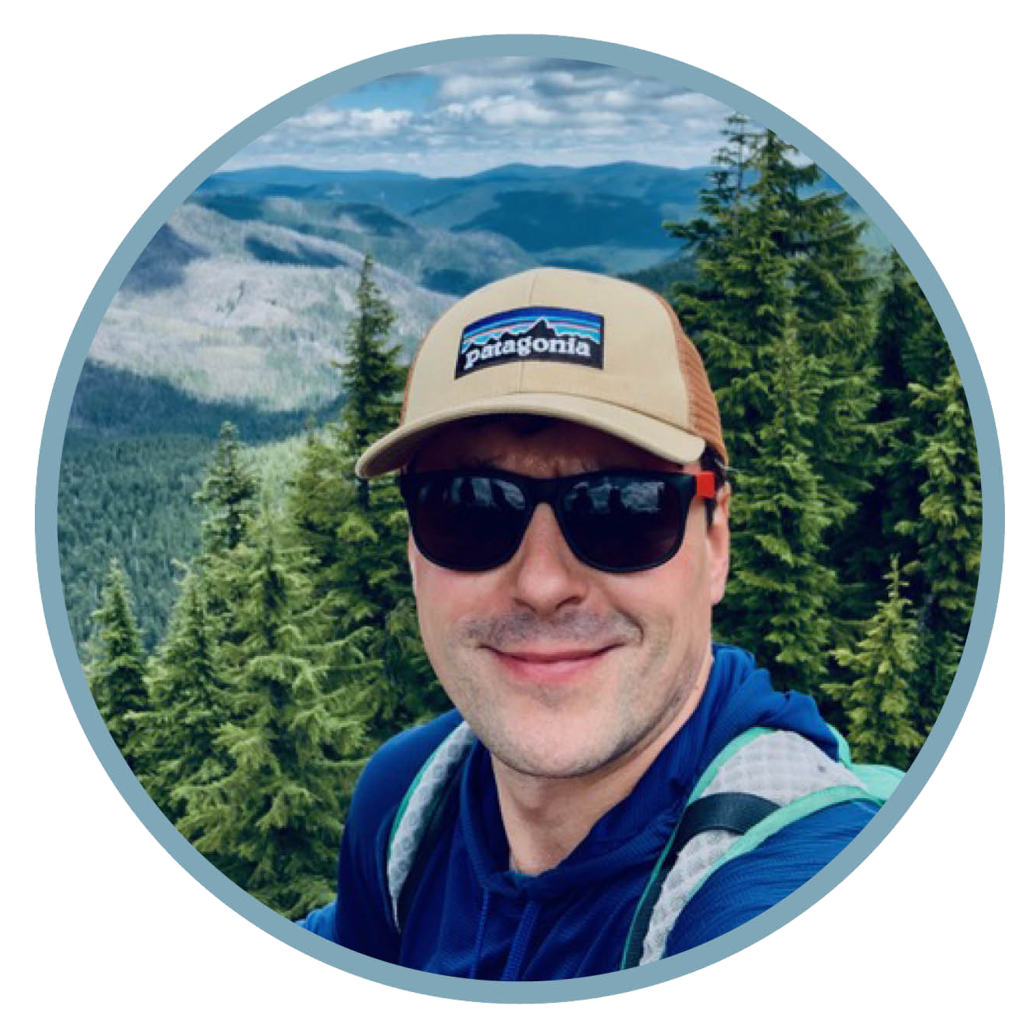 South Gifford Pinchot Collaborative Coordinator, Josh Petit, on CFC's work with forest collaboratives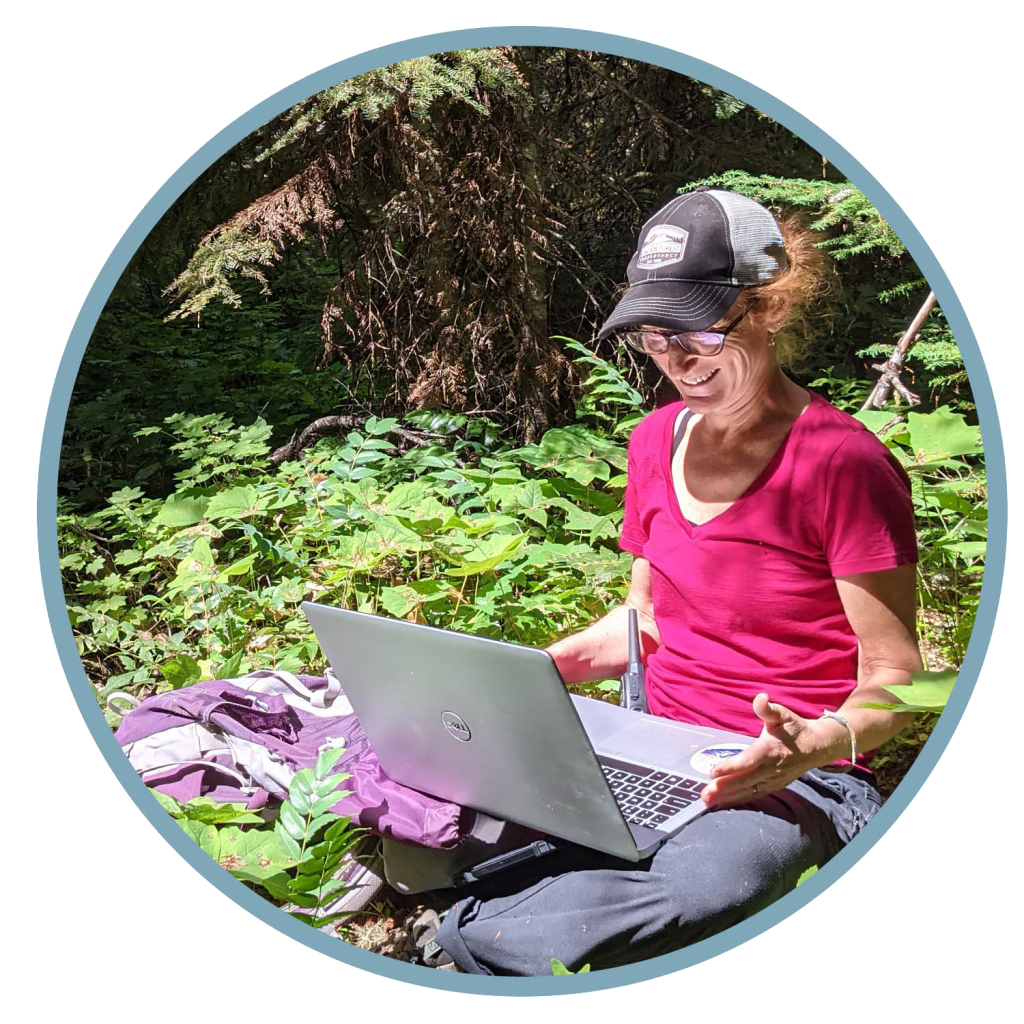 Supporter and volunteer, Kim Freeman, on why protecting our future means protecting wildlife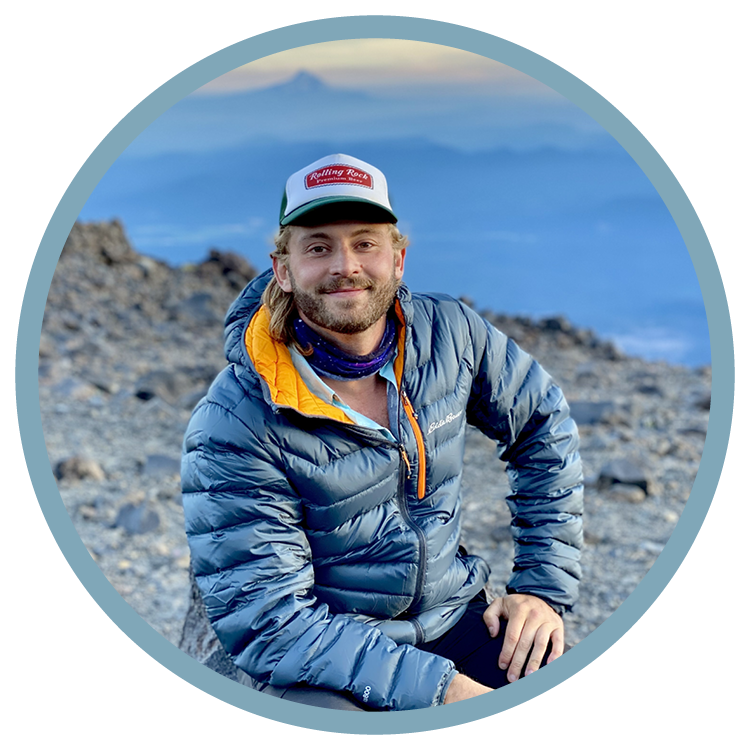 Supporter and business owner, James Owen, on why protecting our future means empowering CFC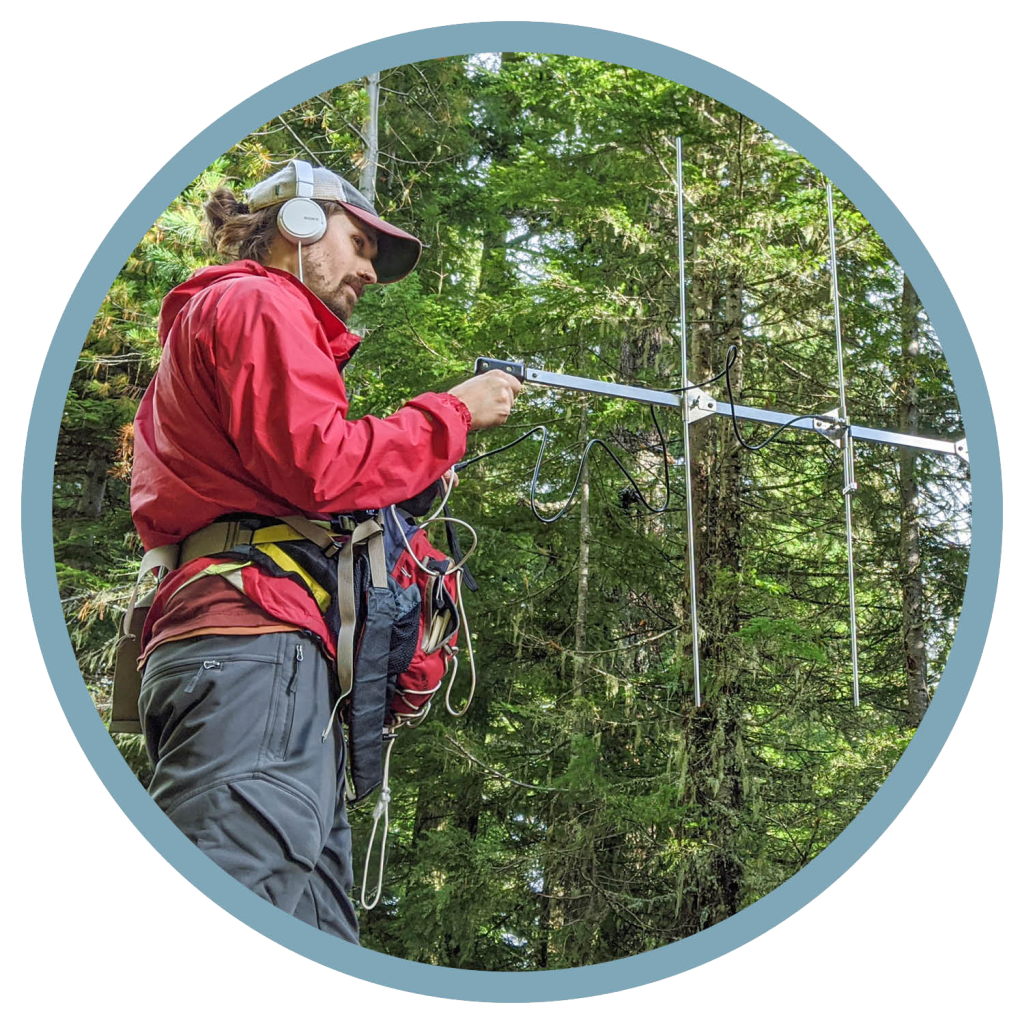 Partner scientist, Jesse Burgher, on why protecting our future means working together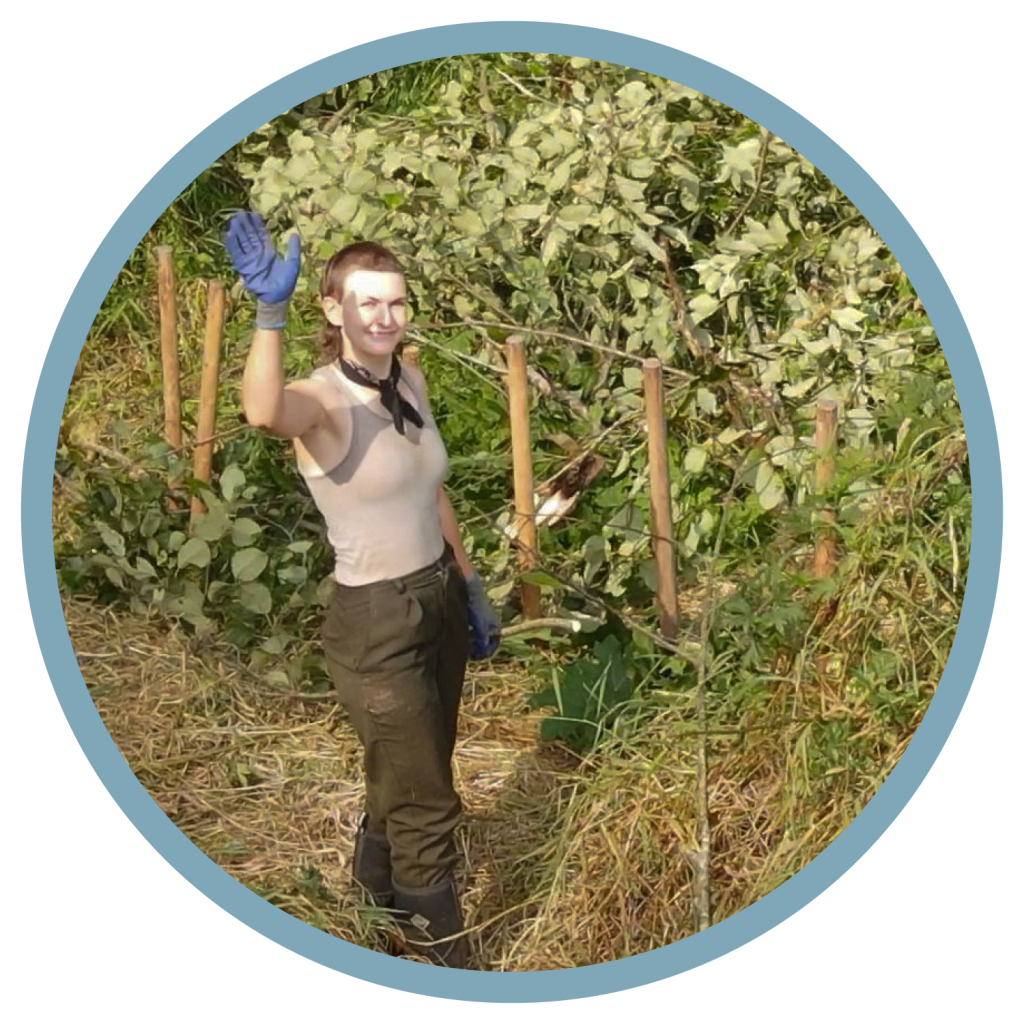 Volunteer and supporter, Harley Nelson, on why protecting our future means inspiring communities
Make an investment to protect and defend the heart of the Washington Cascades by wiring funds or transferring stocks, bonds, and/or mutual funds to Cascade Forest Conservancy.
Making a tax-deductible gift of your vehicle is easier than you think. Learn more below.
Employer Donation Matching
Many employees will match donations made by their employees. Find out if your employer will match your gift and increase the impact of your giving! If yours does not currently have a donation match program, let them know you'd like to start one to support CFC!
Including Cascade Forest Conservancy in your estate planning is a great way to leave a lasting legacy for conservation and support a sustainable future.
A fun night out with great company raising money for CFC–what more could you want?! Our auction is our biggest fundraiser of the year and is quite the crowd-pleaser with local food and drink, and a live and silent auction.