Protecting Our Future Means Protecting our Forests
Cascade Forest Conservancy's Forests for the Future Campaign is about looking ahead and working to achieve a future for our region where life thrives in healthy ecosystems. It is about ensuring that the places you treasure continue to inspire and nourish future generations for years to come.  
One of the most important tools Cascade Forest Conservancy uses to pursue that vision is advocating for the protection of old-growth and mature forest stands.
Although we've made progress since the days of the timber wars and unrestrained irresponsible clear-cuts in old-growth forests, our work now is just as vital as it ever was. Today, only a fraction of the old-growth and mature forests that once stood in southwest Washington remains. Many stands are still facing threats from logging and development.These habitats are vital to the health and biodiversity of our region. Recent scientific studies show that old-growth and mature forests are essential to slowing the acceleration of climate change and limiting the negative impacts already underway. 
Protecting what is left is more crucial than ever.
How does your support for Cascade Forest Conservancy make that happen?
1. It provides us with the resources we need to represent your voice in decisions impacting your region. 
We helped usher in a new model of forest management based on science, discourse, and cooperation. Cascade Forest Conservancy is a founding member of two Forest Collaboratives, groups that foster dialogue among federal agencies, conservationists, Indigenous leaders, timber companies, local businesses, rural community representatives, and outdoor recreationists.
Through successful collaboration, Cascade Forest Conservancy is able to advance sustainable land management policies while acting as a watchdog organization that advocates for necessary protections during the initial planning stages of projects like timber sales within Washington's Gifford Pinchot National Forest.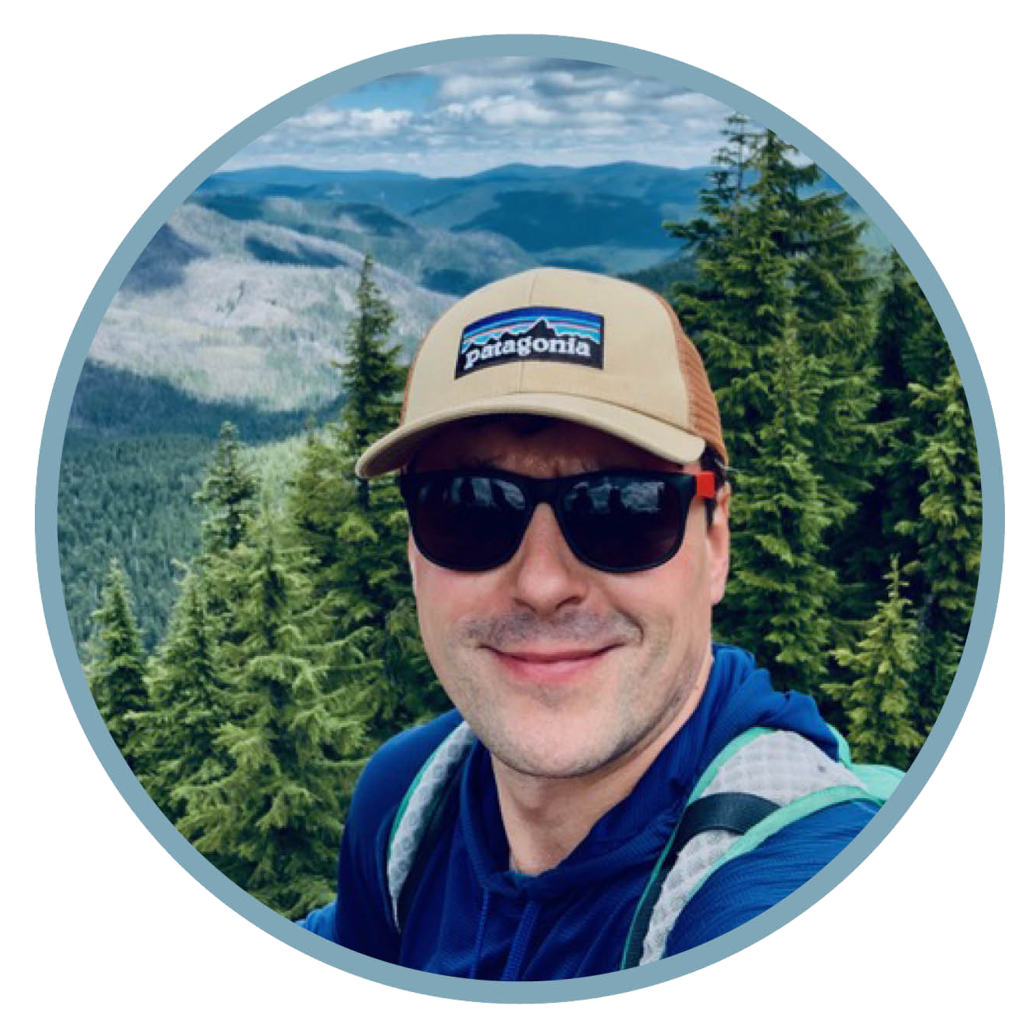 "Cascade Forest Conservancy is an integral member of the South Gifford Pinchot Collaborative (SGPC). Their consistent and thoughtful engagement with the Collaborative—including their regular attendance of monthly and subcommittee meetings and participation on the Steering Committee—contributes to the SGPC's successes and provides a much-needed lens through which to view important forest health issues affecting the southern region of the Gifford Pinchot National Forest."
Joshua D. Petit, Coordinator,
South Gifford Pinchot Collaborative
2. It expands capacity for on-the-ground efforts like ground-truthing.
For proposed projects or timber sales impacting thousands of acres of national forest, the best way to ensure mature and old-growth stands, aquatic habitat, and threatened or endangered species are protected is to put on our boots and see these areas for ourselves.    
The timber wars may be behind us, but our work today couldn't be more vital. That's why we've set an ambitious goal for this campaign. There is a lot of work to do to create the future we all hope to live in. With your help, we know we can do it.
Please support Forests for the Future by making your tax-deductible gift today.
MORE FOREST FOR THE FUTURE FEATURED STORIES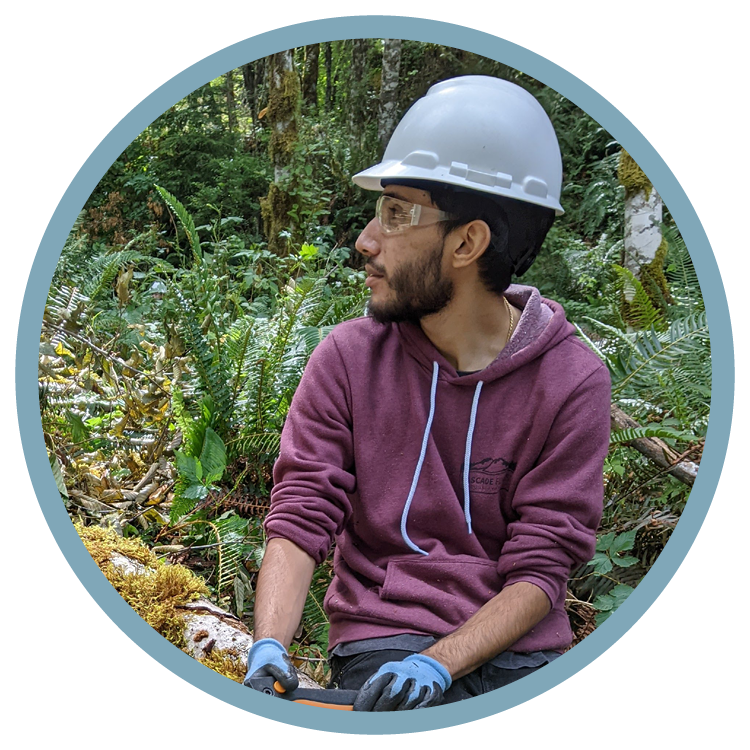 Our 2022 Science & Restoration intern, Alex Torres, on why even small actions make a major impact for the Cascades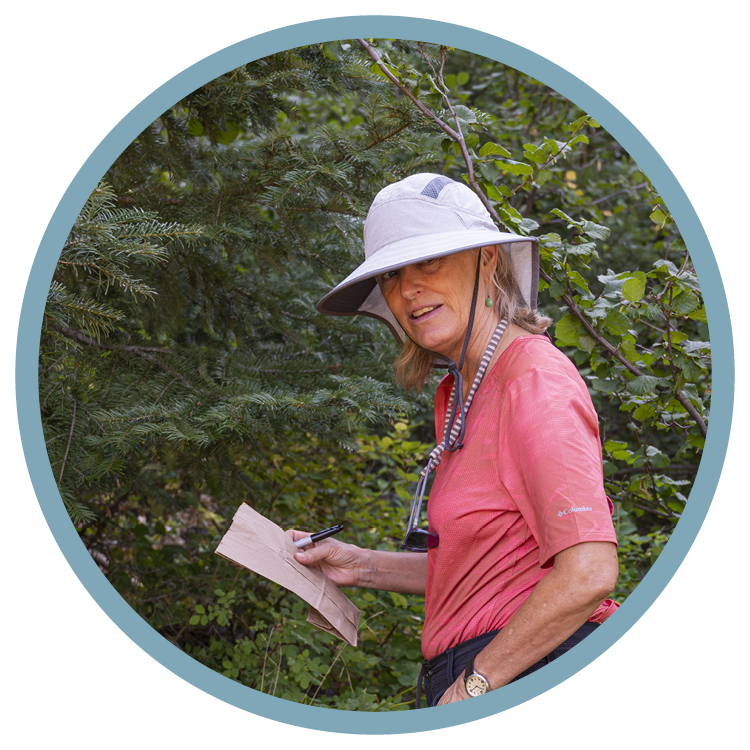 Volunteer and Supporter, Heather Gordon, on why protecting our forests means planting seeds of hope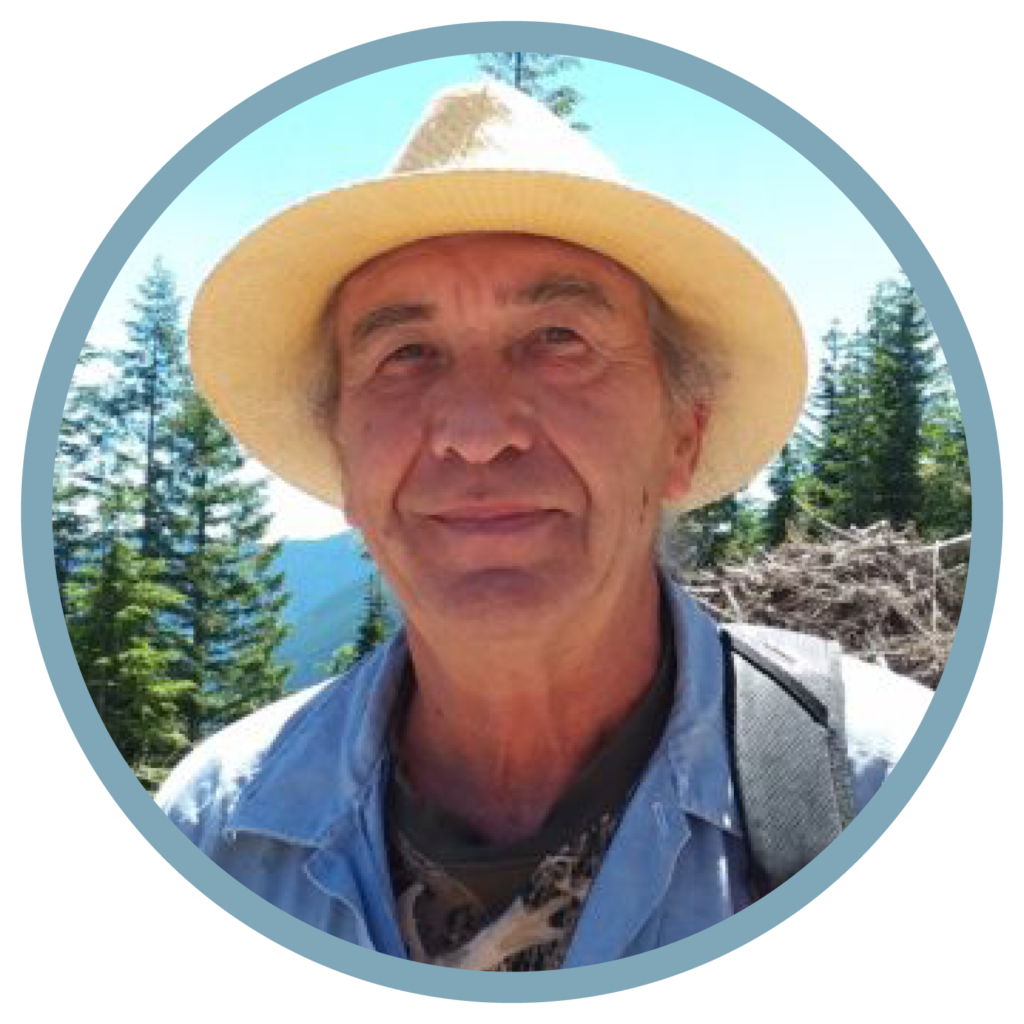 Pinchot Partners forest collaborative Chair, Pete Krabbe, on why protecting our future means investing in relationships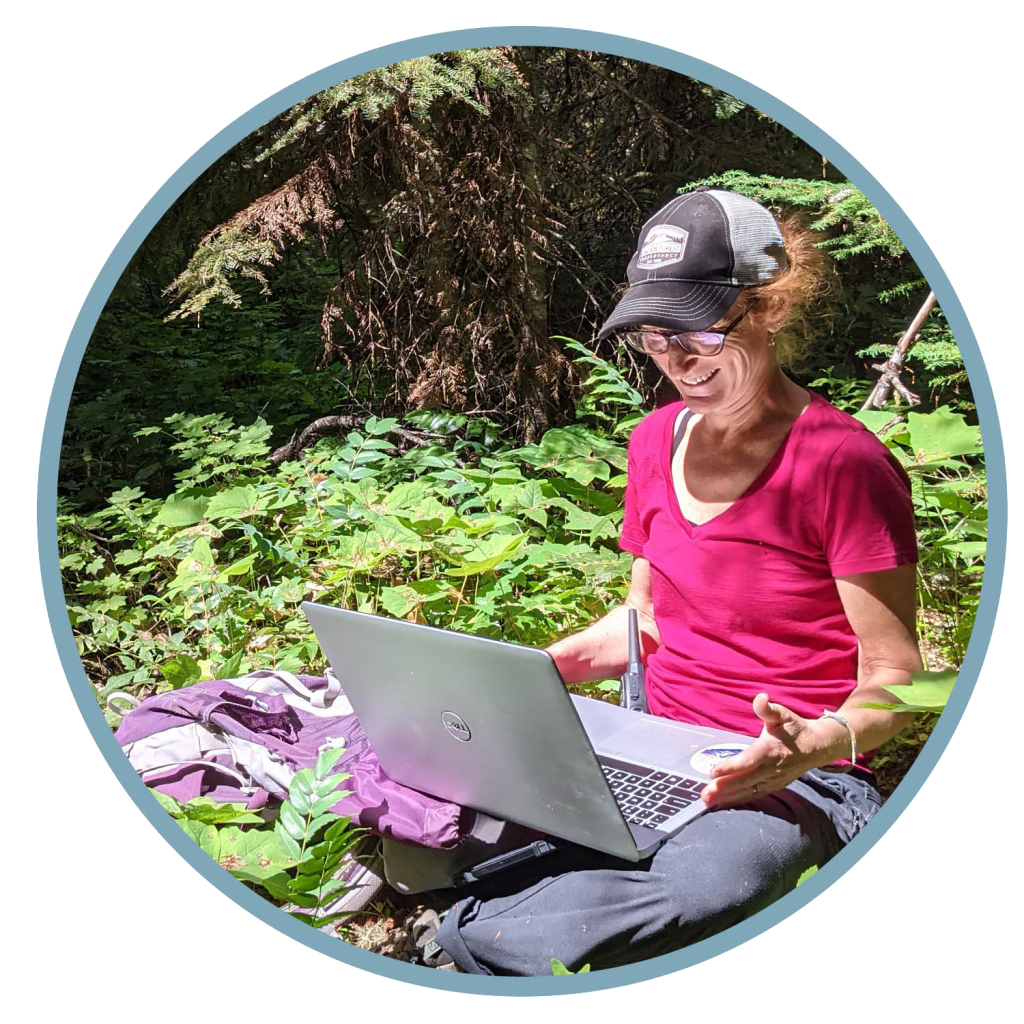 Supporter and volunteer, Kim Freeman, on why protecting our future means protecting wildlife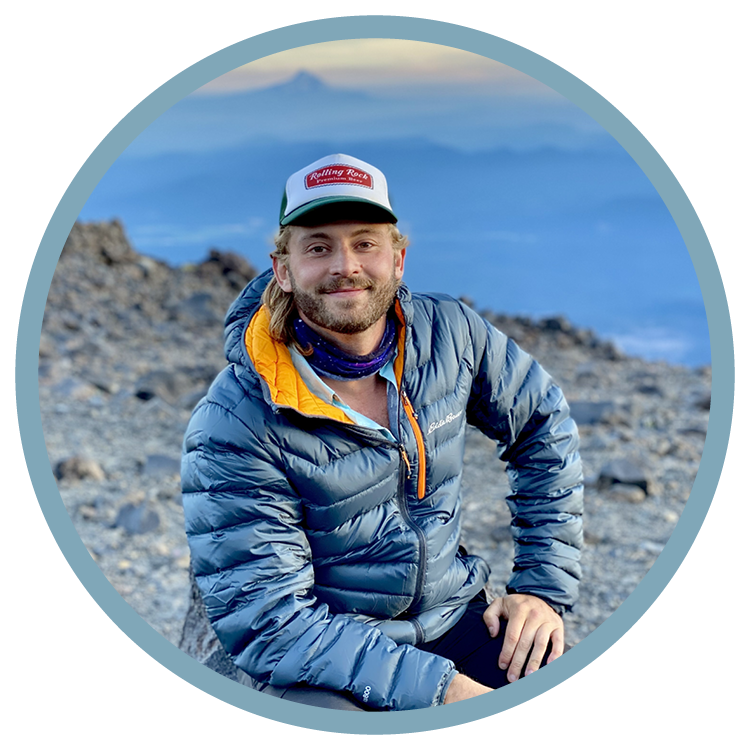 Supporter and business owner, James Owen, on why protecting our future means empowering CFC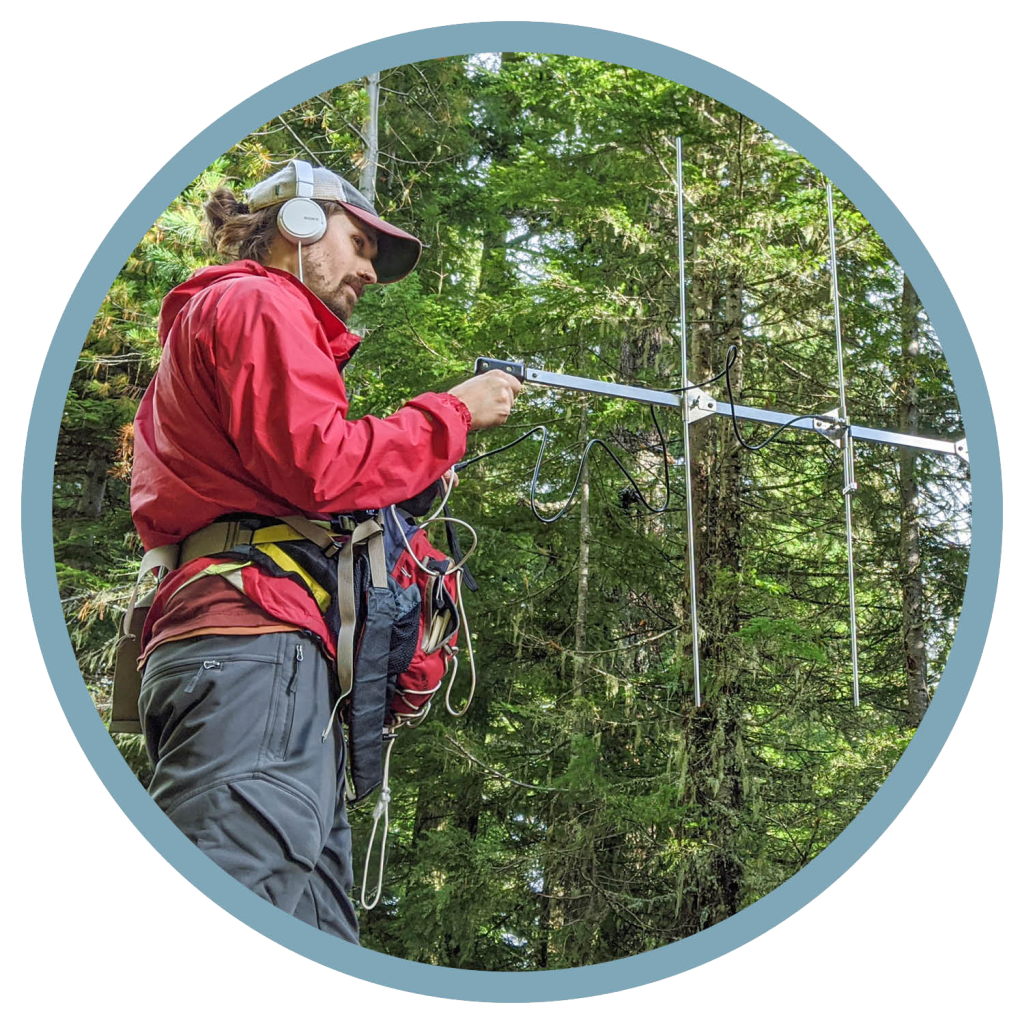 Partner scientist, Jesse Burgher, on why protecting our future means working together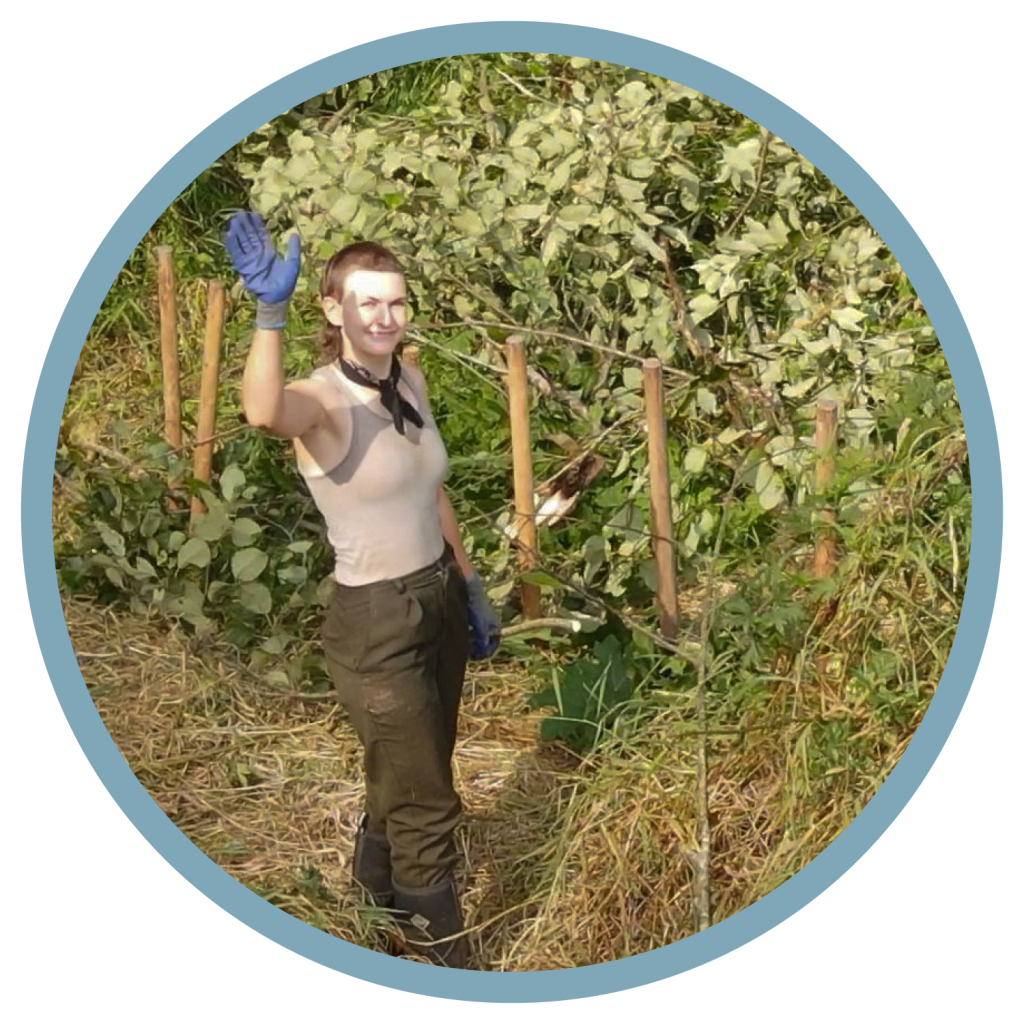 Volunteer and supporter, Harley Nelson, on why protecting our future means inspiring communities