Protecting Our Future Means working together
Beavers, just like your donation to Cascade Forest Conservancy, have an enormously positive effect on ecosystems here in the heart of the Cascades. 
Bringing beavers back to areas where natural populations have been slow to recover benefits aquatic ecosystems in innumerable ways. The presence of this keystone species supports climate change resilience throughout our region by creating flood and drought resistance, natural fire breaks, habitat for birds, insects, amphibians, and fish.
And because of your generosity, our beaver reintroduction efforts are accomplishing even more. By working closely with Jesse Burgher, a Washington State University graduate student, CFC is providing vital assistance to studies that will guide and inform how we and other organizations approach beaver reintroductions as a form of low-tech habitat restoration.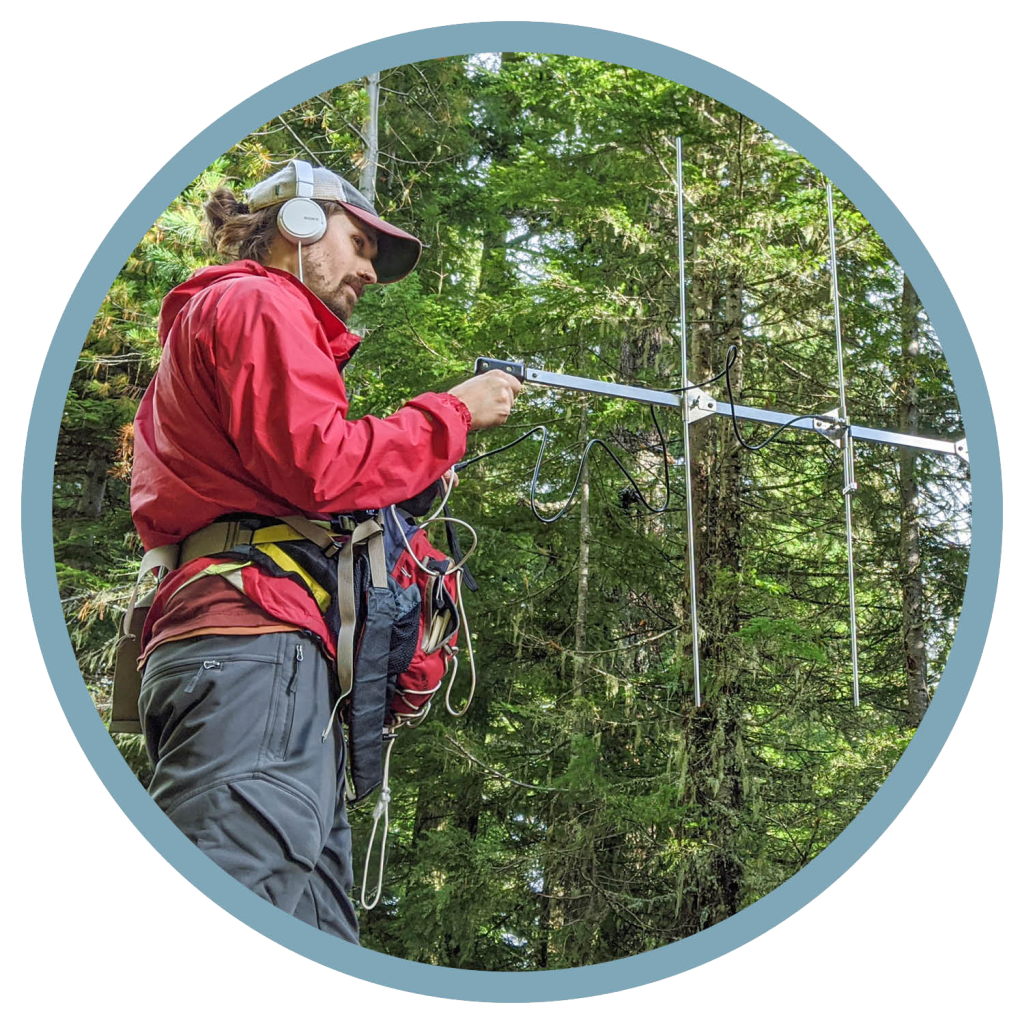 "I first became involved with Cascade Forest Conservancy because I started this master's program related to beavers with the Washington Department of Fish and Wildlife, and Cascade Forest Conservancy was the local group doing that work. So it was the first place to start talking through how to make this research happen and the process of actually doing beaver translocations. It was a great partnership from the start. [CFC was] super willing and interested in getting a more scientific connection to the conservation work they're doing—so It's been really great."
Now in its fourth year, our work with beavers is just one example of how your donations to Cascade Forest Conservancy support the health of aquatic ecosystems throughout the southern Washington Cascades and beyond. 
Why does your donation to Cascade Forest Conservancy have such an outsized impact? 
Because we are a flexible organization with grassroots support working as conveners and collaborators. CFC is often among the first in our region to implement and test projects informed by the latest science. We forge important partnerships, support the work of scientists, and engage the community.
"There are two components to the work that [CFC does] that I think are most important. One being the connection between a lot of different organizations that CFC fosters…having to work with WDFW, with various federal agencies. I think that kind of multi-organization synergy that can happen through an organization like CFC is really important in the conservation world, and needs to happen more often."
"Also, the volunteer work gets people out [and helps] them to understand the value of their time and the projects that [CFC is] doing… [CFC] engages people with these smaller projects that are really necessary to achieve bigger conservation and stewardship goals…I think there is a real value in that flexibility and that more targeted grassroots approach.  I think it's really important." 
How does your support for Cascade Forest Conservancy help our forests thrive for generations to come? 
Because we can achieve great things when we work together. You too can be a part of restoring and improving aquatic habitats. Your support matters to projects like beaver reintroductions, partnerships restoring salmon habitat, and innovative initiatives like the In-stream Wood Bank Network. Join our Forest for the Future Campaign today!
MORE FOREST FOR THE FUTURE FEATURED STORIES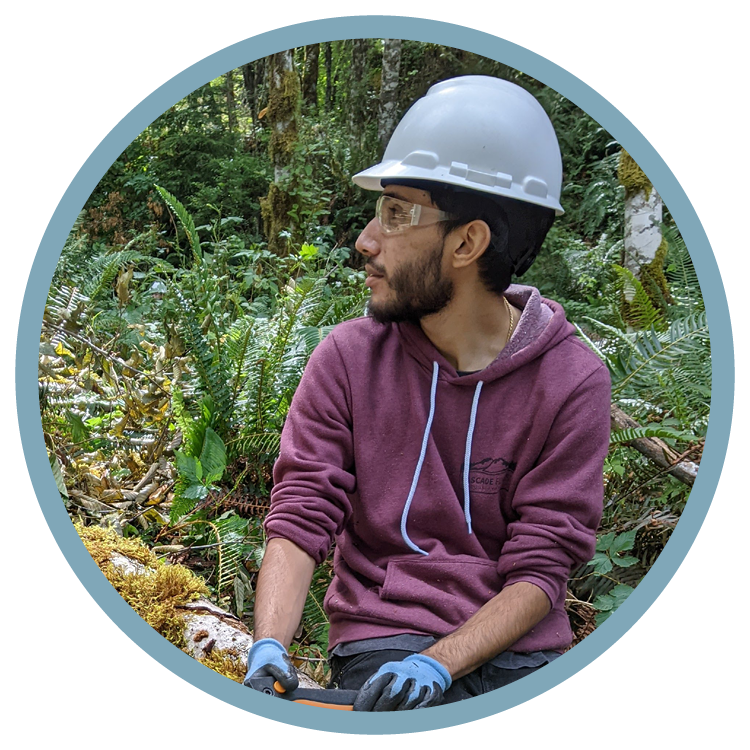 Our 2022 Science & Restoration intern, Alex Torres, on why even small actions make a major impact for the Cascades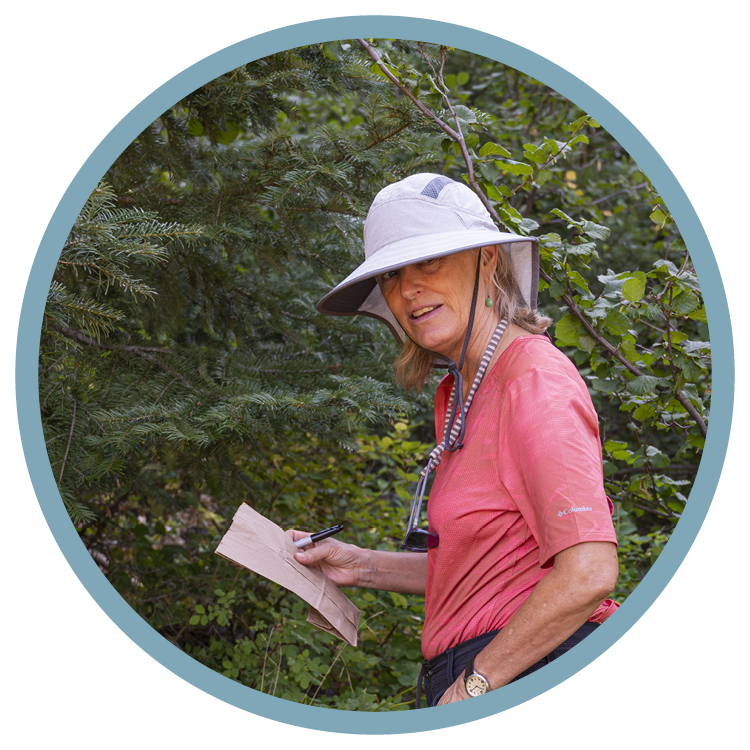 Volunteer and Supporter, Heather Gordon, on why protecting our forests means planting seeds of hope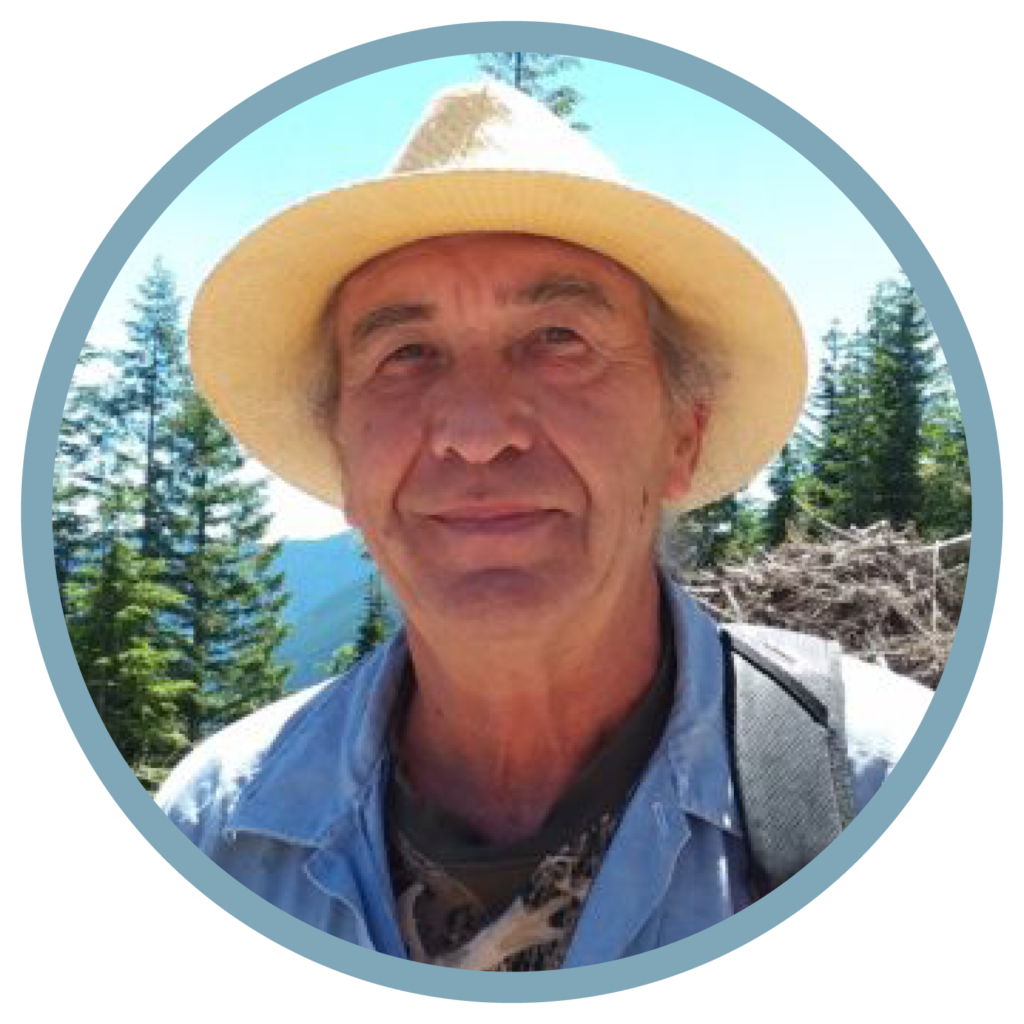 Pinchot Partners forest collaborative Chair, Pete Krabbe, on why protecting our future means investing in relationships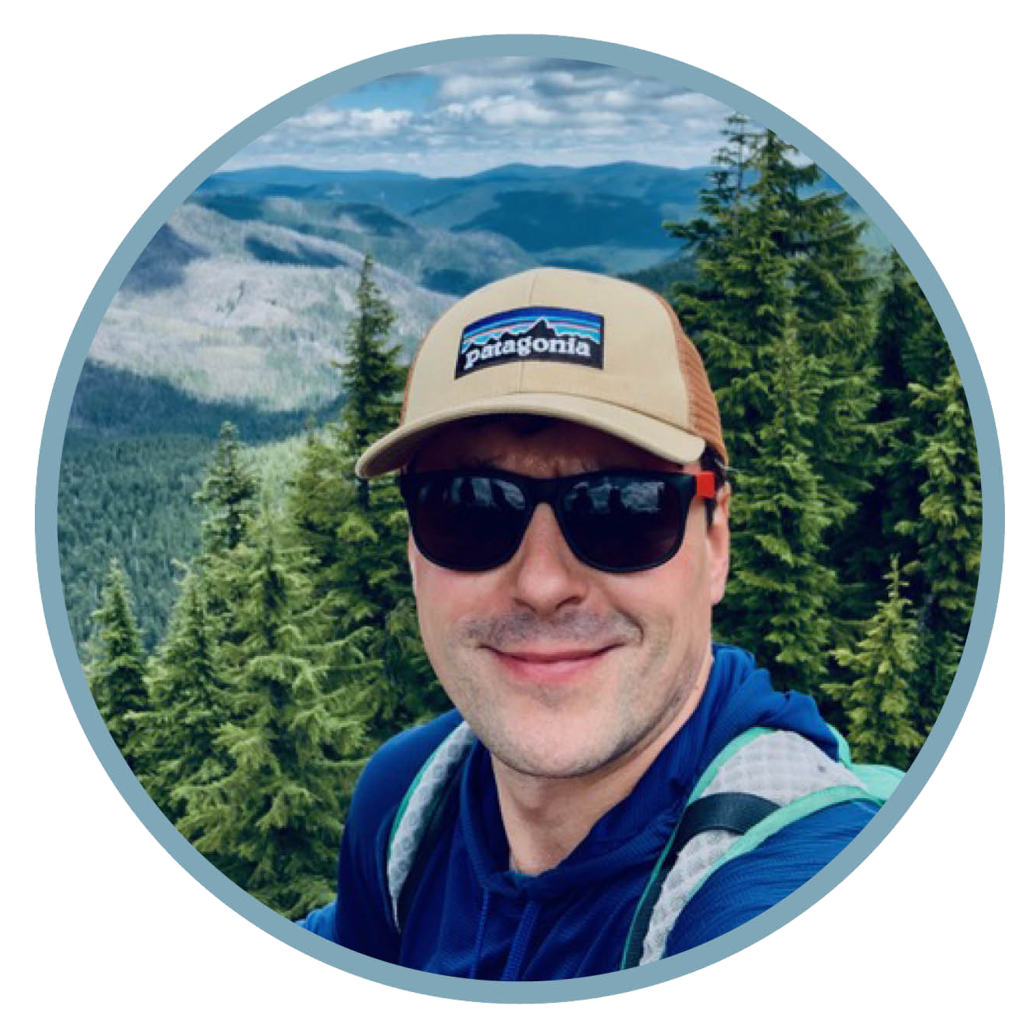 South Gifford Pinchot Collaborative Coordinator, Josh Petit, on CFC's work with forest collaboratives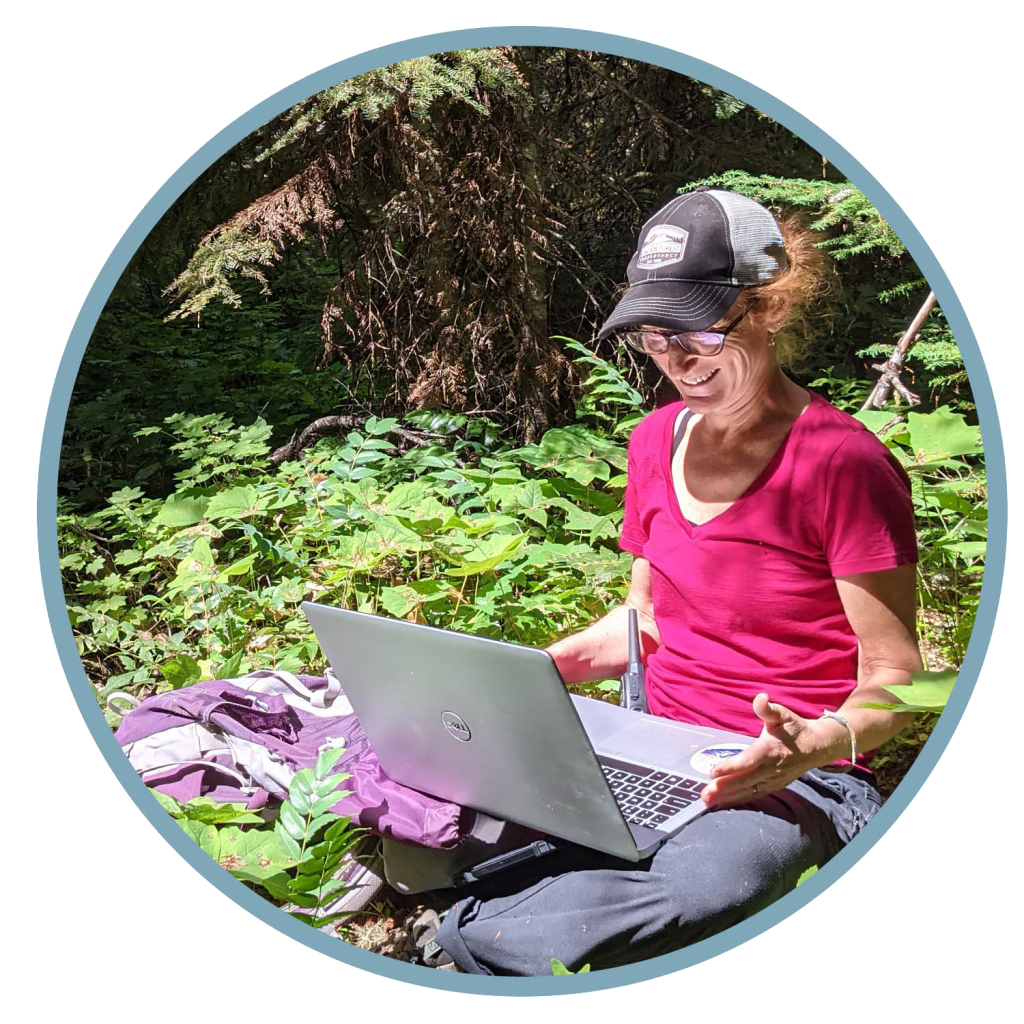 Supporter and volunteer, Kim Freeman, on why protecting our future means protecting wildlife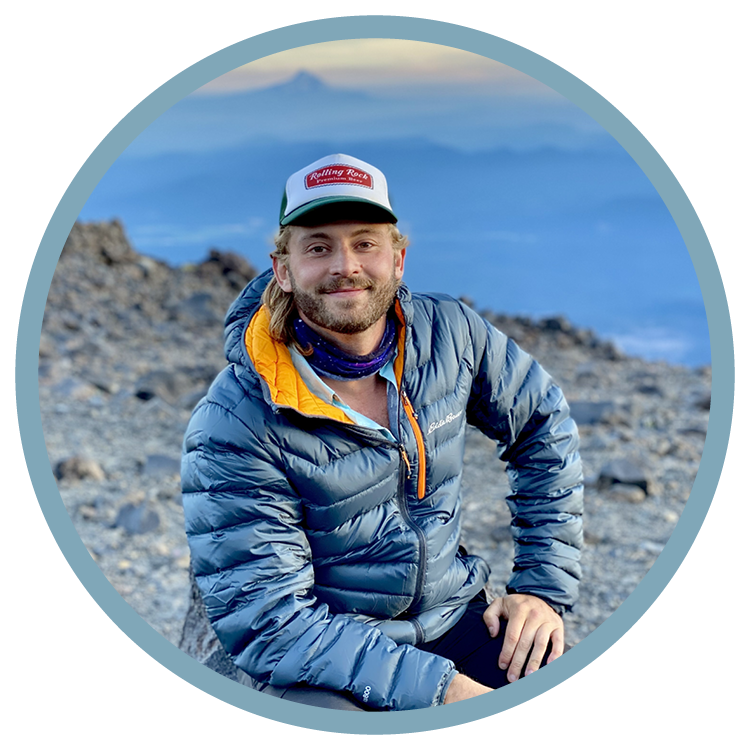 Supporter and business owner, James Owen, on why protecting our future means empowering CFC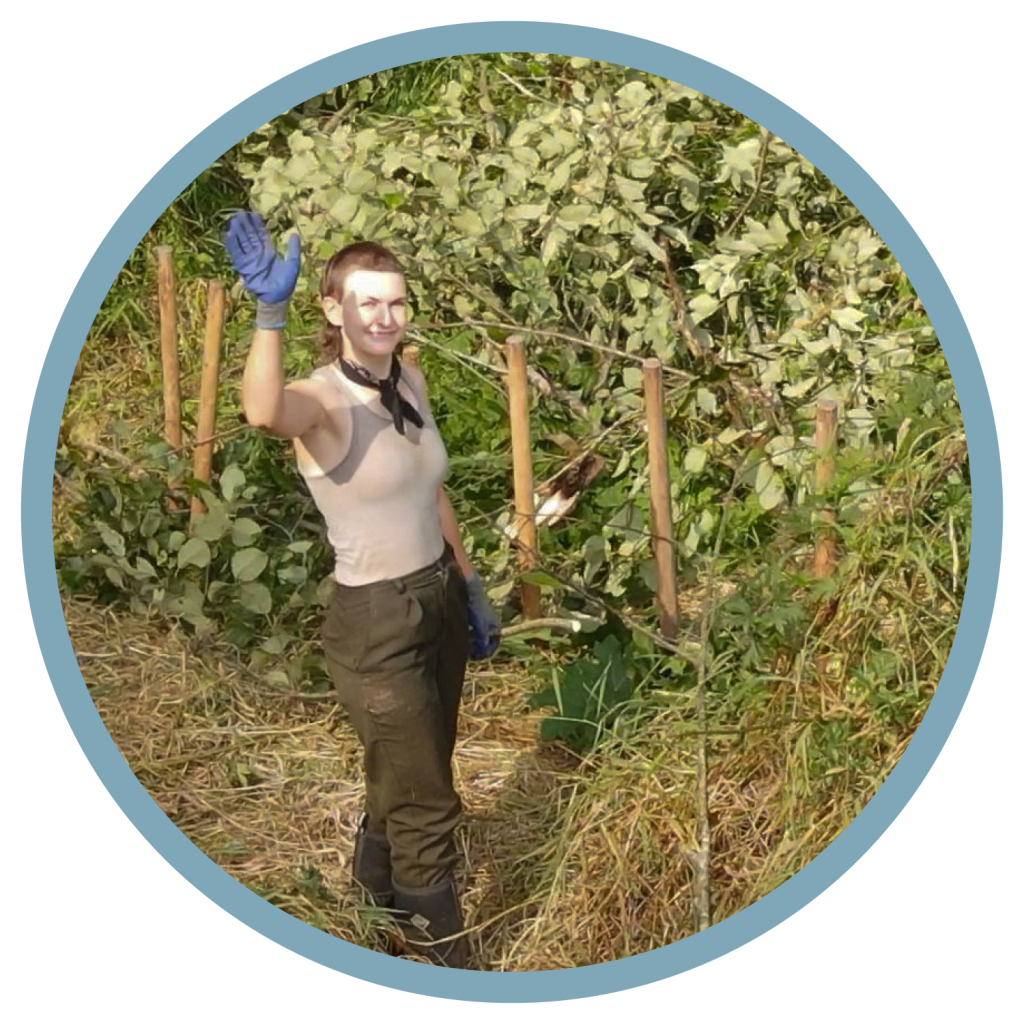 Volunteer and supporter, Harley Nelson, on why protecting our future means inspiring communities