Protecting Our Future Means Protecting wildlife
There are many reasons people like you choose to support Cascade Forest Conservancy. No matter why you choose to give, your generosity is making a real and lasting impact for the places you care about. 
We asked our friend, Kim Freeman, about why she chooses to financially support Cascade Forest Conservancy.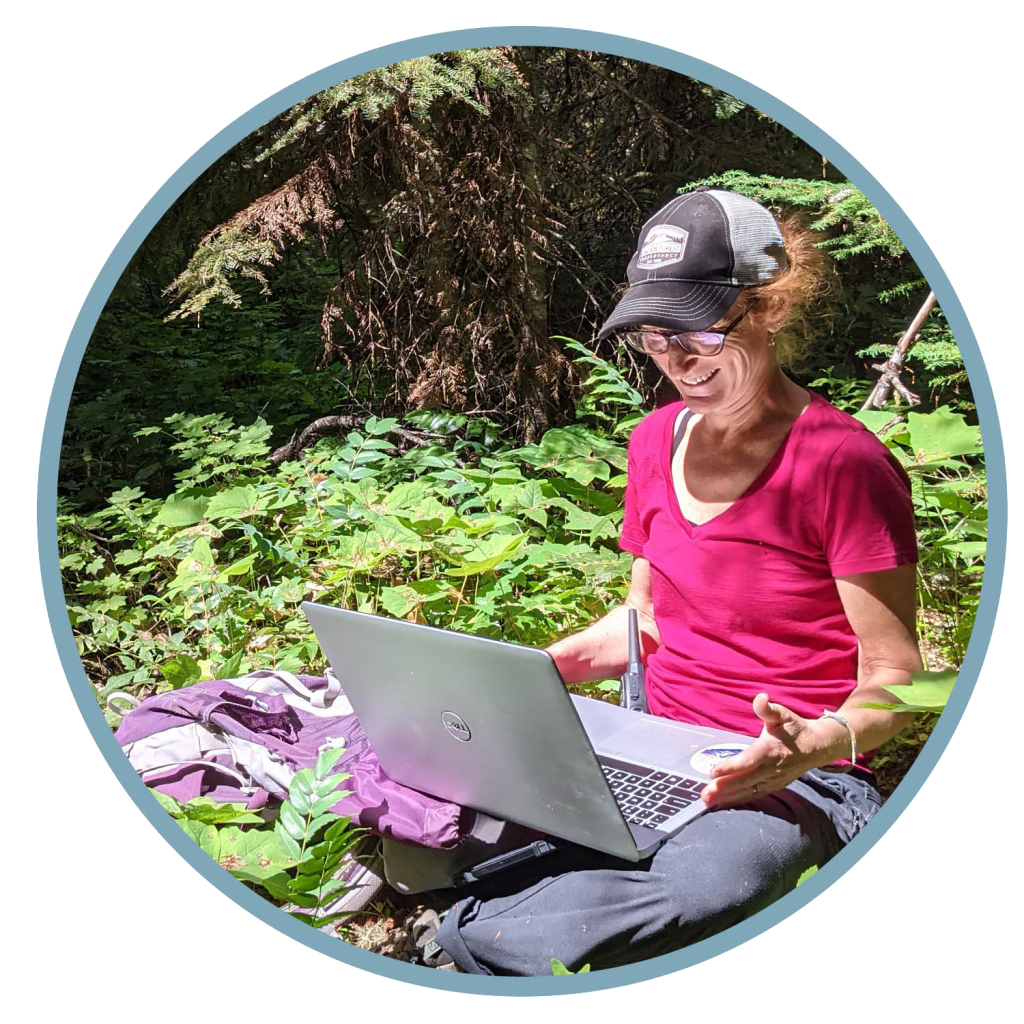 "There is so much about CFC I find interesting. The biggest draw to me, as an animal lover, is the goal of habitat preservation. Without the protection of habitat there will be no place for human or non-human animals to live.  Helping the CFC to preserve a place of beauty in nature that benefits so many feels like a small way to make the world a better place."
"If you're going to spend money on where your values lie, giving it to an organization that is creating a landscape for beavers and replanting trees and [supporting] reforestation and preventing mines from being put in places where they don't need to have mines, and just really, looking at rebuilding an area—we can't rebuild the whole Earth, but if we can focus on one small place close to home, that would be a good way to consider [using] your resources."
"Part of it is that [CFC is] a smaller organization, and there's something more intimate about that than giving to some very, very large organization that you don't know."
"Being more local, being a place that I spend time in terms of backpacking and camping and hiking…it's in my backyard, so it makes it easier to be able to say, 'I can go see what's happening.' I know the people on the Board. I can be involved as little or as much as I want. [Supporting Cascade Forest Conservancy] just has a nice community feel in that way." 
Although Kim's successful veterinary practice keeps her busy, she was able to find time to join us as a volunteer this summer. She and others joined CFC staff as they retrieved and reset wildlife cameras in remote corners of the Gifford Pinchot National Forest.  
"It was neat to just be able to go out, tromp around in the woods, see some old-growth forests that you just wouldn't access or see otherwise, and see what you can find."
Kim's generosity with both her time and donations are already helping us understand and safeguard the habitats she cares for.
The data and photos she collected are being used to provide scientists and researchers with a fuller picture of the habitat needs of a rare mid-sized forest carnivore called a fisher. Fishers are a native mustelid, from the family of animals that includes weasels, martens, and wolverines. Until recent reintroductions efforts, this species was locally extinct or extirpated within the Gifford Pinchot National Forest due to fur trapping and habitat loss. 
The future of these animals is still unwritten and we have much to learn about how, if, and where they are surviving and if future reintroduction efforts are needed to boost their chances of success. The health of their population also depends on protecting and connecting remaining areas of habitat, slowing global warming, and mitigating the accelerating effects of climate change here, at the local level.
Join Kim Freeman in helping Cascade Forest Conservancy ensure a future where fishers thrive across southwest Washington once again. Any donation you make will go towards our Forest for the Future Campaign.
Now is the time to protect habitat, rebuild ecosystems, and safeguard rare, threatened, or endangered species across the region. Join us. Give today! 
MORE FOREST FOR THE FUTURE FEATURED STORIES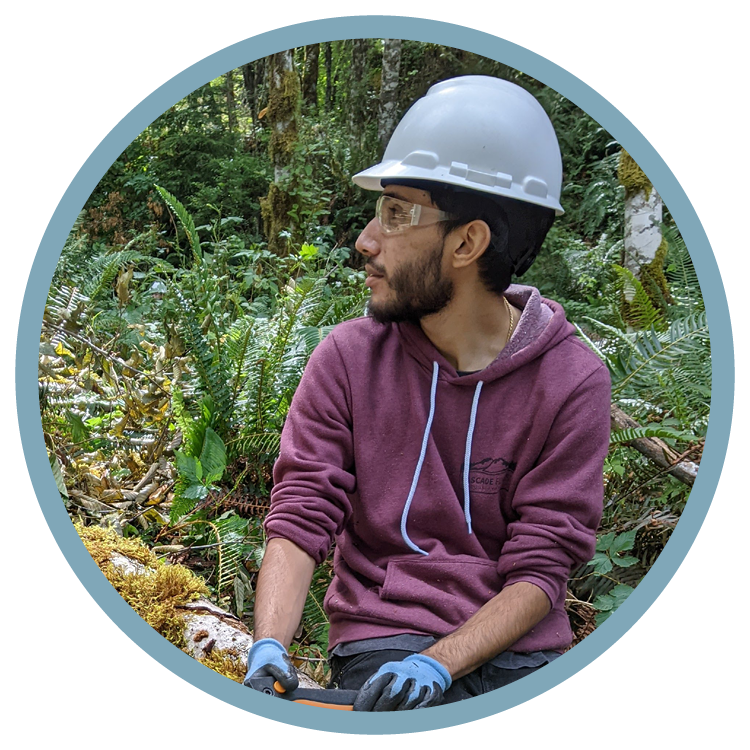 Our 2022 Science & Restoration intern, Alex Torres, on why even small actions make a major impact for the Cascades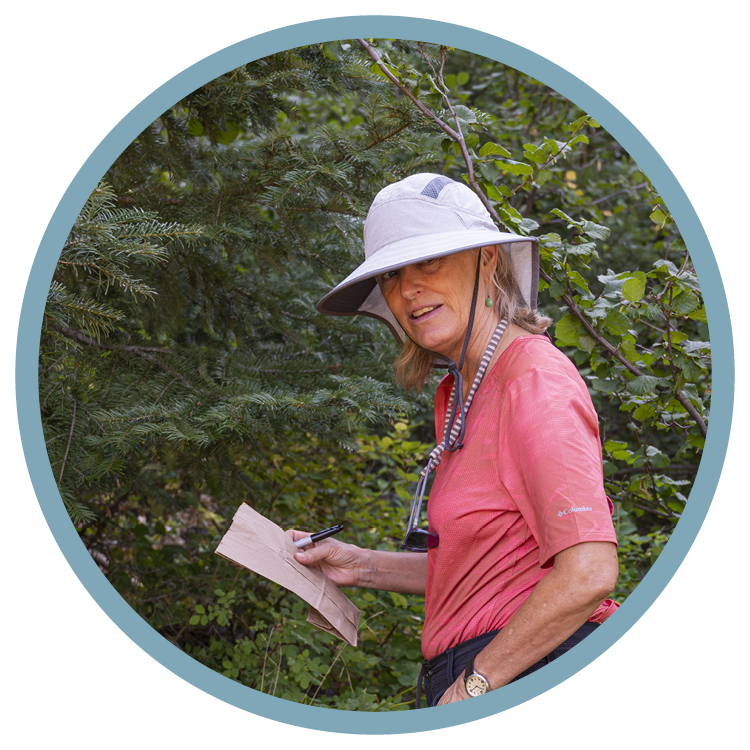 Volunteer and Supporter, Heather Gordon, on why protecting our forests means planting seeds of hope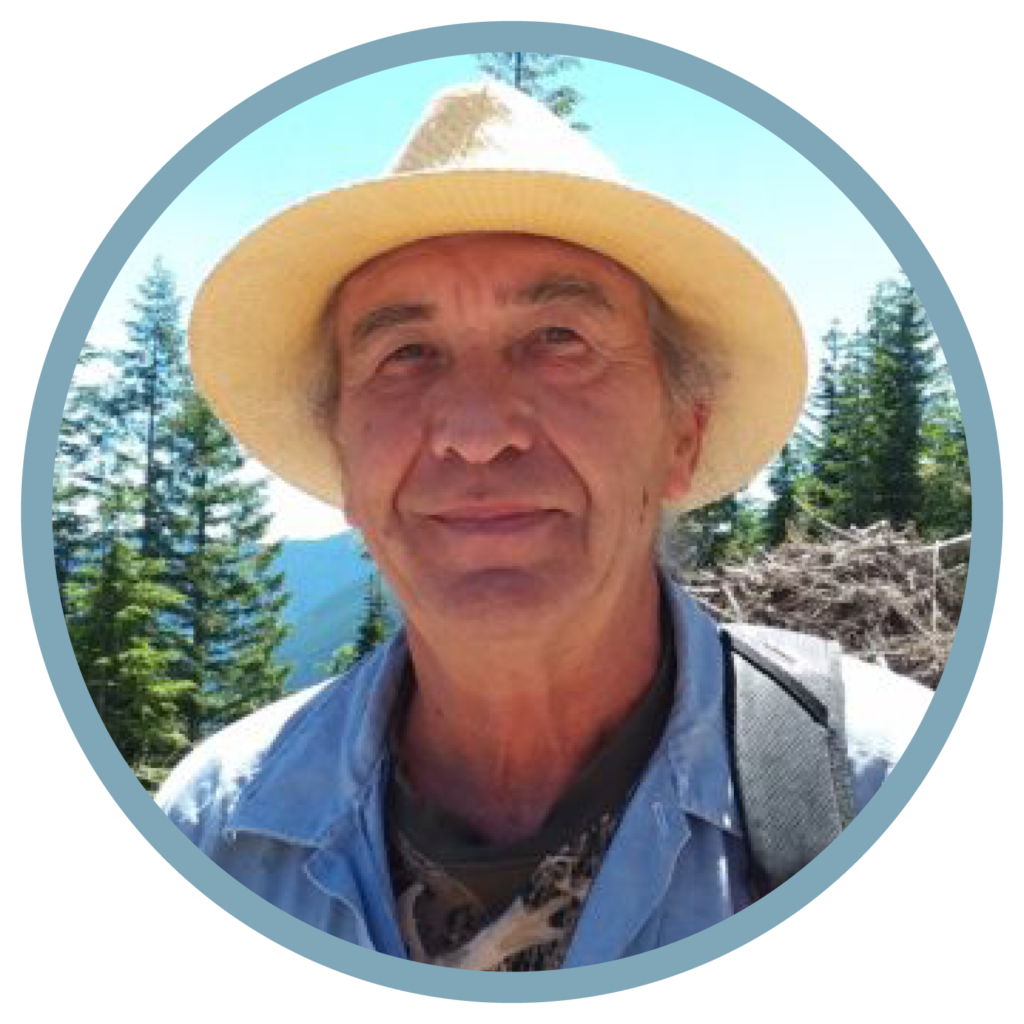 Pinchot Partners forest collaborative Chair, Pete Krabbe, on why protecting our future means investing in relationships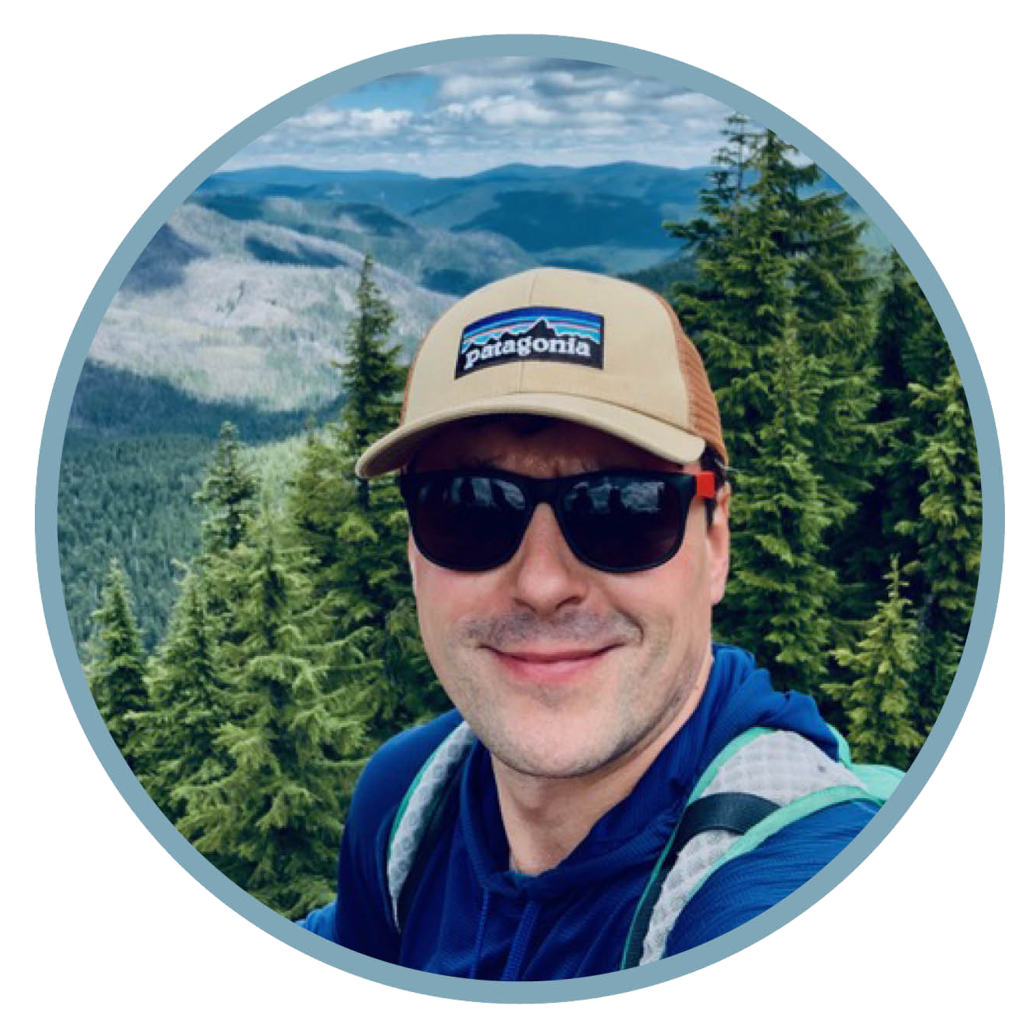 South Gifford Pinchot Collaborative Coordinator, Josh Petit, on CFC's work with forest collaboratives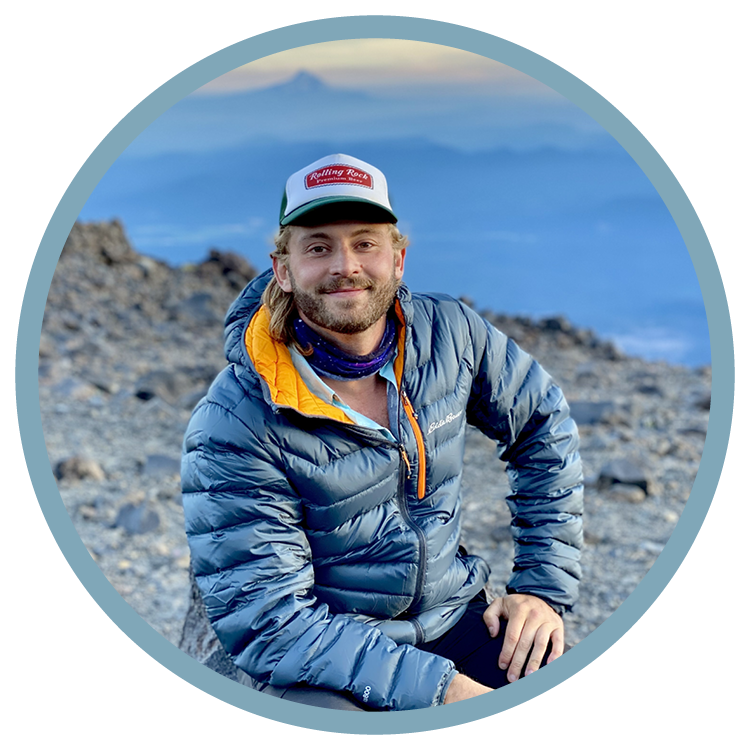 Supporter and business owner, James Owen, on why protecting our future means empowering CFC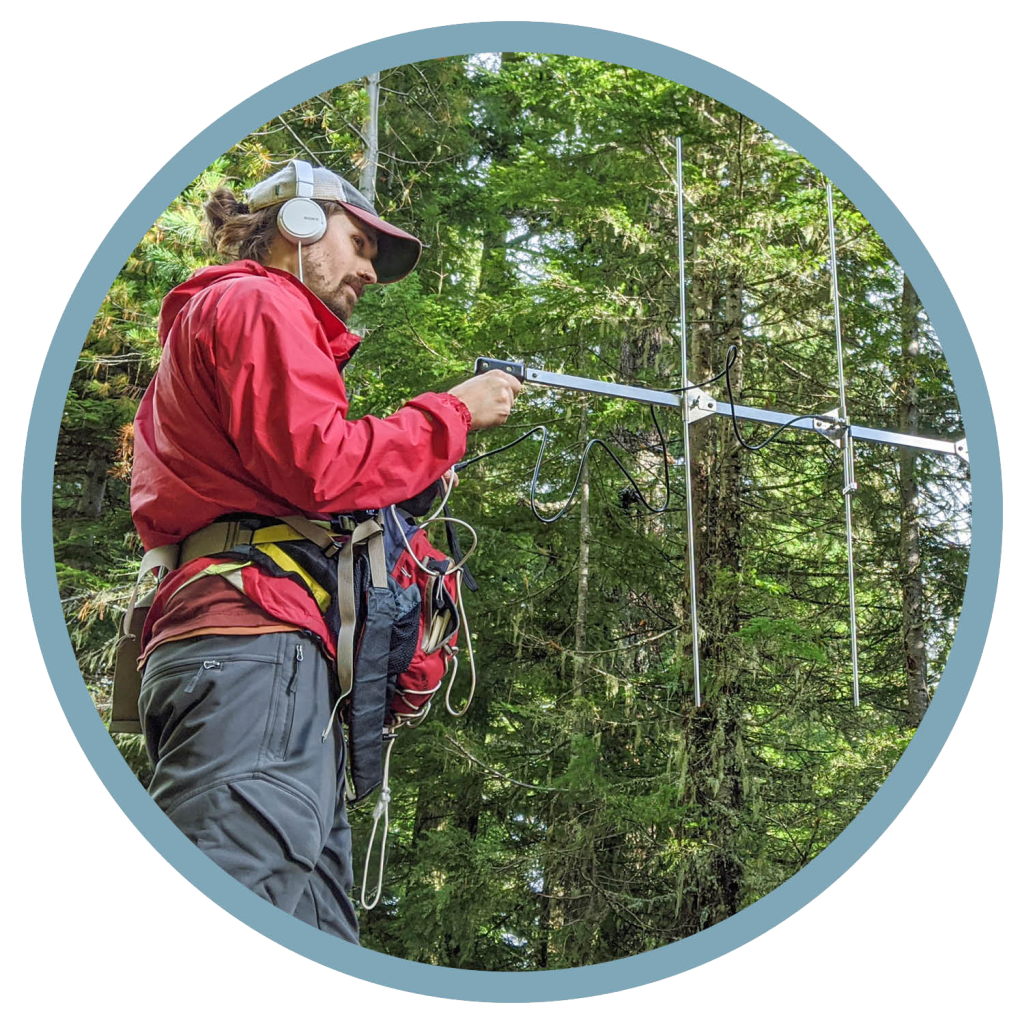 Partner scientist, Jesse Burgher, on why protecting our future means working together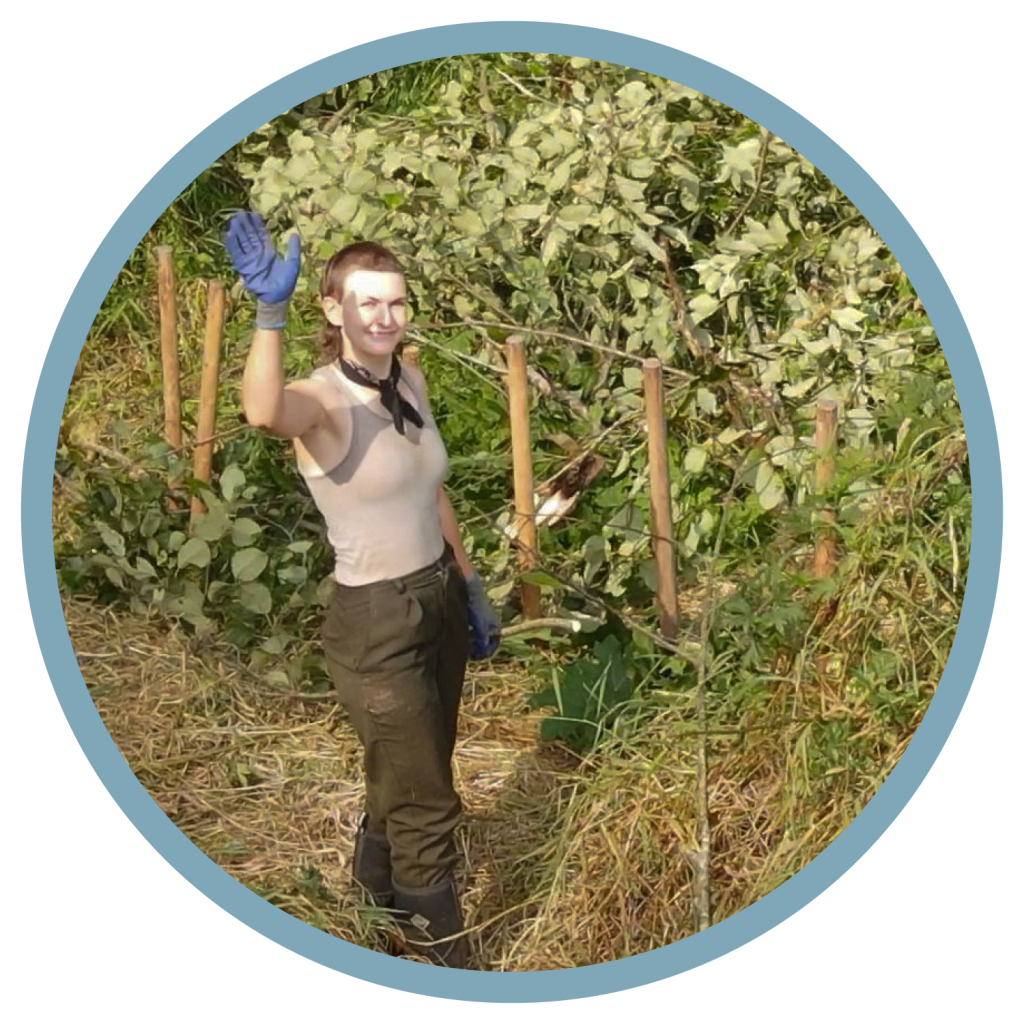 Volunteer and supporter, Harley Nelson, on why protecting our future means inspiring communities