A LEGACY OF CONSERVATION IN SOUTHERN WASHINGTON'S CASCADES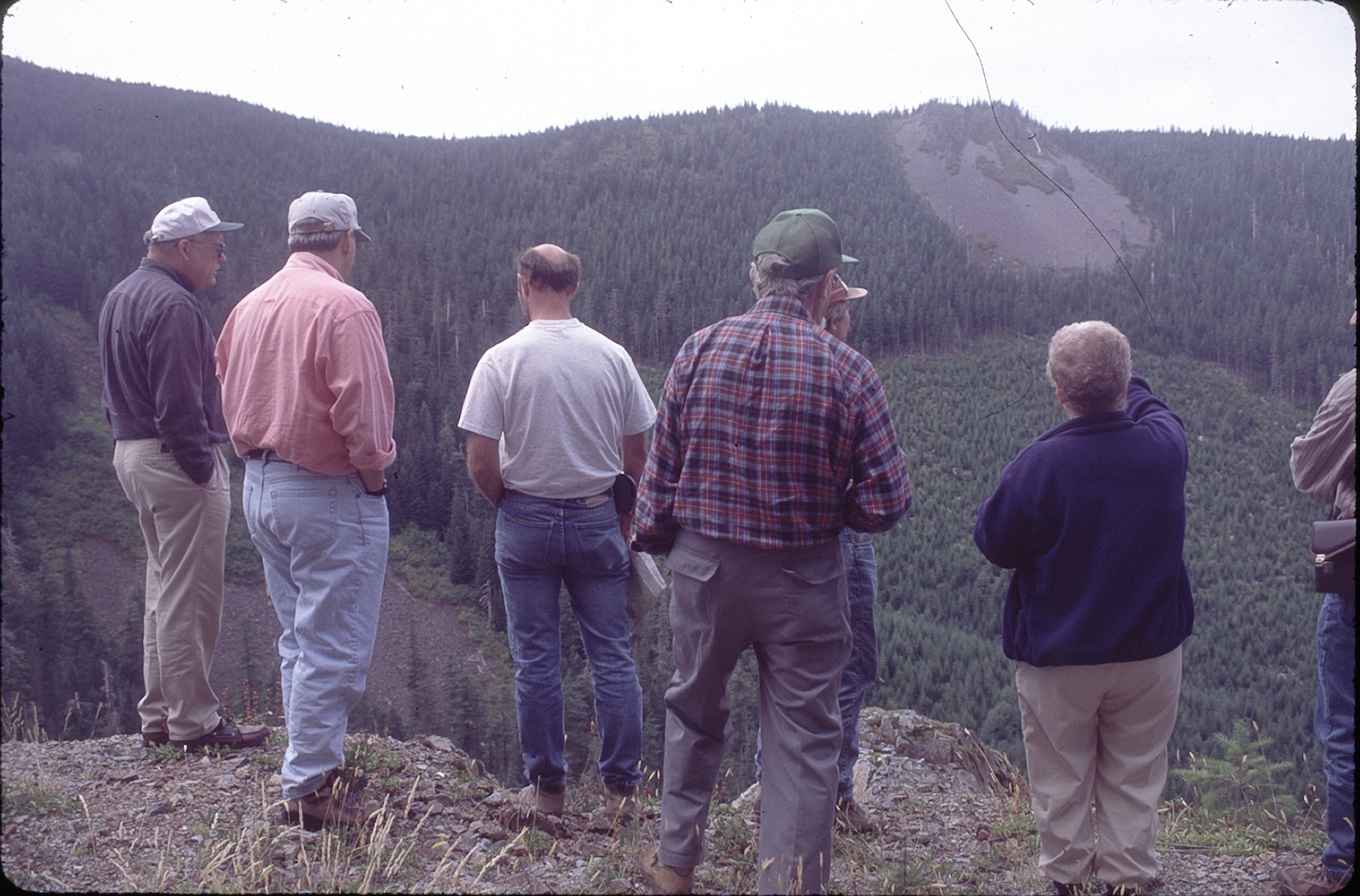 The Gifford Pinchot Task Force (now Cascade Forest Conservancy) is formed January 19 1985
The Gifford Pinchot Task Force, now the Cascade Forest Conservancy, was formed by a group of volunteer forest activists. They aimed to protect the southern Washington Cascades in an era of unsustainable logging practices. Less than a year after forming, the Task Force presented a citizens' alternative to the Gifford Pinchot National Forest's Forest Management Plan that prioritized protection and sustainability.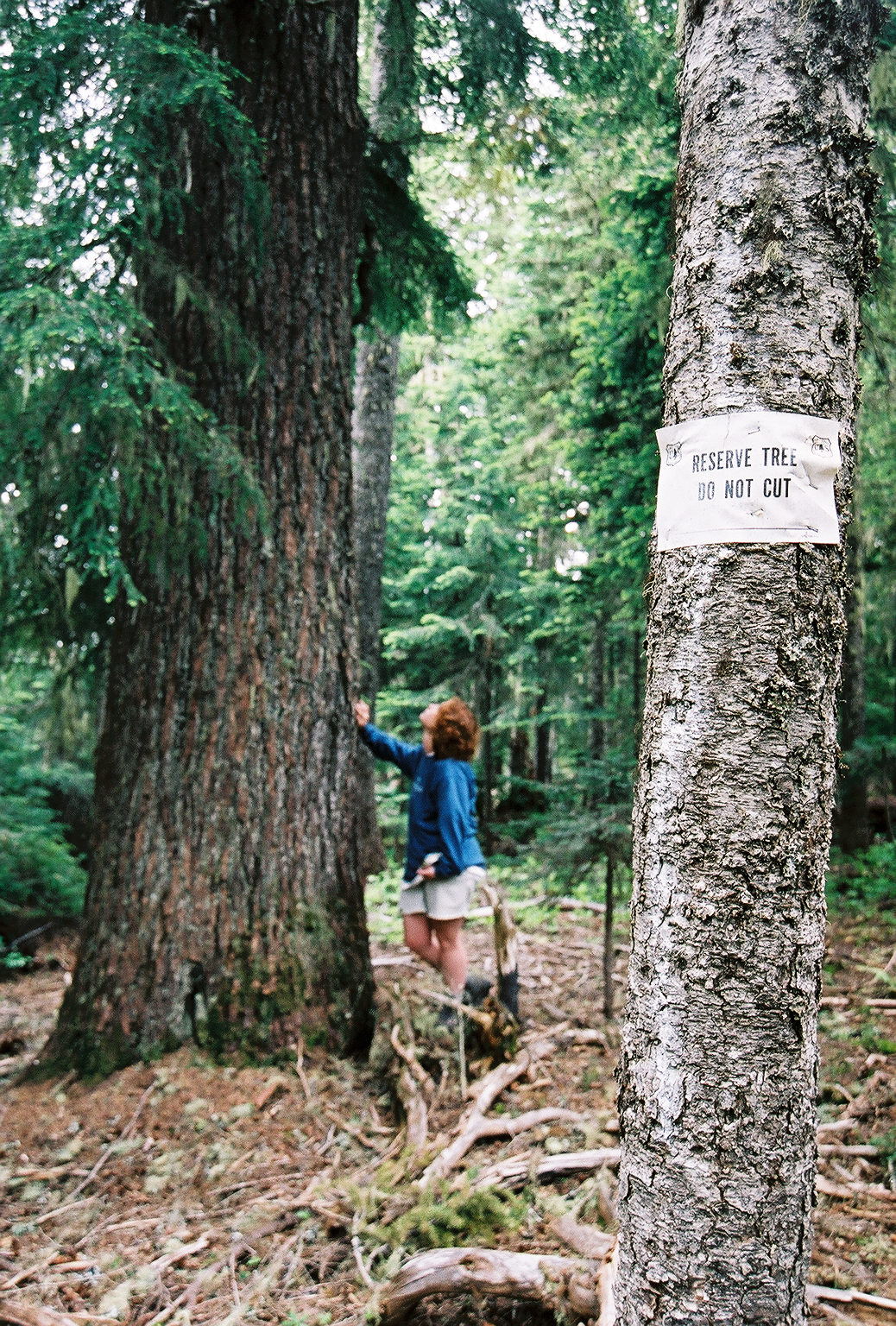 CFC grows into an effective and influential advocacy organization in the 1990s
At its first business meeting, the Task Force decided to take steps to incorporate as a non-profit organization. Over the next decade, several major campaigns were launched to protect roadless areas and surviving ancient forests from timber harvests and joined partner organizations to successfully halt a series of hydropower projects. The Task Force made major contributions to a bill to create a federal Ancient Forest Reserve System. Although the bill did not become law, it raised awareness about the issues facing ancient forests and contributed to the defeat of attempts to weaken existing protections, like Senator Packwood's attempt to weaken the Endangered Species Act. The Gifford Pinchot Task Force was incorporated as a non-profit in Washington State in 1996 and was federally incorporated in 1997. The South Gifford Pinchot Collaborative was formed soon after.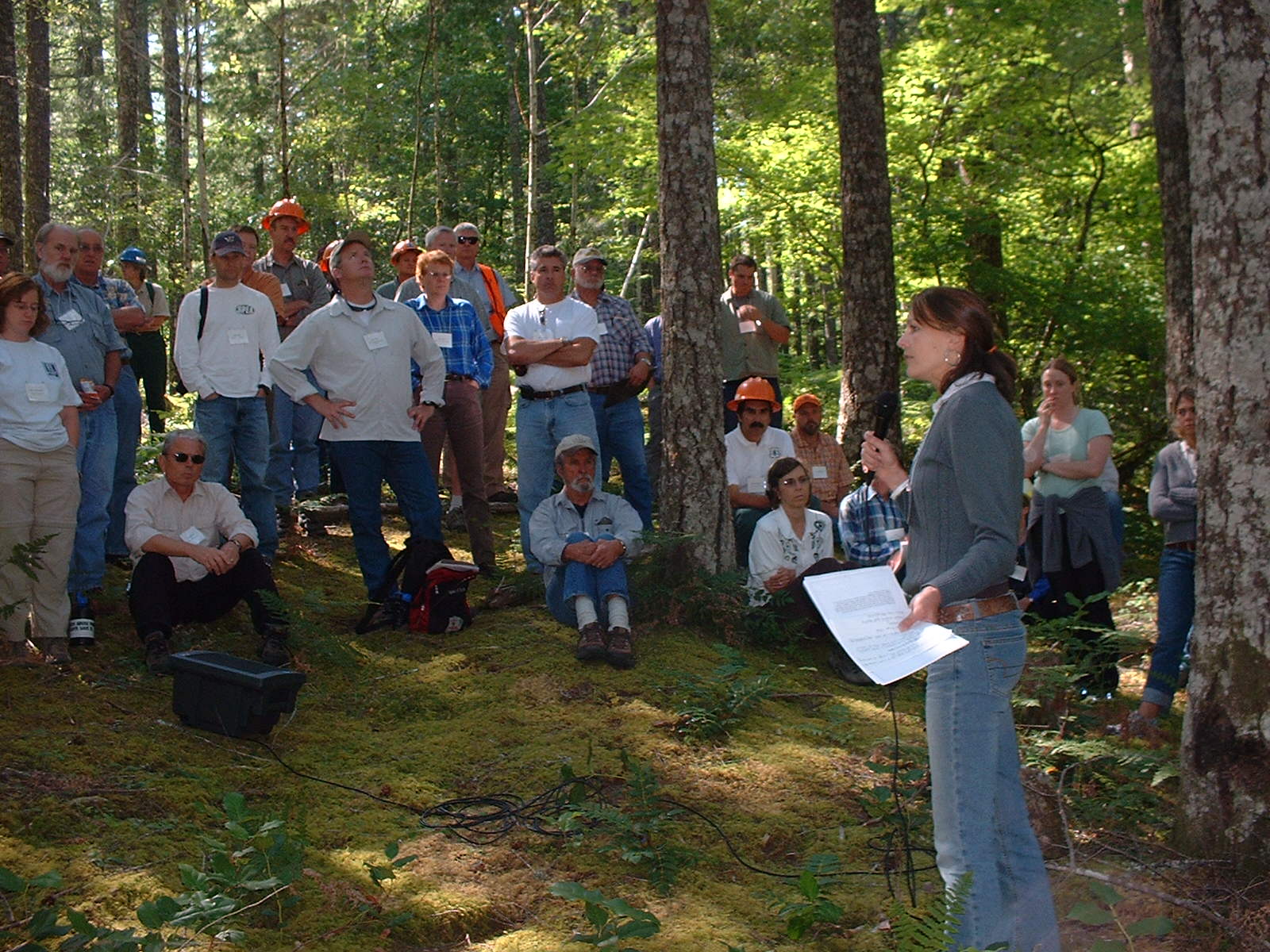 Building ground-breaking partnerships in the early 2000s
The Task Force continued to successfully raise awareness, campaign, and litigate to safeguard ancient forest, saving thousands of acres near Mt. Adams (Pahto) and the Lewis River. The Task Force also reduced the 2002 Alpha-Omega timber sale of nearly 2000 acres, including significant areas of ancient forests, to a thinning project with no ancient forests impacting less than 700 acres. Seeking long-term solutions, the Task Force helped form the Pinchot Partners in 2003. Pinchot Partners brought together conservationists, rural community leaders, tribal representatives, union leaders, loggers, and other concerned citizens to collaboratively identify practical forest management strategies that restored ecosystems and sustained communities.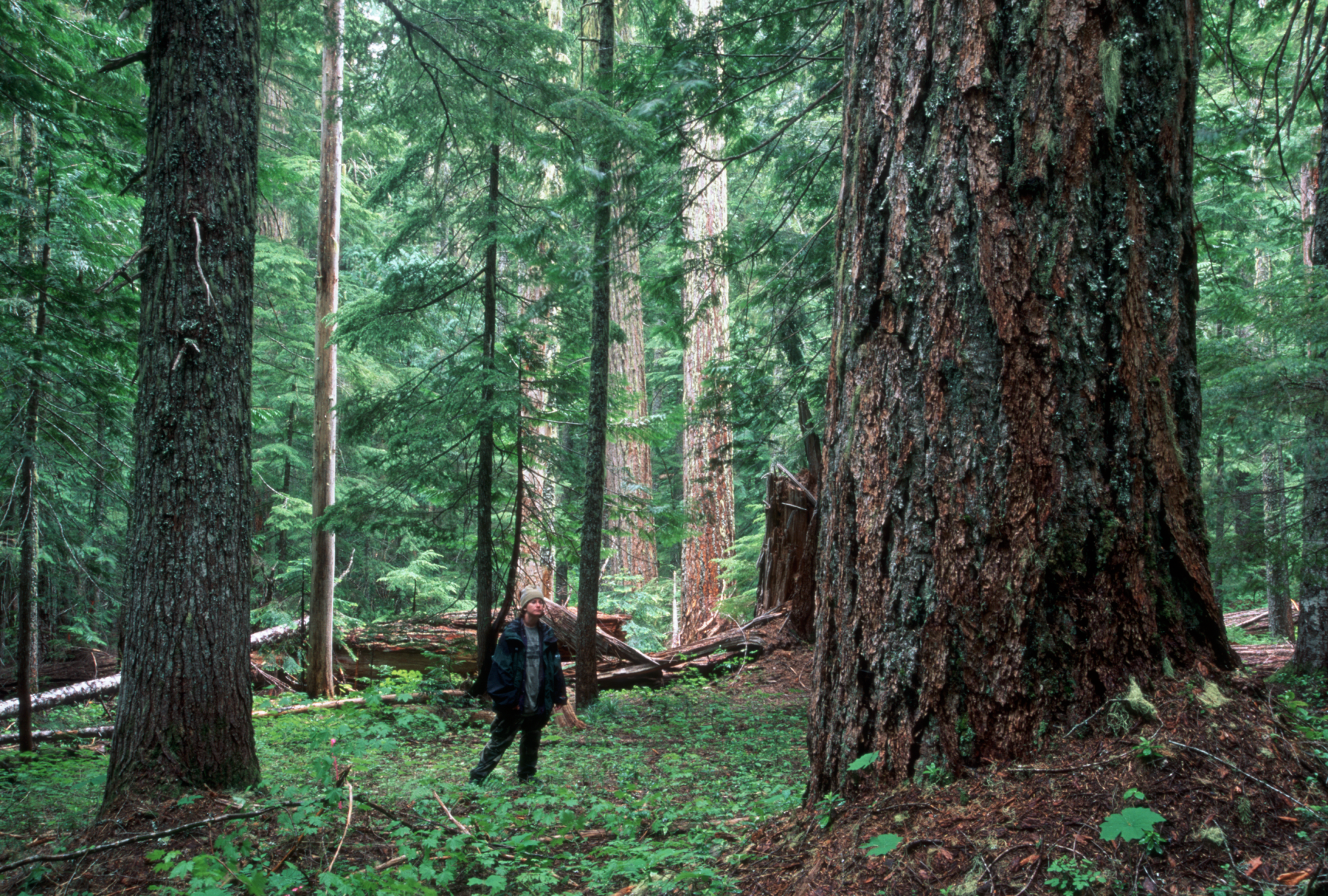 Setting national legal precedents
A 2004 legal victory against the U.S. Fish and Wildlife Services in the Ninth Circuit established the precedent that the Fish and Wildlife Service must consider the effects of modifications to areas of critical habitat to the recovery and survival of protected species and that late-successional reserve (areas of old-growth or old clearcut that have been set aside for wildlife, and where logging is only allowed to encourage quicker development of old-growth characteristics) cannot be considered an adequate substitute for designated critical habitat.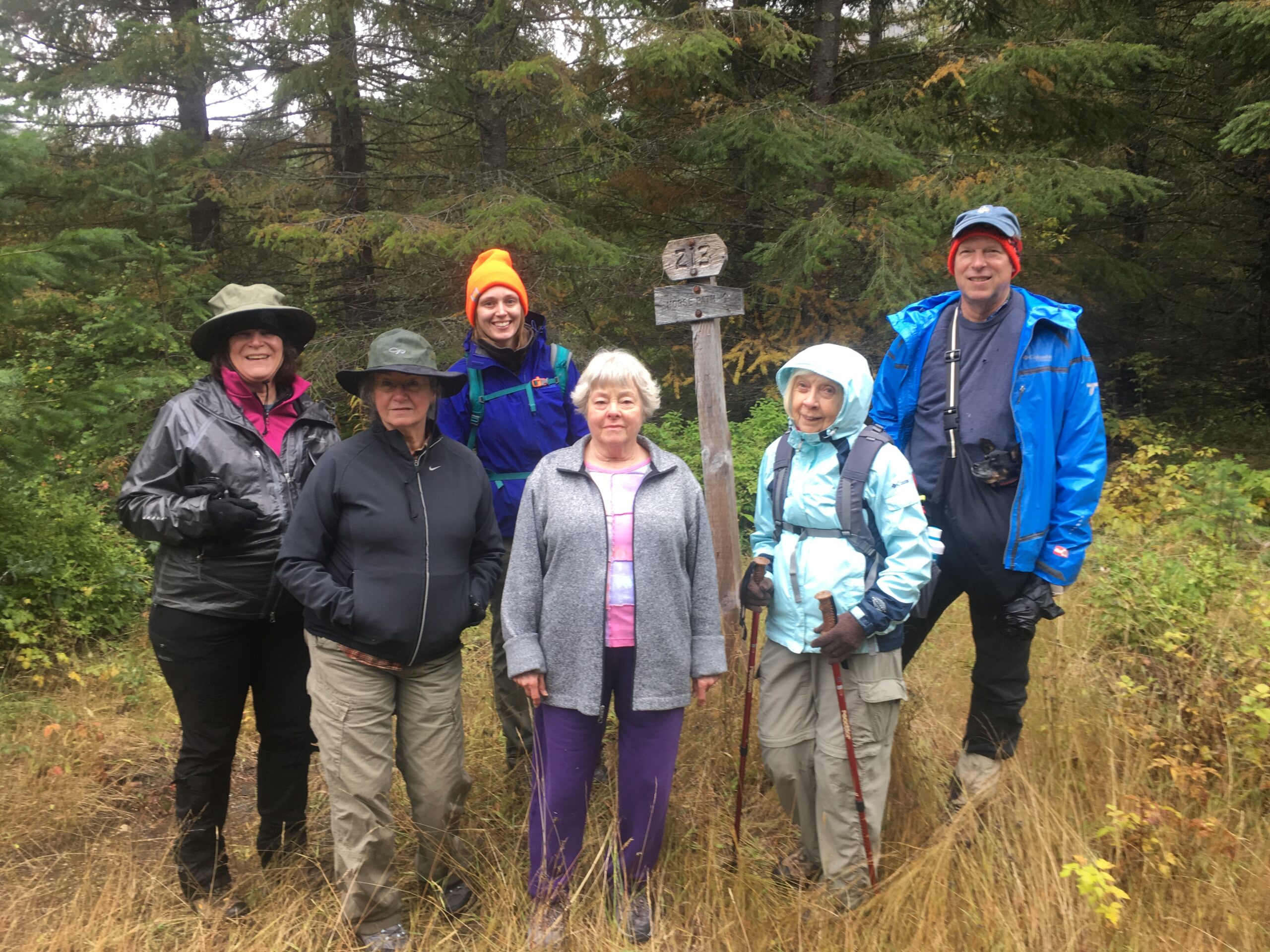 The long fight to stop a mine at Mount St. Helens begins
In 2005, the Task Force mobilized to meet a significant new threat to southwest Washington: an open-pit mine at Goat Mountain, just beyond the boundary of the Mount St. Helens National Volcanic Monument. After three years of coalition building and campaigning, the mining permits were denied in 2008. In 2010, mineral rights to the area were purchased by Ascot Resources. The company was issued prospecting permits and began drilling, even though no Environmental Assessment was conducted on the potential impacts of this project. In the first of a series of ongoing legal battles, the Task Force filed a complaint and halted drilling. The Task Force won again in 2014, when a newly issued set of prospecting permits was declared illegal in federal court. Cascade Forest Conservancy is currently awaiting a ruling regarding the most recently approved prospecting permits and will continue to fight until this place is protected forever.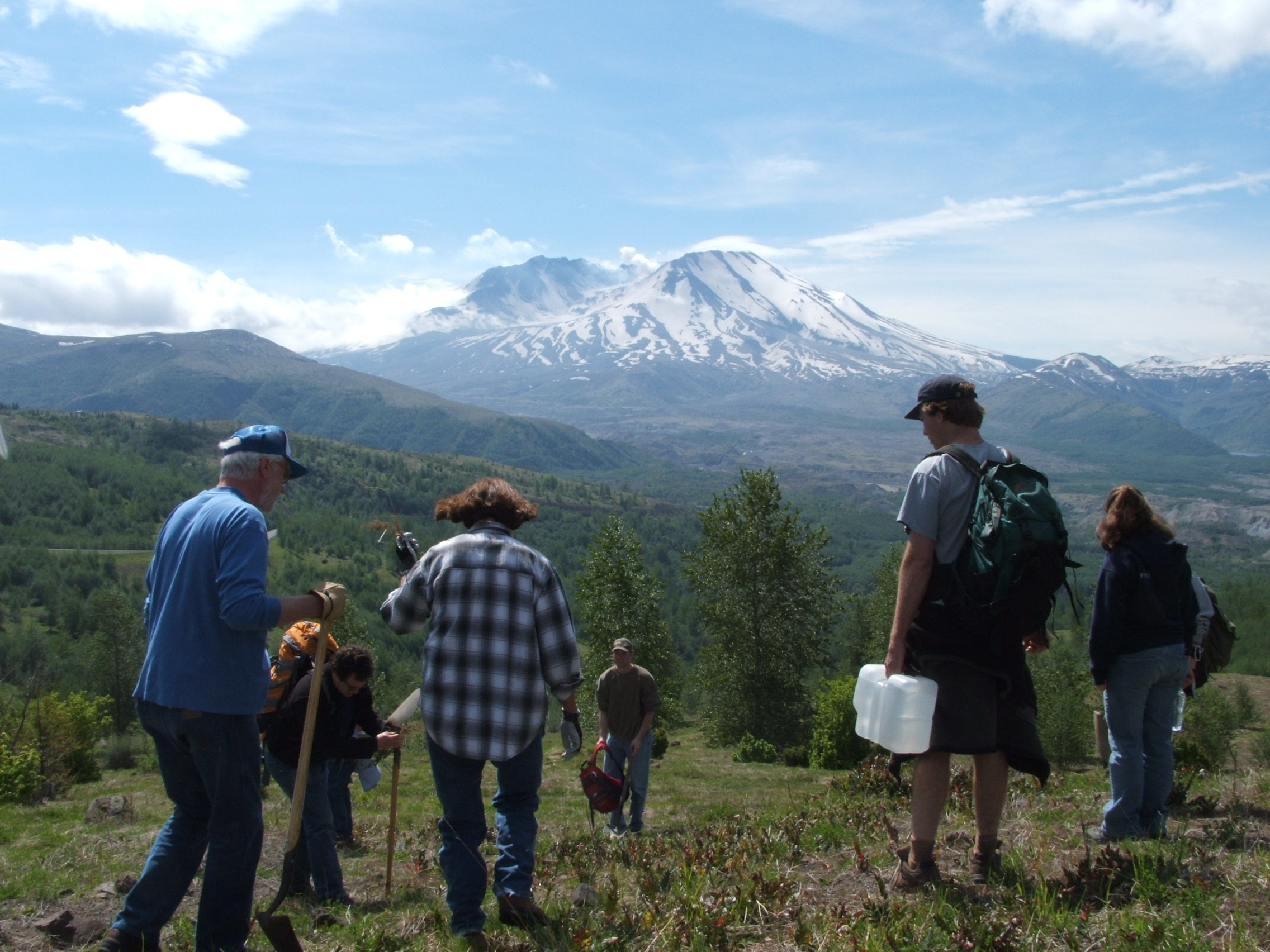 Becoming leaders in restoration
The Task Force continued to win important legal victories and achieve conservation successes through advocacy campaigns. At the same time, the organization was taking on new roles helping guide on-the-ground restoration efforts, resulting in the removal of miles of forest roads, habitat restoration projects, and wildlife reintroduction efforts.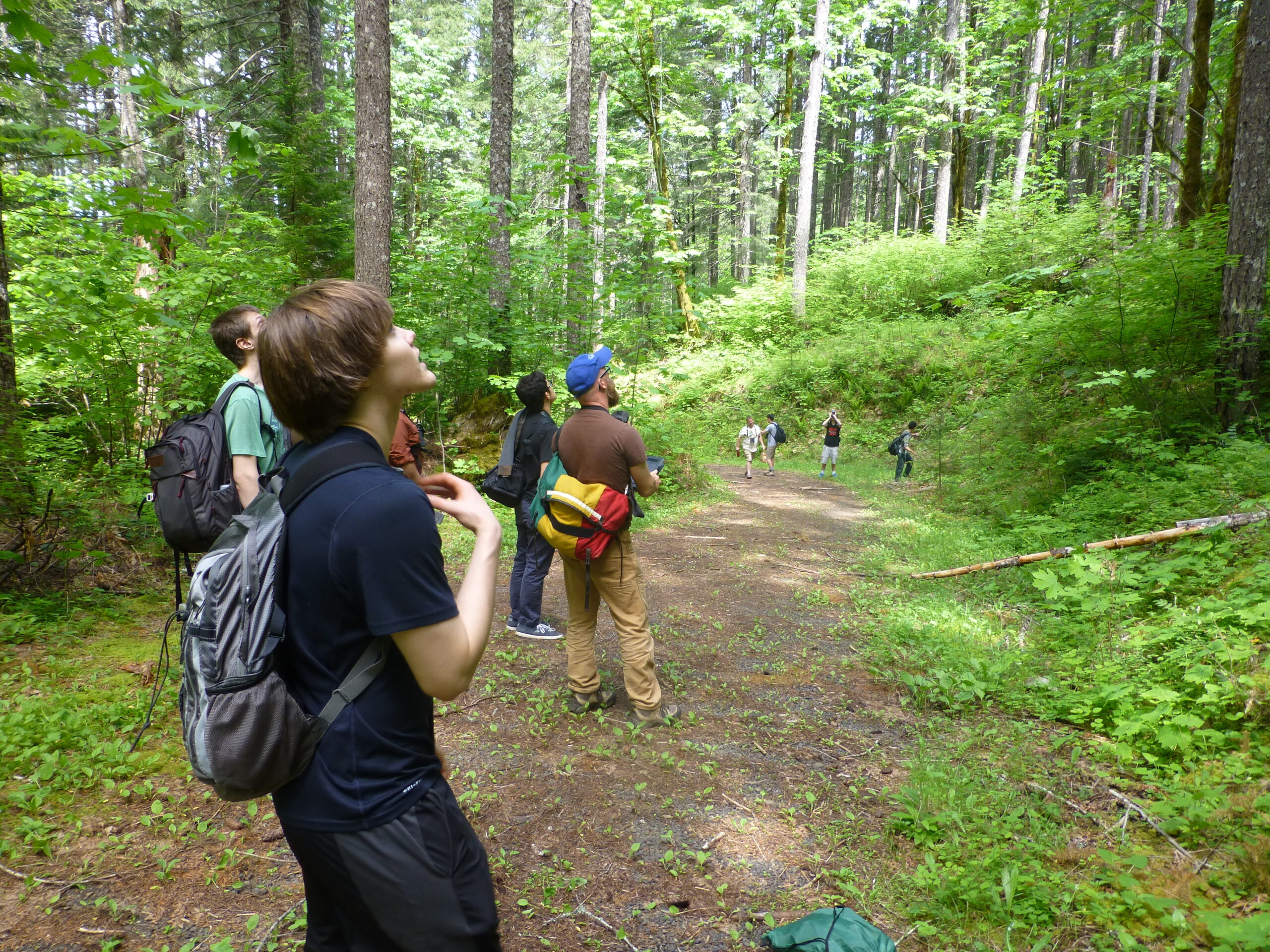 Creating new opportunities and engagement in 2014
The Young Friends of the Forest program launched in 2014 to offer high school students a unique opportunity to learn while making real contributions to ongoing conservation projects. The Gifford Pinchot Stewards program–also launched in 2014–provided similar opportunities to adults to learn while making a difference. Over the coming years, providing education opportunities and facilitating citizen science and restoration projects became an increasingly important component of the organization's mission and work.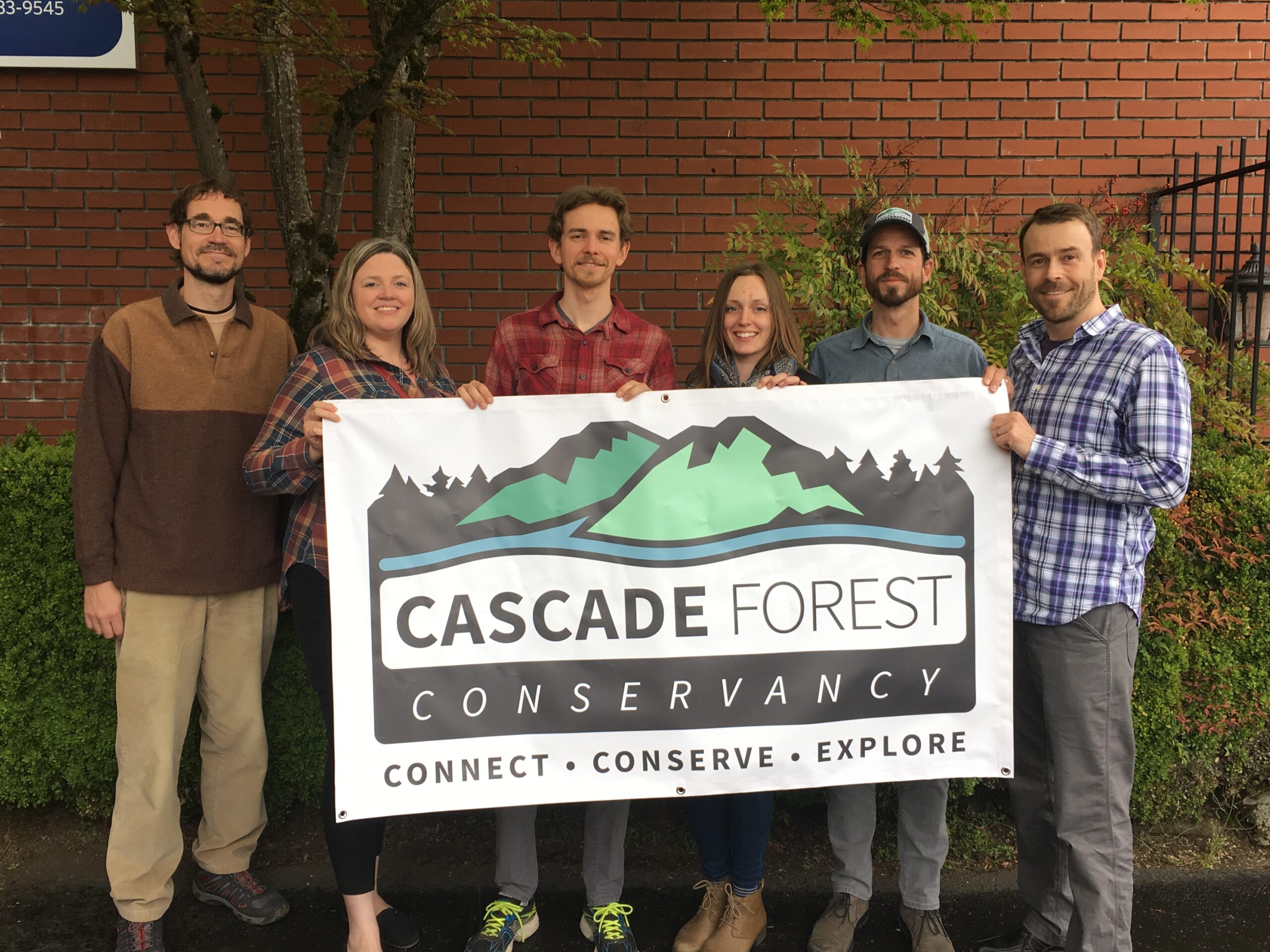 New name, same mission
In 2016, the Gifford Pinchot Task Force was renamed the Cascade Forest Conservancy. The new name and updated branding reflected the growth of the organization from a volunteer group of forest activists to a leading regional conservation non-profit organization with more than 12,000 supporters and members.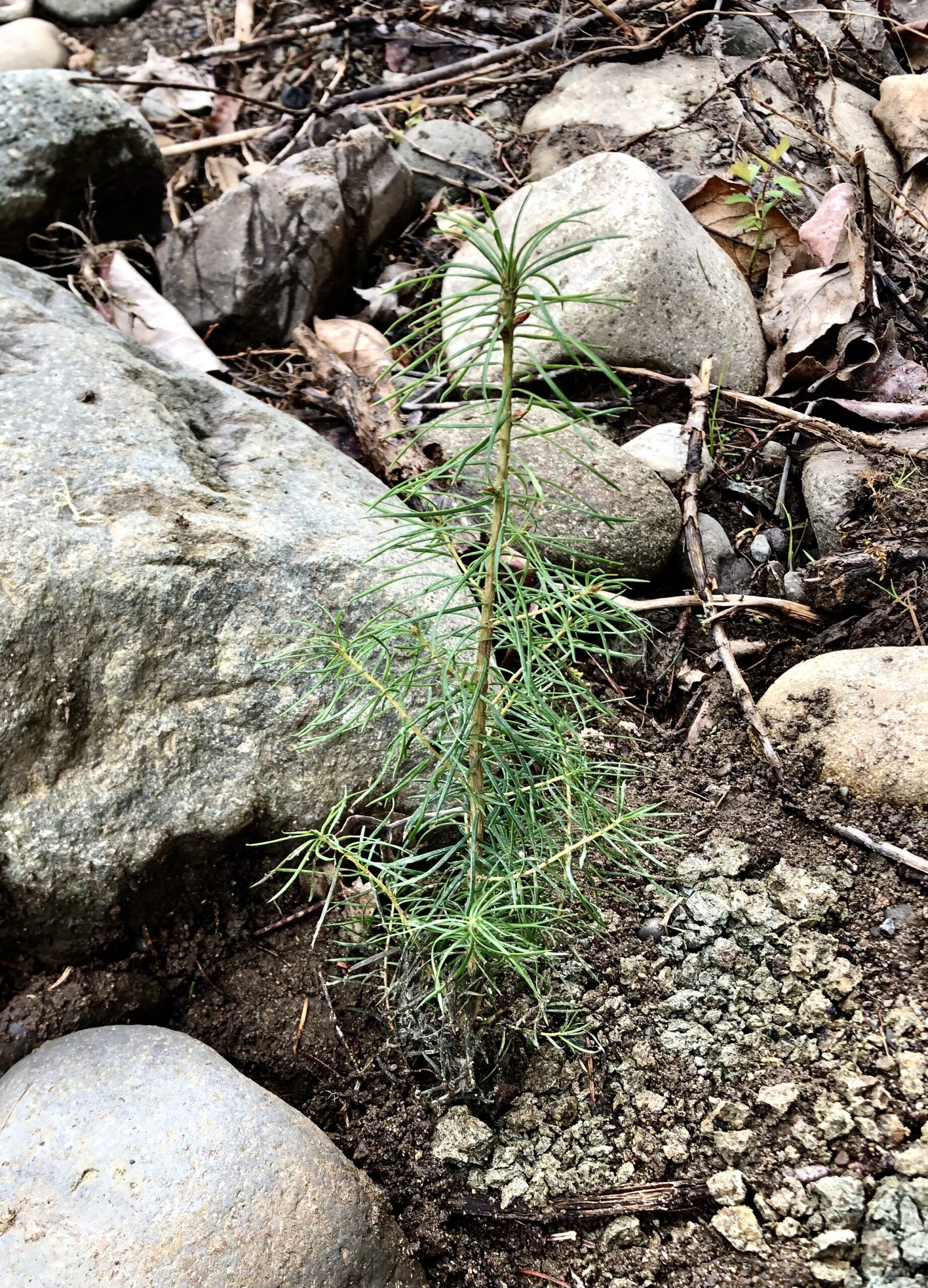 Creating new opportunities and engagement in 2017
The newly named Cascade Forest Conservancy continued to fight to protect the heart of the Cascades, to restore habitat through on-the-ground conservation initiatives, and to inspire students and volunteers. As climate change created new threats to life in the region, Cascade Forest Conservancy published the first edition of The Wildlife and Climate Resilience Guidebook: A Conservation Plan for the Southern Washington Cascades, which identified priorities and detailed strategies to serve as a roadmap to help wildlife and habitats adapt to and survive the ongoing changes that will continue to intensify with each passing year.