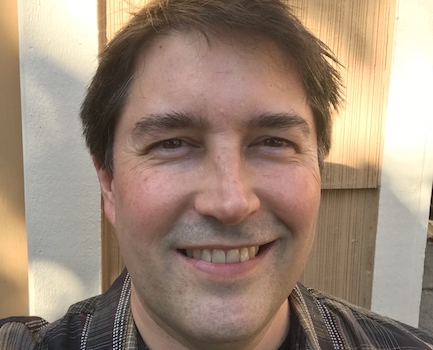 Don earned undergraduate and M.S. degrees in Physics at the University
of California Santa Cruz, and his Ph.D. in Astronomy at Harvard
University.
He worked for over 15 years at an independent, not-for-profit FFRDC,
seeking the best possible policy outcomes informed by research,
quantitative analysis, and scientific evidence. His experience
includes R&D strategies, research design, statistical modeling, and
risk analyses. Don and his wife, Debbie, returned to the Pacific
coast in 2018, making Portland, Oregon their new home. He is now
a model risk analyst at First Tech Federal Credit Union in
Hillsboro. Don has volunteered with CFC since Spring of 2019 to learn
about policy issues that influence forest management in the PNW, join
citizen-science projects, and to meet people with similar interests.