Grants And Restoration Manager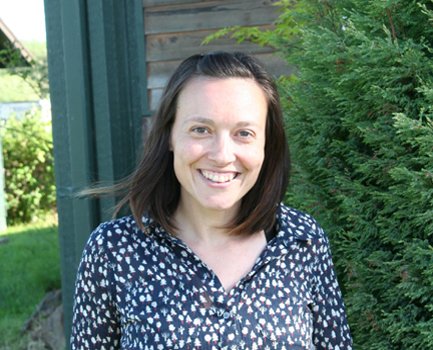 Suzanne joined the Cascade Forest Conservancy in 2018 as a member of the Conservation Science team. She has been working at the intersections of ecology, conservation, and education throughout her career, spending time across the United States before moving back to Portland in 2016. Suzanne completed graduate degrees in Environmental Studies from the College of Charleston and Aquatic Resources from Texas State University. In both programs, she explored questions related to the effects of human activity on wetland bird communities.
Suzanne grew up on the Columbia River in southwest Washington and is happy to be back living, working, and exploring in the Pacific Northwest. In her free time, Suzanne enjoys growing, cooking, and eating good food with people she loves and moving through nature via any method slow enough to spot the birds.