CONNECT • CONSERVE • EXPLORE
the cascade forest conservancy protects and sustains the forests, streams, wildlife, and communities in the heart of the cascades through conservation, education, and advocacy.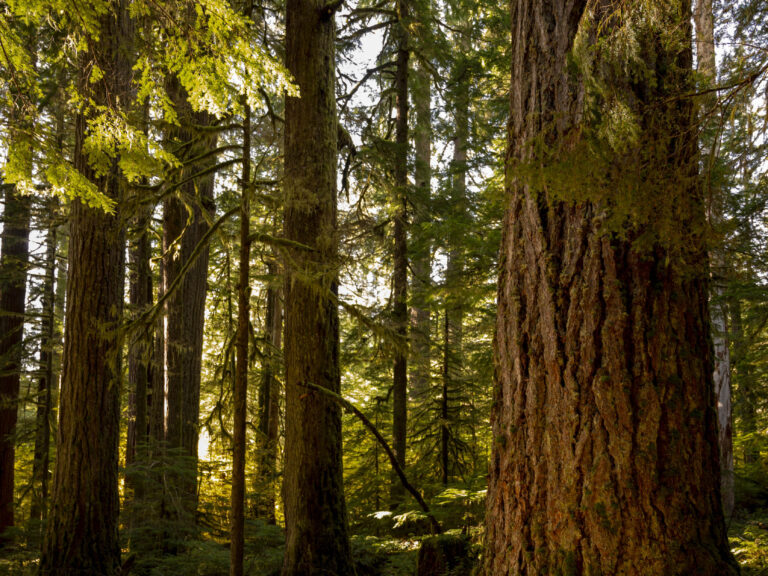 A POSITIVE STEP FORWARD FOR CLIMATE-SMART FOREST MANAGEMENT
President Biden's Earth Day Executive Order has real potential to be the start of an important shift in the way forests on federal lands (and beyond) are managed. In the fact sheet provided by the Administration, concerns about climate are front and center. The Order recognizes that forests serve vital functions helping to slow the...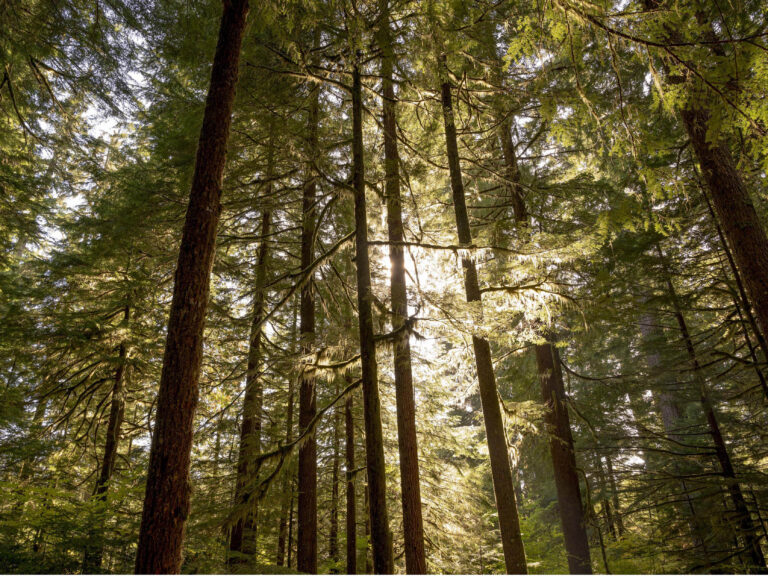 CAUGHT IN THE MATRIX: RETHINKING THE NORTHWEST FOREST PLAN
The laws and guidelines regulating the way public lands are managed have come a long way, but the challenges we face today require an updated approach.  The Northwest Forest Plan (NWFP) was implemented almost thirty years ago. The plan–a series of federal policies and guidelines governing land uses within federally managed areas of the Pacific...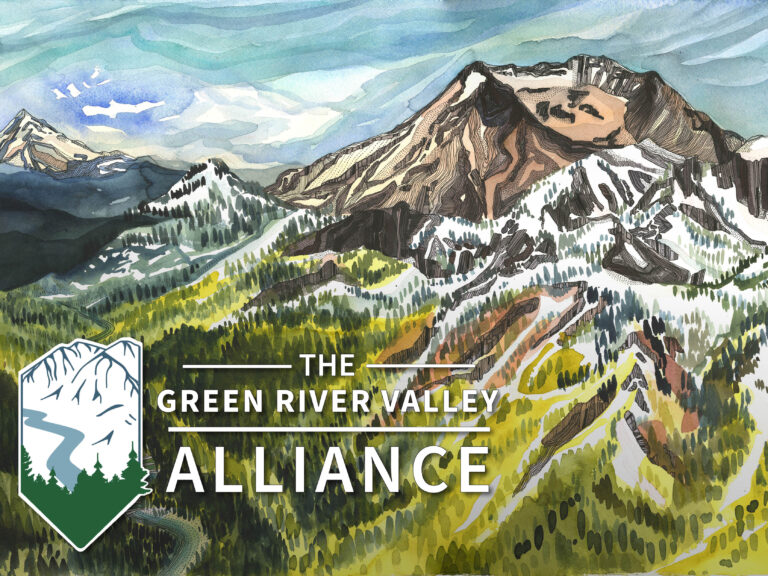 WHAT'S NEXT FOR THE GREEN RIVER VALLEY?
Once again, the Cascade Forest Conservancy (CFC) has successfully fought off a corporation's attempt to develop a new open-pit hard rock mine in the Green River Valley, located at the doorstep of the Mount St. Helens National Volcanic Monument. In February, a US District Court reversed decisions made by the Bureau of Land Management (BLM)...
GREEN RIVER VALLEY ALLIANCE CAMPAIGN

The Green River Valley & nearby Mount St. Helens (Lawetlat'la) are no place for a dangerous open-pit mine! To secure the permanent protections this place needs, we've launched the Green River Valley Alliance

FIGHTING FOR THE MOUNT ST. HELENS PUMICE PLAIN
We are fighting to protect this one-of-a-kind natural laboratory from a proposed road that is putting decades of research & future discoveries at risk


INTRODUCING THE INSTREAM WOOD BANK NETWORK
An innovative & collaborative solution to aquatic restoration in southwest Washington & beyond