CONNECT • CONSERVE • EXPLORE
the cascade forest conservancy protects and sustains the forests, streams, wildlife, and communities in the heart of the cascades through conservation, education, and advocacy.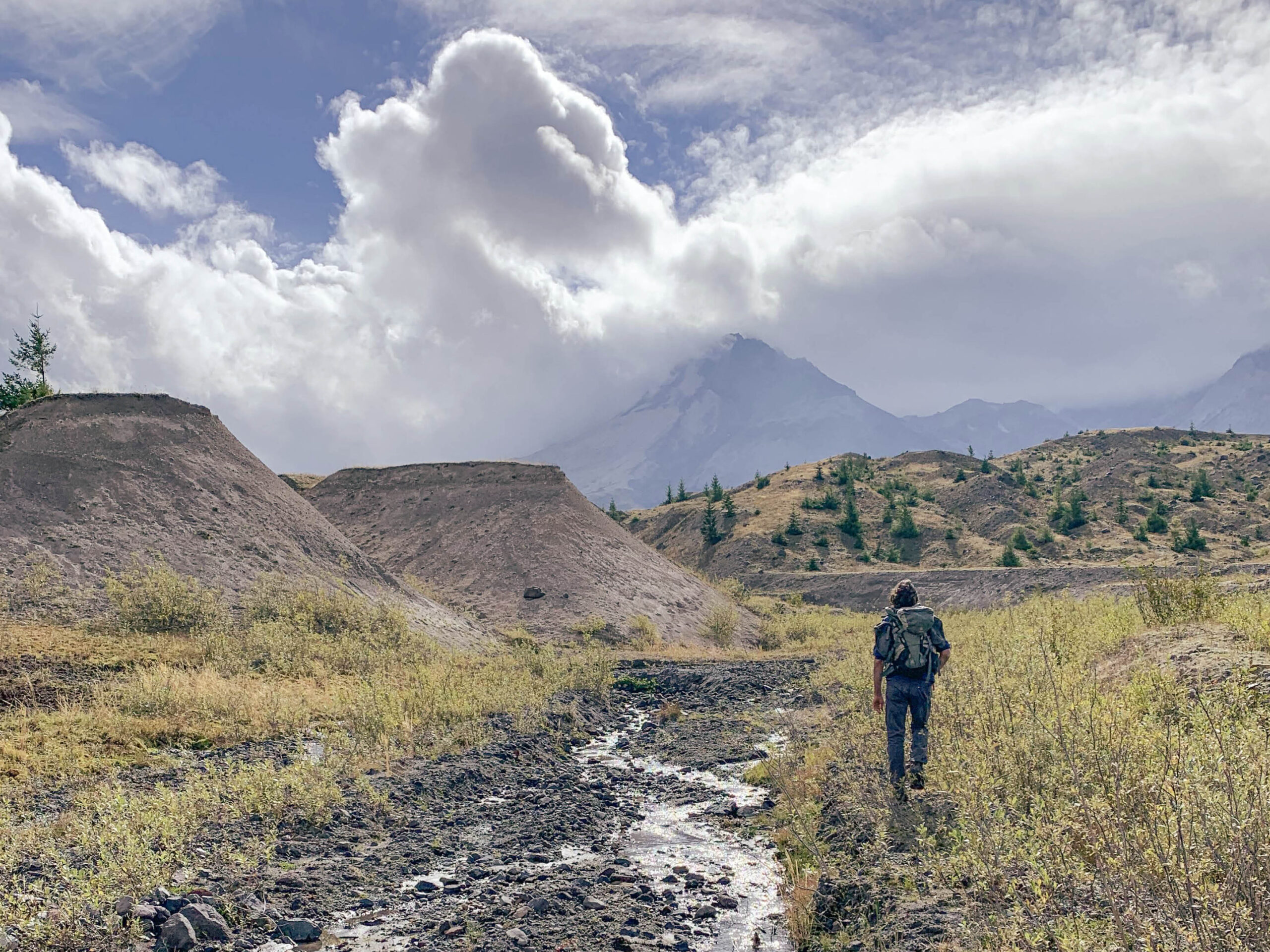 We are disappointed that our lawsuit to protect the Pumice Plain from an ill-conceived road was not successful. A federal …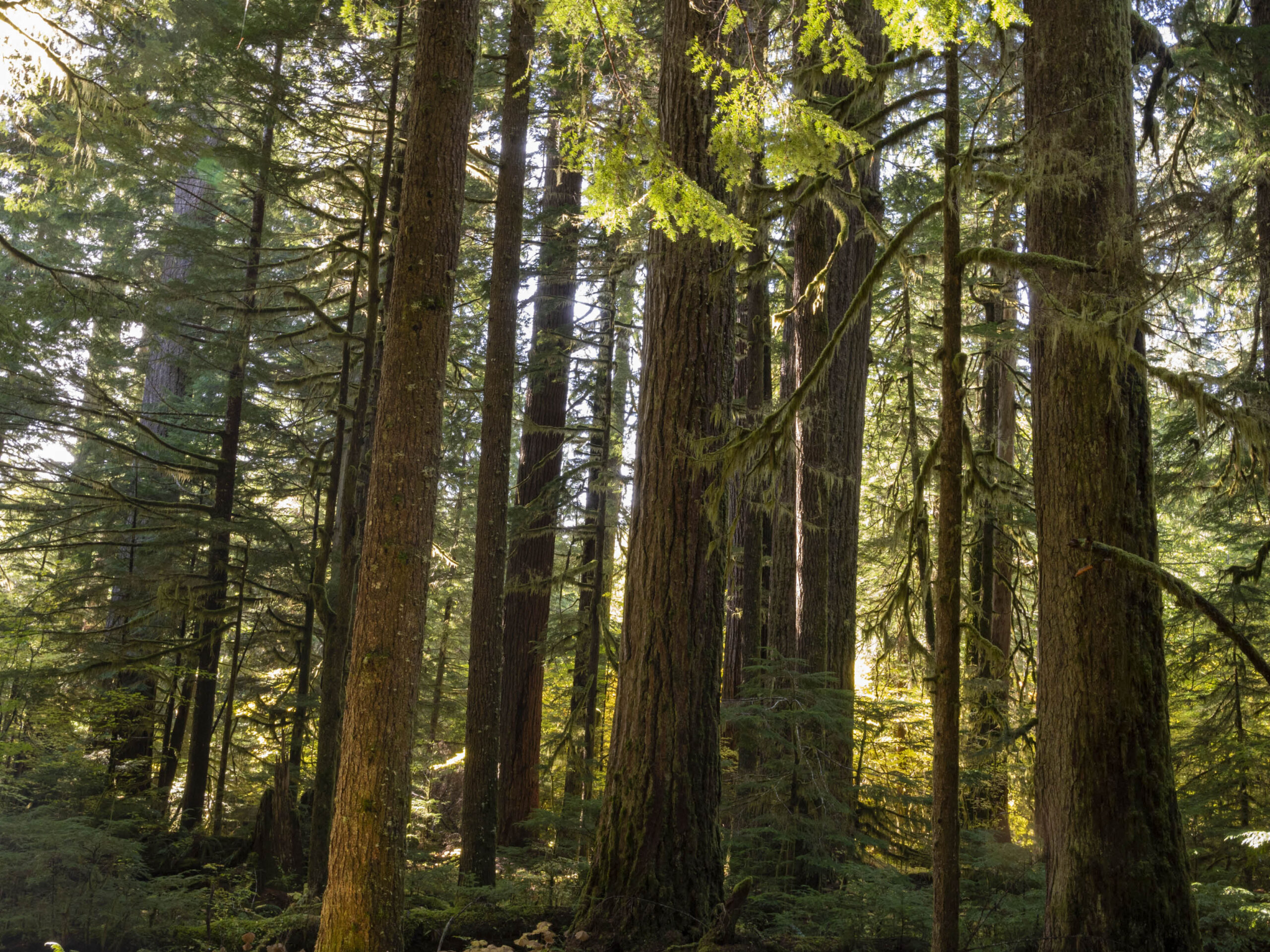 FOR IMMEDIATE RELEASE December 6, 2022 Local conservation groups welcome recent US Forest Service announcement as a step forward for …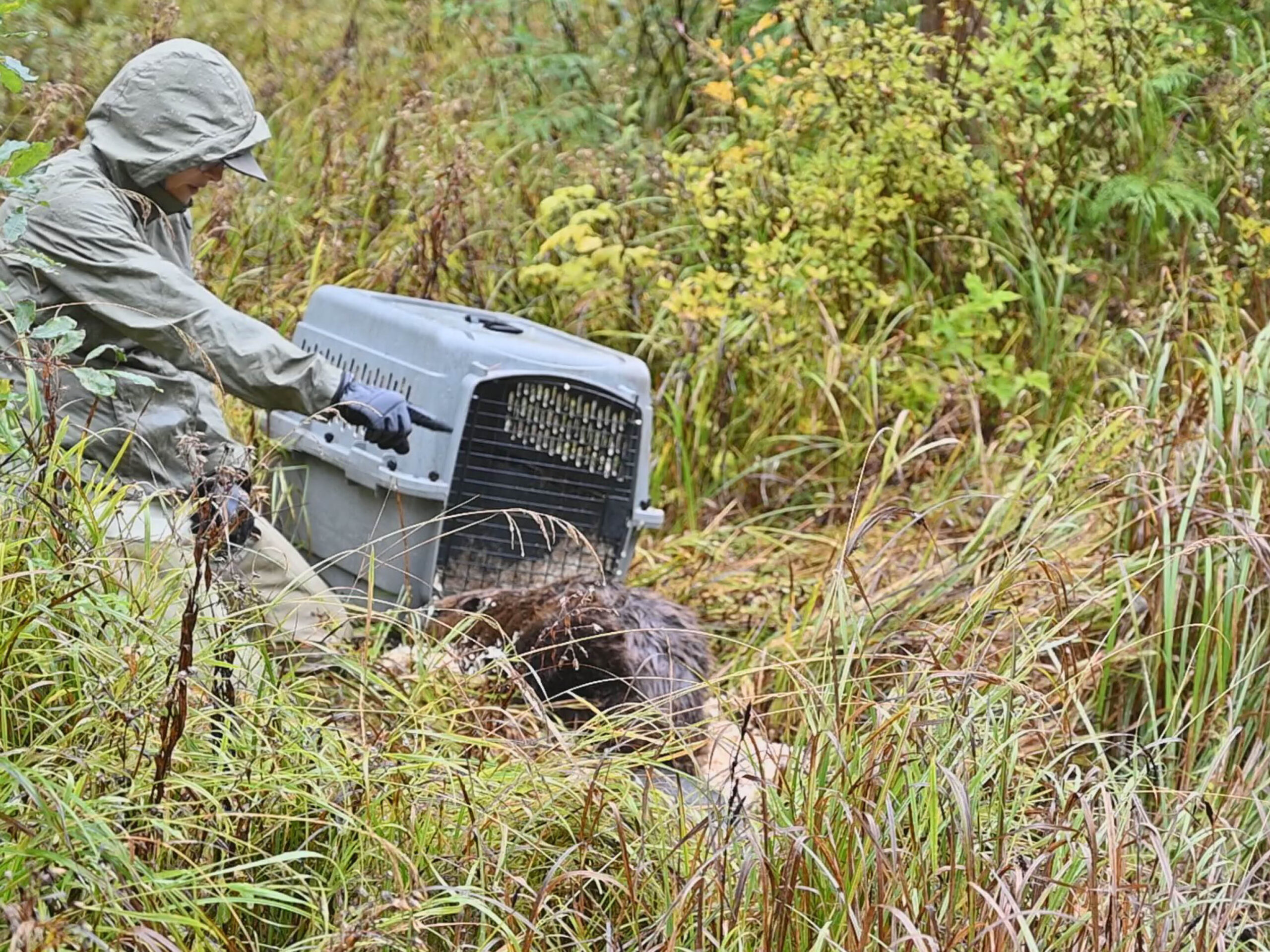 CFC's beaver reintroduction program has been operating since 2019 and to date has released 34 individuals into carefully studied and …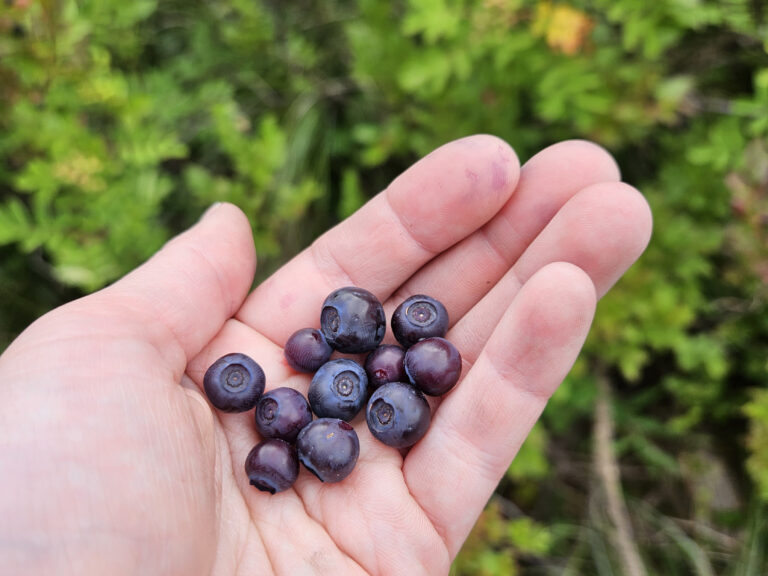 A WEEKEND IN THE HUCKLEBERRY FILEDS
I recently joined Cascade Forest Conservancy staff and volunteers in the field to survey big huckleberry fields in the Gifford Pinchot National Forest. Huckleberries are an important (and delicious!) source of nourishment for many species in the Pacific Northwest–including us humans. However, huckleberry production levels today are well below historic numbers.  Like most...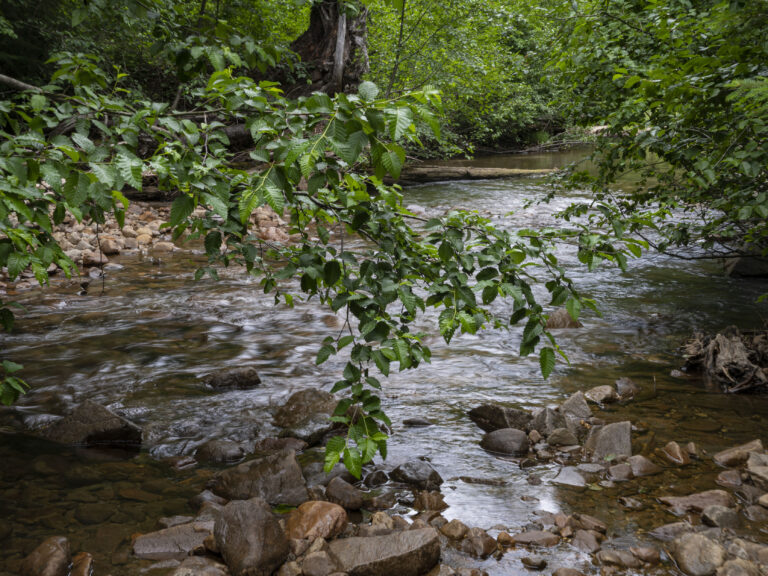 ACT NOW: PROTECT WASHINGTON'S WATERS
Act now: Urge the Washington Department of Ecology to protect the Cascade, Green and Napeequa river systems as outstanding waters.   Washington's rivers are central to life in our state and vital to a thriving, sustainable future for our communities. They provide clean drinking water, support local economies, are critical to the health and abundance...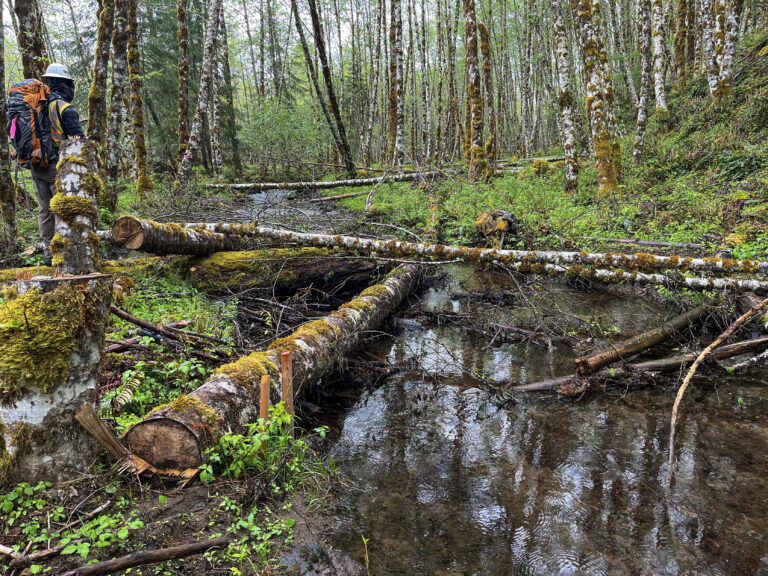 EXCITING DEVELOPMENTS FROM THE INSTREAM WOODBANK
We are excited to share some recent developments from the Instream Wood Bank. Since 2020, the Instream Wood Bank has supported aquatic restoration and salmon habitat improvement projects in the region by sourcing non-lumber wood and supplying it to partners at discounted rates. Our partners use these logs to return streams to conditions that existed...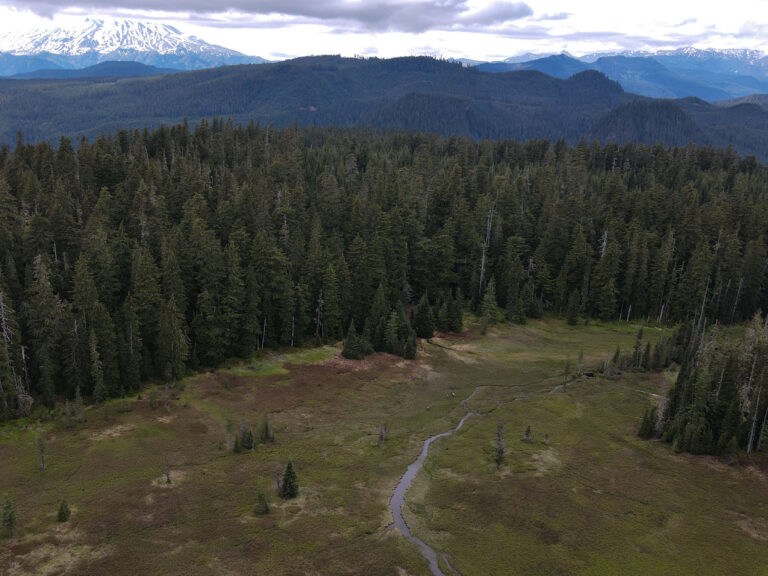 GATHERING DATA TO PROTECT CLEAR CREEK
Last month, Cascade Forest Conservancy staff and volunteers ventured out to the forests and meadows between the Dark Divide and Spencer Ridge roadless areas to capture on-the-ground information for a potential future protected area. This part of the forest, which we refer to as the Clear Creek area, has been part of internal discussions at...
GREEN RIVER VALLEY ALLIANCE CAMPAIGN

The Green River Valley & nearby Mount St. Helens (Lawetlat'la) are no place for a dangerous open-pit mine! To secure the permanent protections this place needs, we've launched the Green River Valley Alliance

FIGHTING FOR THE MOUNT ST. HELENS PUMICE PLAIN
We are fighting to protect this one-of-a-kind natural laboratory from a proposed road that is putting decades of research & future discoveries at risk


INTRODUCING THE INSTREAM WOOD BANK NETWORK
An innovative & collaborative solution to aquatic restoration in southwest Washington & beyond