CONNECT • CONSERVE • EXPLORE
the cascade forest conservancy protects and sustains the forests, streams, wildlife, and communities in the heart of the cascades through conservation, education, and advocacy.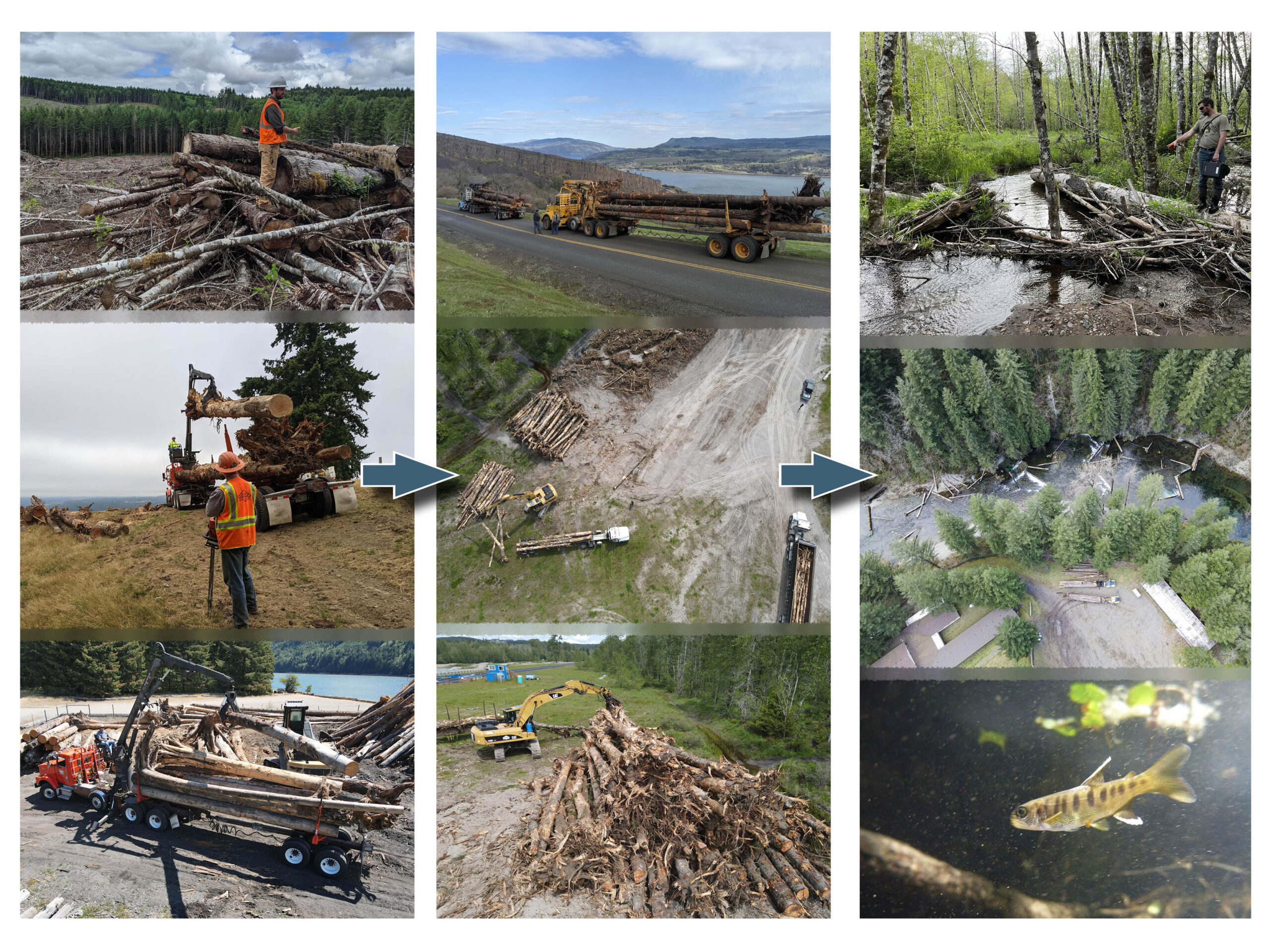 It's been a busy season for the Instream Wood Bank Network. We have a lot of plans in the works …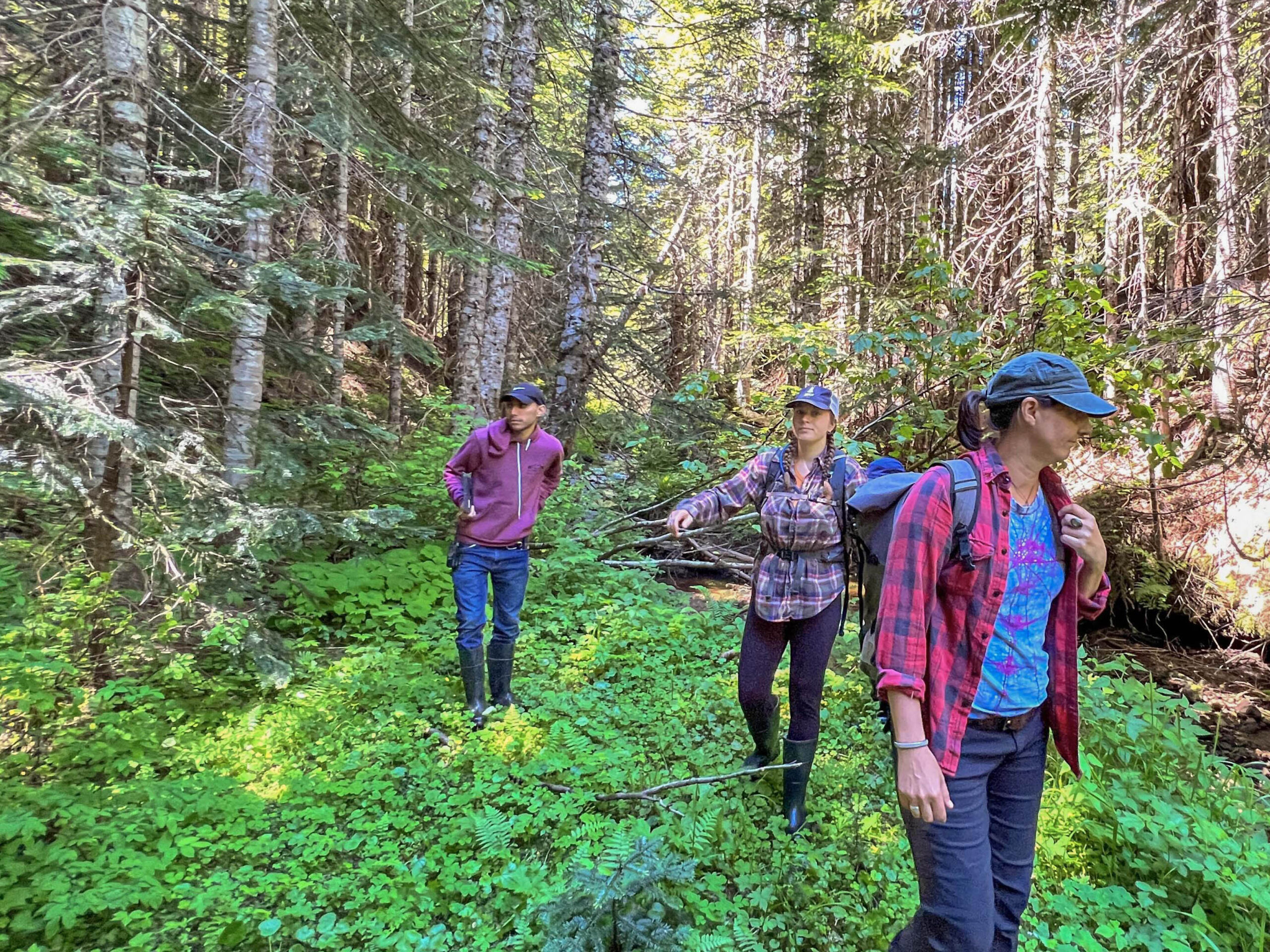 Two weeks ago, I participated in my first project in the field with CFC staff and volunteers in the Gifford …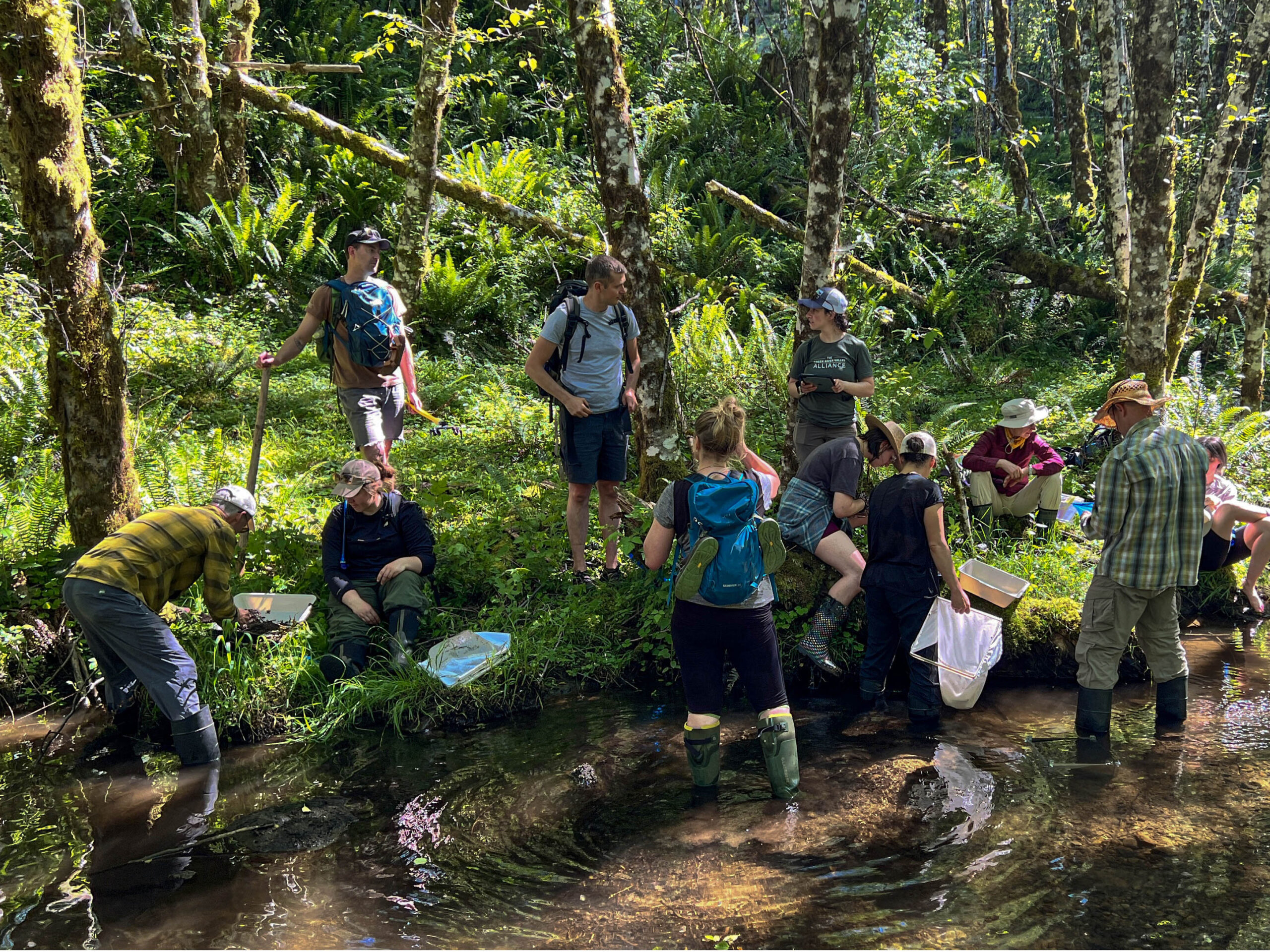 At the end of June, CFC staff and volunteers visited two South Fork Toutle River tributaries to survey for the …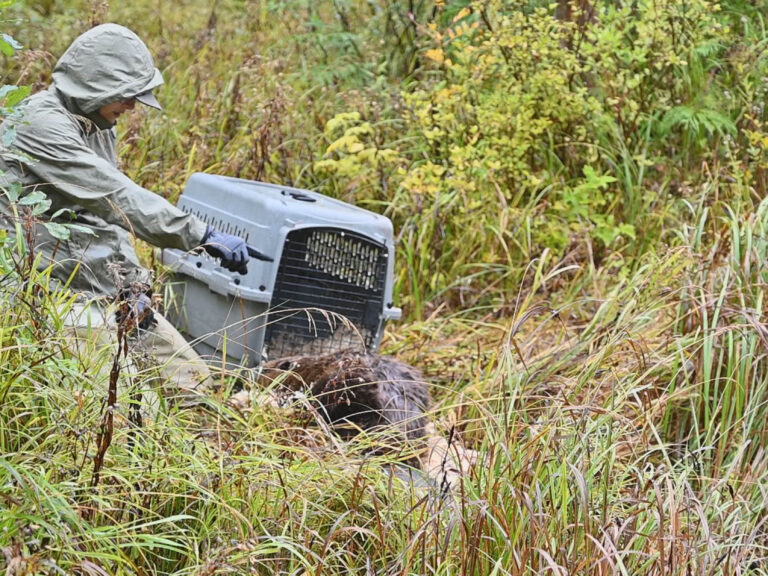 PROJECT UPDATE: BEAVER REINTRODUCTIONS ARE IN FULL SWING
CFC's beaver reintroduction program has been operating since 2019 and to date has released 34 individuals into carefully studied and selected locations where the animals have the best possible chance to thrive. We, along with an ever-growing number of Tribes, agencies, and organizations, are using beaver reintroductions as a way to improve degraded habitats and...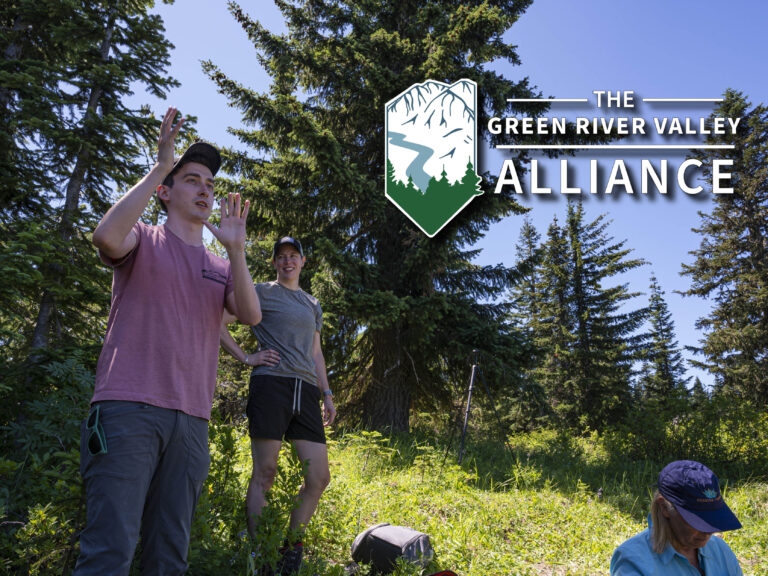 THE GREEN RIVER VALLEY ALLIANCE—YEAR ONE
Just over a year ago, on October 5, 2021, we came together with supporters at Trap Door Brewing in Vancouver, Washington for our first 'No Place For A Mine' event under our new revamped campaign. That evening we formally announced the creation of the Green River Valley Alliance – a coalition of individuals, businesses, organizations,...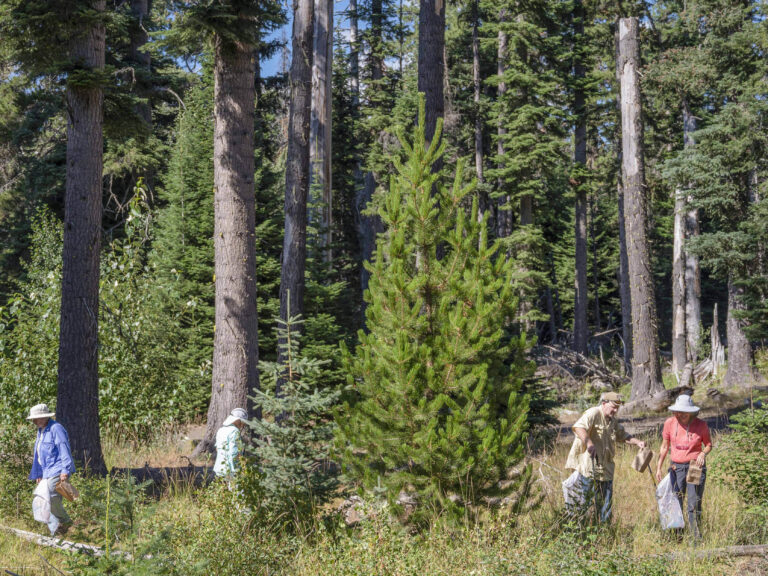 GATHERING NATIVE SEEDS FOR WILDFIRE RESTORATION IN THE SHADOW OF PAHTO (MT. ADAMS)
Halfway through a day of collecting seeds from native plant species from forests north of Trout Lake, volunteers and CFC staff enjoyed a break with a unique view. Pahto (Mt. Adams) towered above an expanse of charred snags arranged among a green carpet of wildflowers, shrubs, berries, and new saplings flourishing in the abundant sunlight....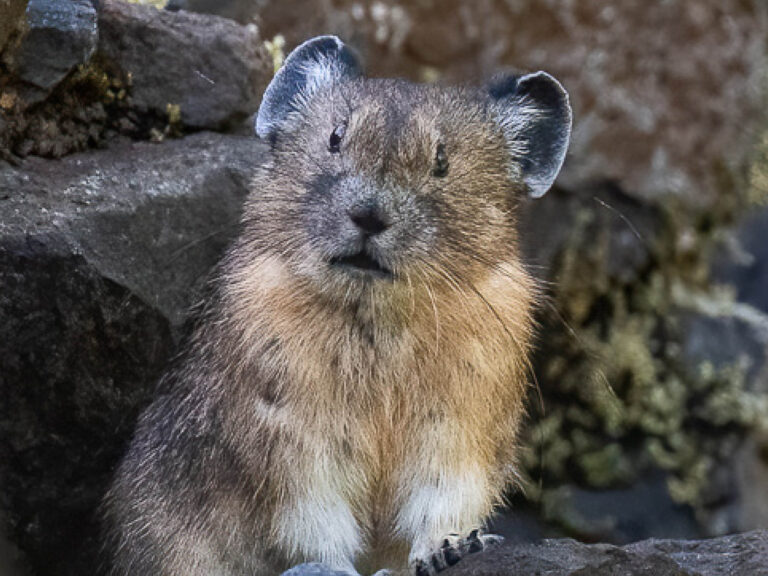 PROJECT UPDATE: INDEPENDENT VOLUNTEERS HAVE SPENT THE SUMMER PEAKING FOR PIKA
At the beginning of June, CFC hosted a virtual training session to teach volunteers how to survey for pika in the talus slope areas of the Gifford Pinchot National Forest. Pika survey efforts have been going on for years in the Columbia Gorge, Mt. Rainier, and other locations within the Cascades, but there's a gap...
GREEN RIVER VALLEY ALLIANCE CAMPAIGN

The Green River Valley & nearby Mount St. Helens (Lawetlat'la) are no place for a dangerous open-pit mine! To secure the permanent protections this place needs, we've launched the Green River Valley Alliance

FIGHTING FOR THE MOUNT ST. HELENS PUMICE PLAIN
We are fighting to protect this one-of-a-kind natural laboratory from a proposed road that is putting decades of research & future discoveries at risk


INTRODUCING THE INSTREAM WOOD BANK NETWORK
An innovative & collaborative solution to aquatic restoration in southwest Washington & beyond