CONNECT • CONSERVE • EXPLORE
the cascade forest conservancy protects and sustains the forests, streams, wildlife, and communities in the heart of the cascades through conservation, education, and advocacy.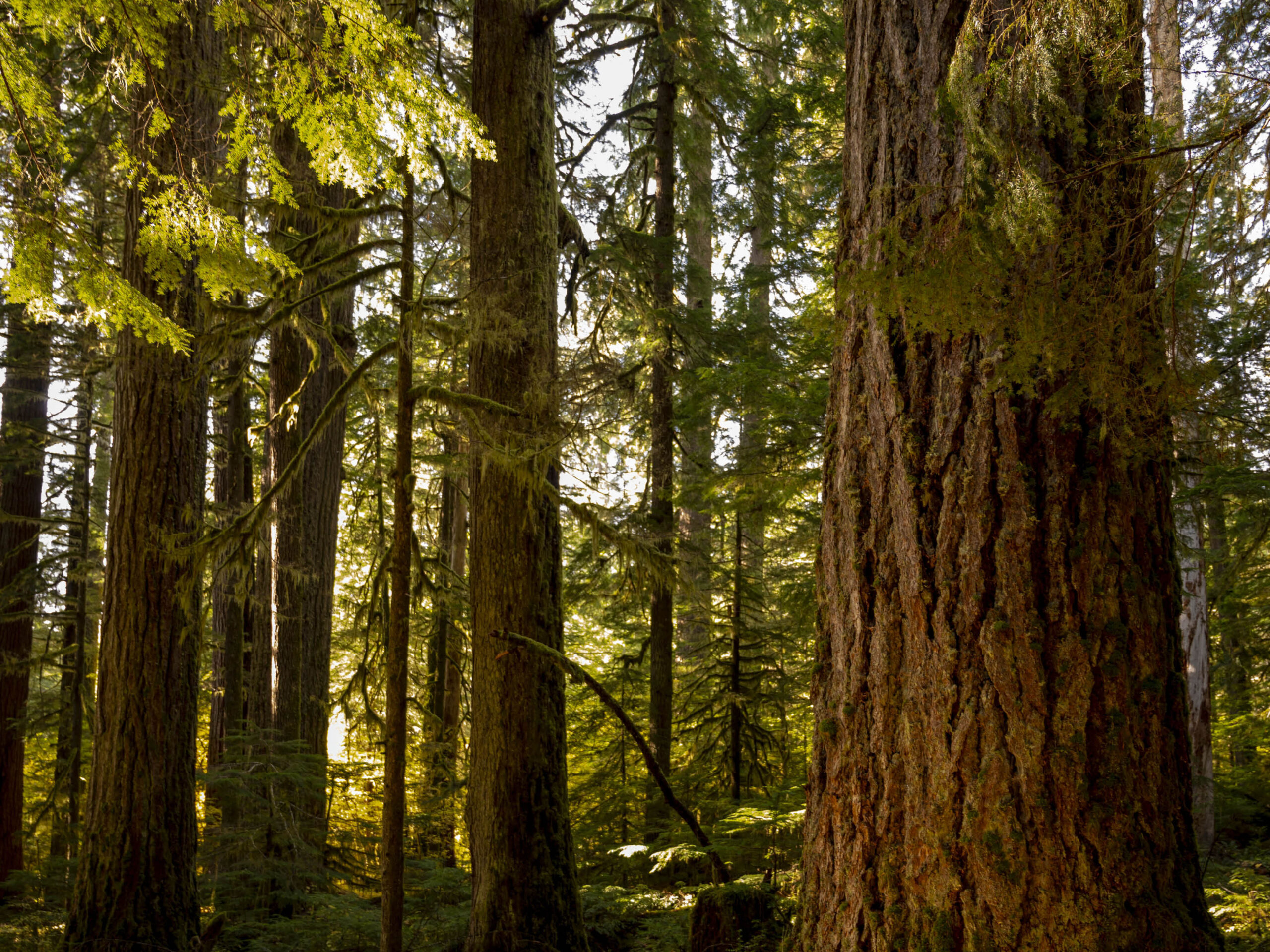 President Biden's Earth Day Executive Order has real potential to be the start of an important shift in the way …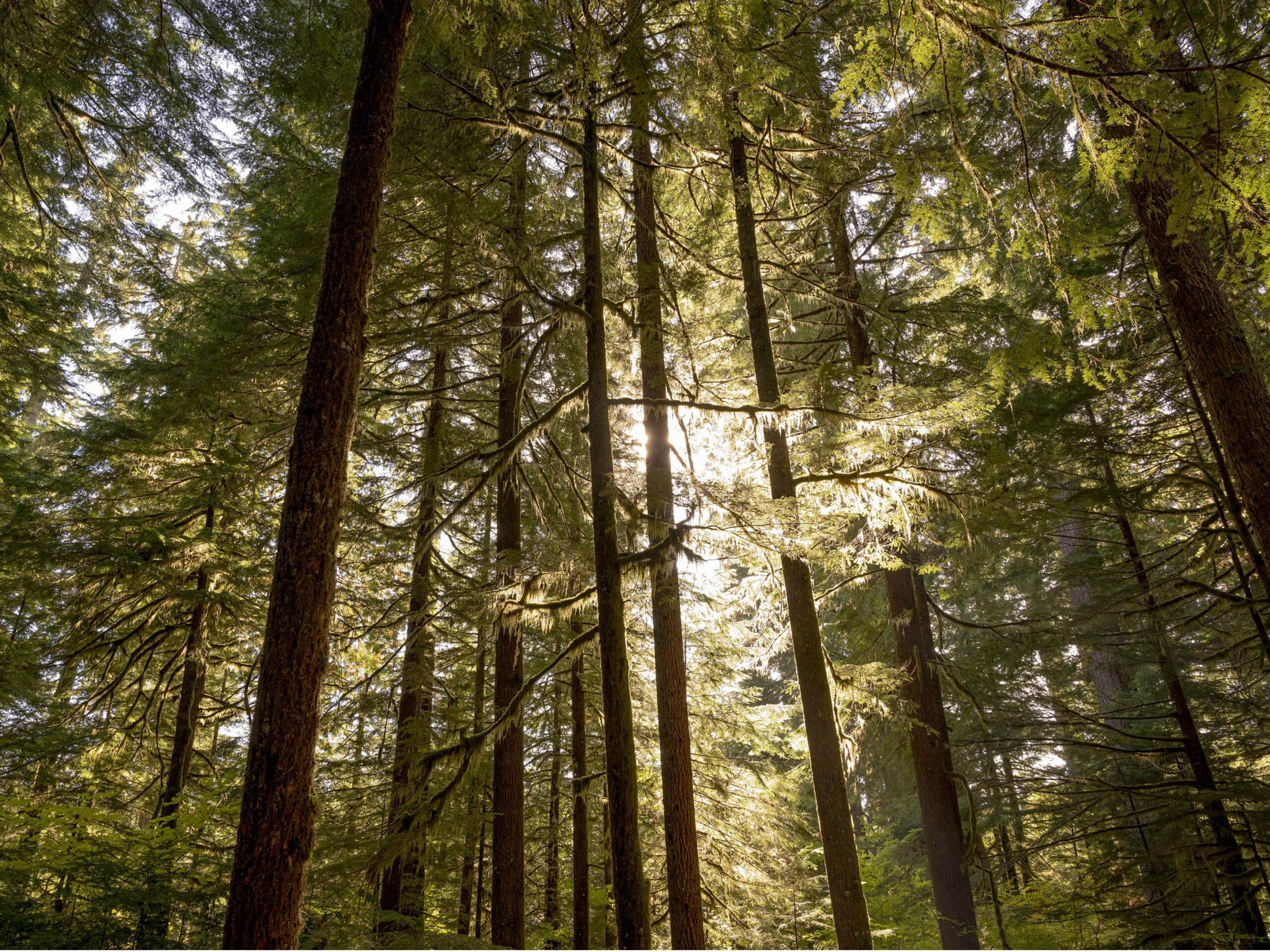 The laws and guidelines regulating the way public lands are managed have come a long way, but the challenges we …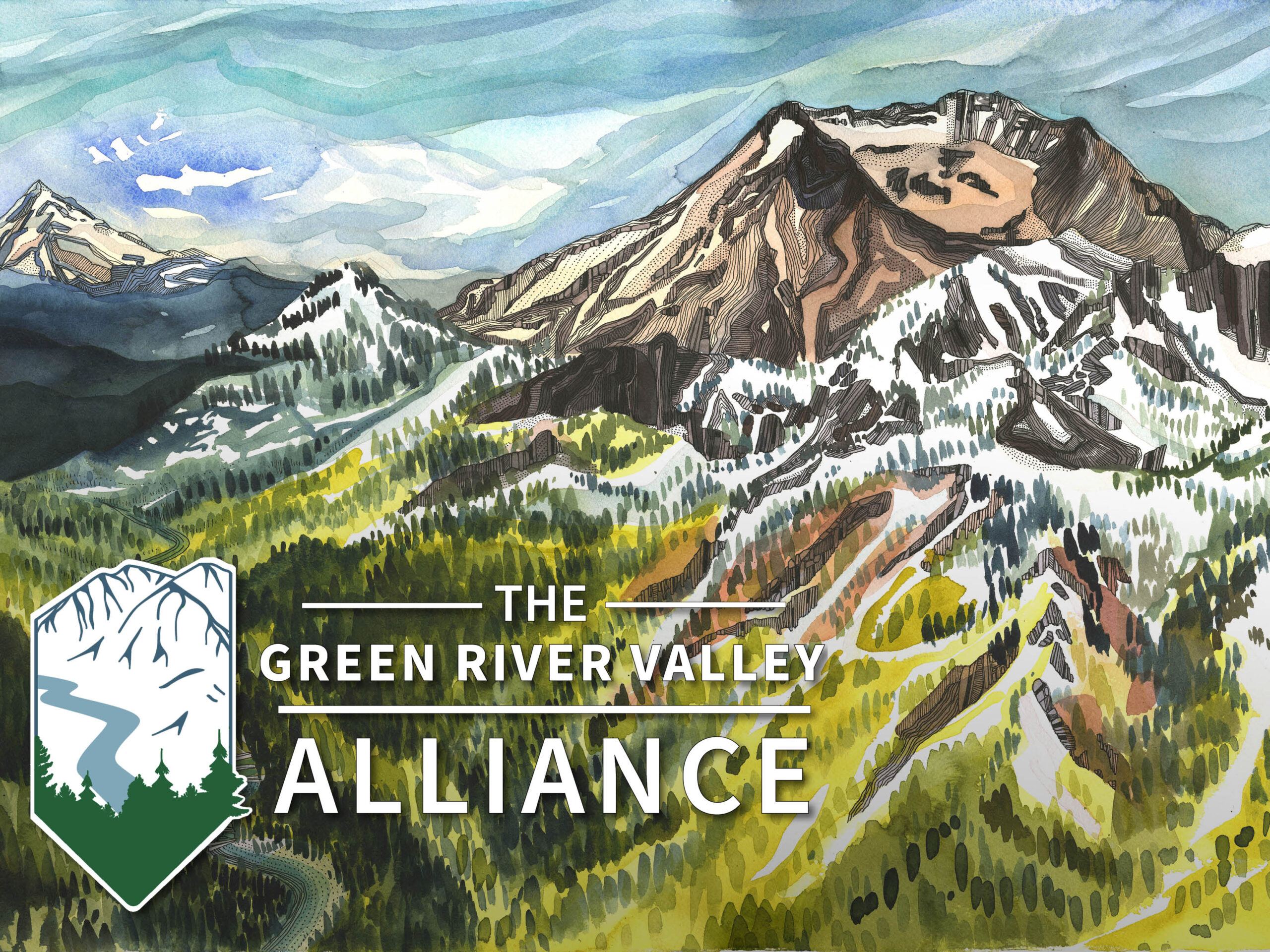 Once again, the Cascade Forest Conservancy (CFC) has successfully fought off a corporation's attempt to develop a new open-pit hard …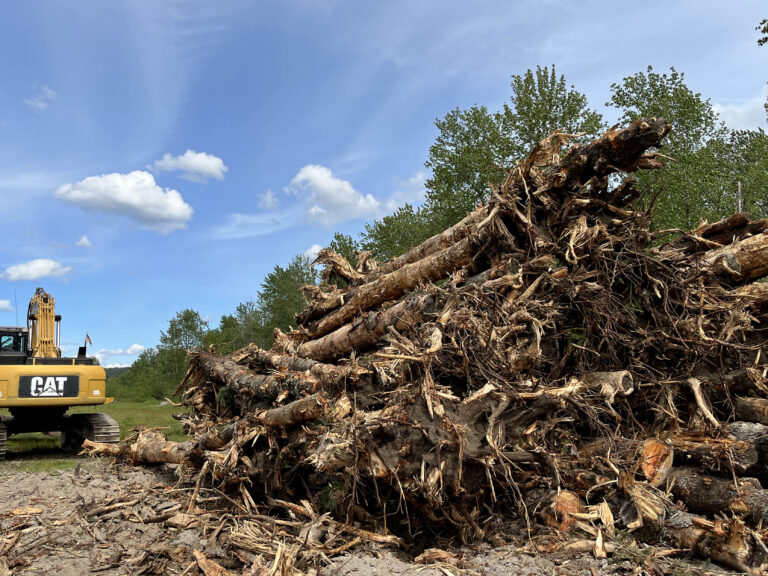 THE INSTREAM WOOD BANK NETWORK IS FORGING PARTNERSHIPS TO SUPPORT FISH RECOVERY
It's been a busy season for the Instream Wood Bank Network. We have a lot of plans in the works and a few big movements of wood now under our belt. THE INSTREAM WOOD BANK NETWORK Across the Pacific Northwest, many fish populations are struggling due to compounding challenges, including degraded habitats lacking...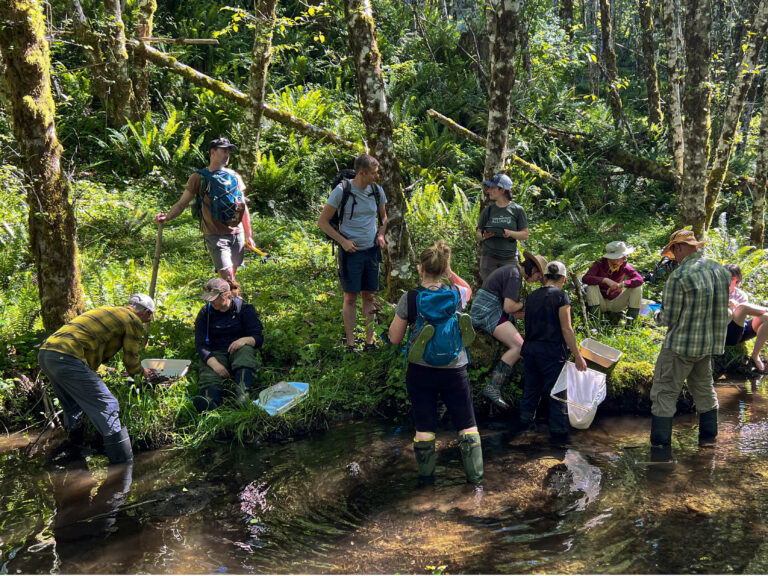 PROJECT UPDATE: SEARCHING FOR THE ENIGMATIC PACIFIC LAMPREY
At the end of June, CFC staff and volunteers visited two South Fork Toutle River tributaries to survey for the presence or absence of lamprey–an ancient and relatively understudied keystone species. Excellent reporting in an article by Brian Oaster, an award-winning journalist, staff writer at High Country News, and member of the Choctaw Nation, explains...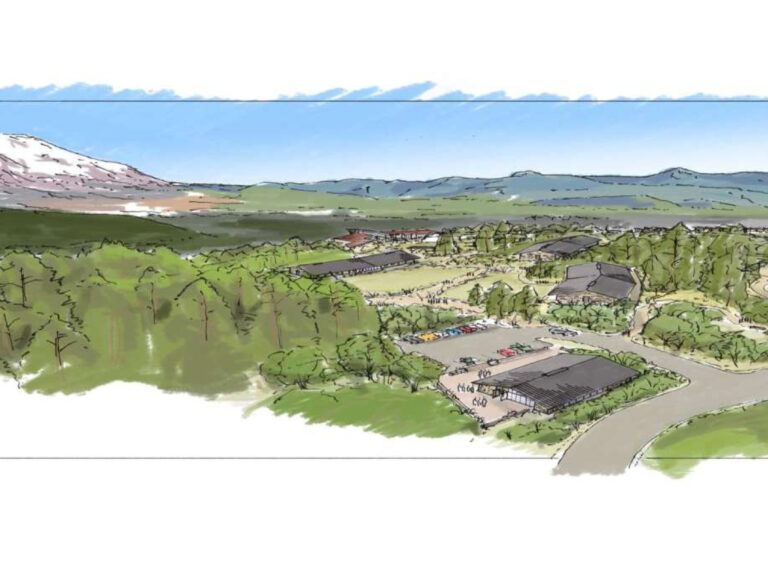 COMING SOON: A NEW VISION FOR THE THE COLDWATER RIDGE VISITOR CENTER
When the Mount St. Helens National Volcanic Monument was created it was expected to host 1-2 million visitors a year. It currently receives less than 500 thousand. Our friends and partners at the Mount St. Helens Institute (MSHI), a non-profit that advances understanding and stewardship of the Earth through science, education, and exploration of volcanic...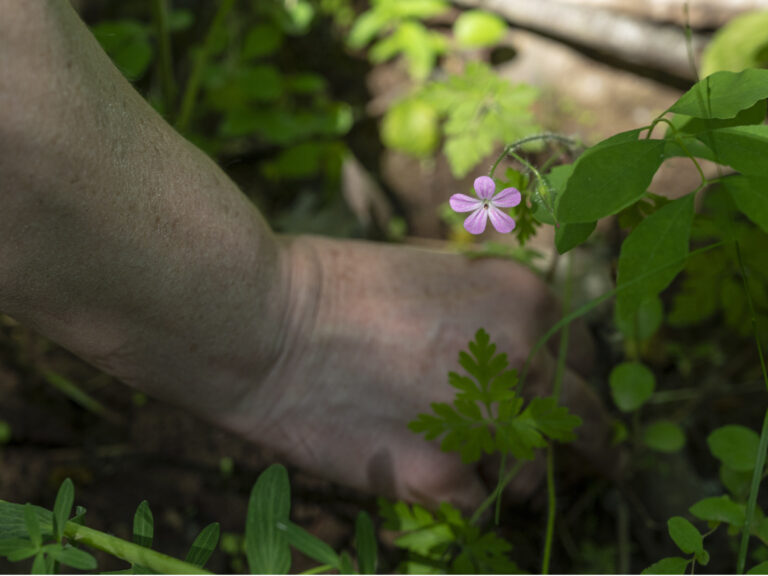 PROJECT UPDATE: USING TECHNOLOGY, DOGS, AND ELBOW GREASE TO PROTECT OLD-GROWTH HABITATS
Working to eradicate an established invasive species can leave land managers and conservationists feeling a bit like Sisyphus, but new approaches may help turn the tide in their favor.  In June, Cascade Forest Conservancy led three separate groups of volunteers to help contend with an invasive plant species that is increasingly concerning local botany specialists...
GREEN RIVER VALLEY ALLIANCE CAMPAIGN

The Green River Valley & nearby Mount St. Helens (Lawetlat'la) are no place for a dangerous open-pit mine! To secure the permanent protections this place needs, we've launched the Green River Valley Alliance

FIGHTING FOR THE MOUNT ST. HELENS PUMICE PLAIN
We are fighting to protect this one-of-a-kind natural laboratory from a proposed road that is putting decades of research & future discoveries at risk


INTRODUCING THE INSTREAM WOOD BANK NETWORK
An innovative & collaborative solution to aquatic restoration in southwest Washington & beyond