CONNECT • CONSERVE • EXPLORE
the cascade forest conservancy protects and sustains the forests, streams, wildlife, and communities in the heart of the cascades through conservation, education, and advocacy.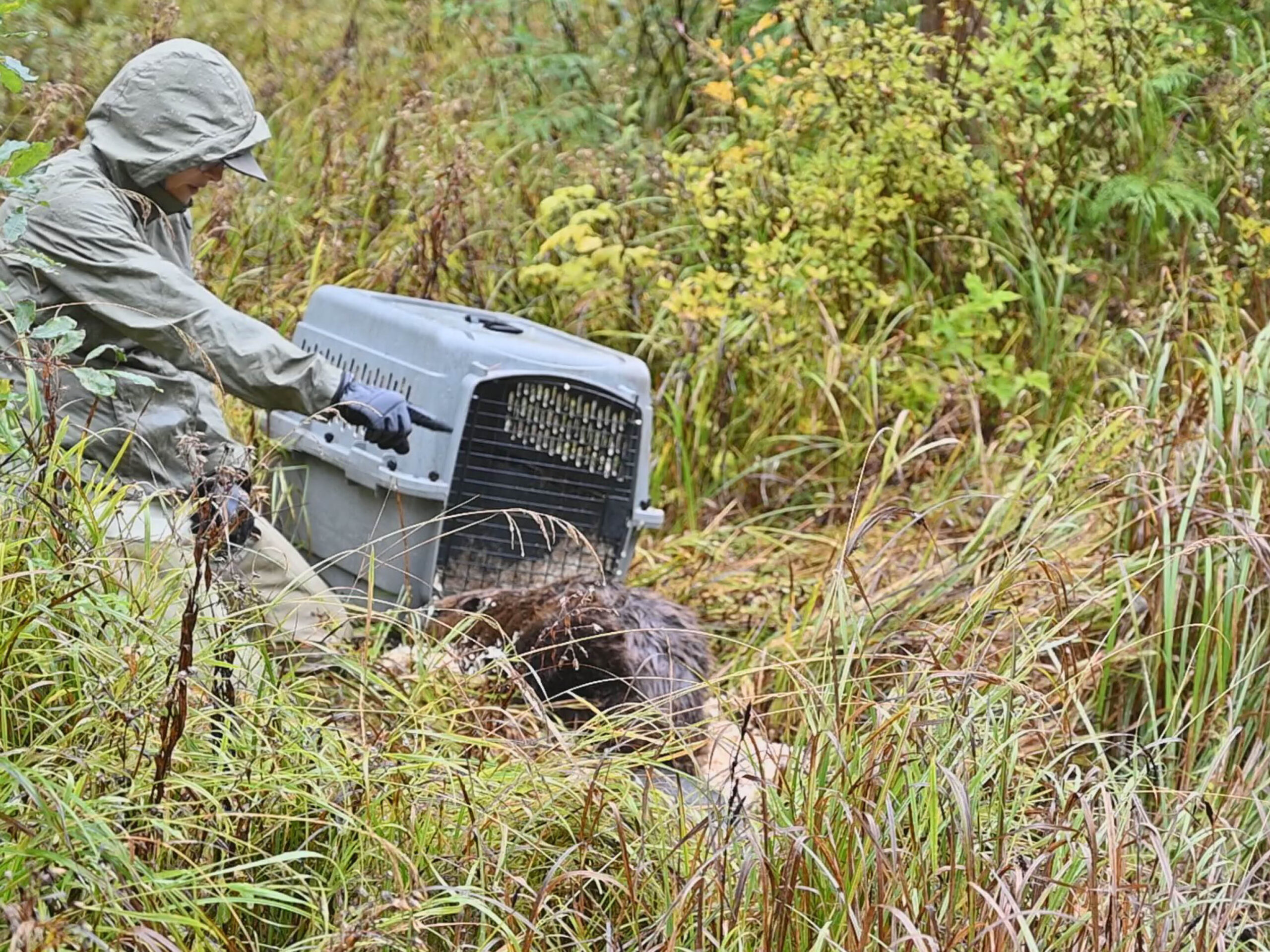 CFC's beaver reintroduction program has been operating since 2019 and to date has released 34 individuals into carefully studied and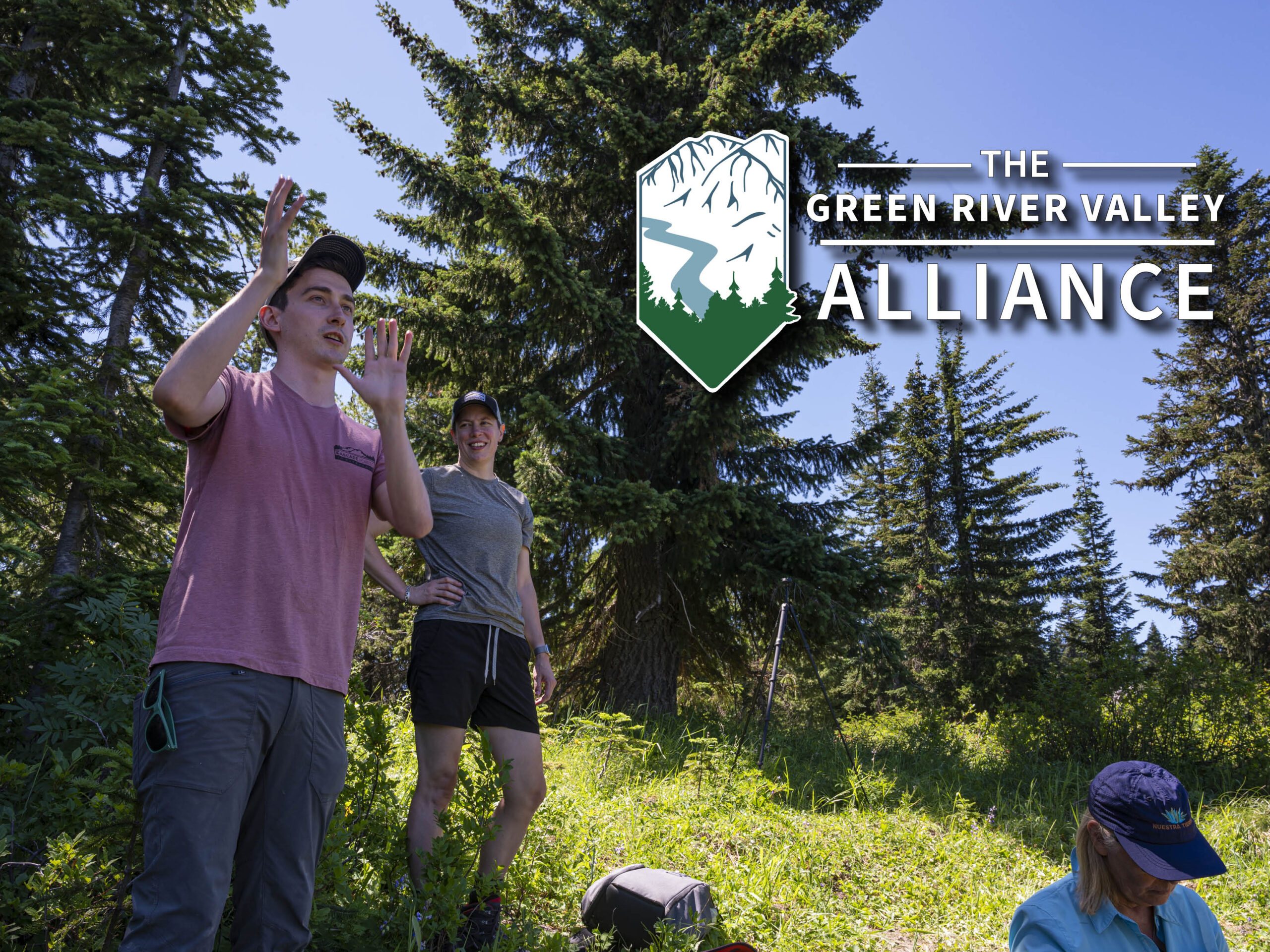 Just over a year ago, on October 5, 2021, we came together with supporters at Trap Door Brewing in Vancouver,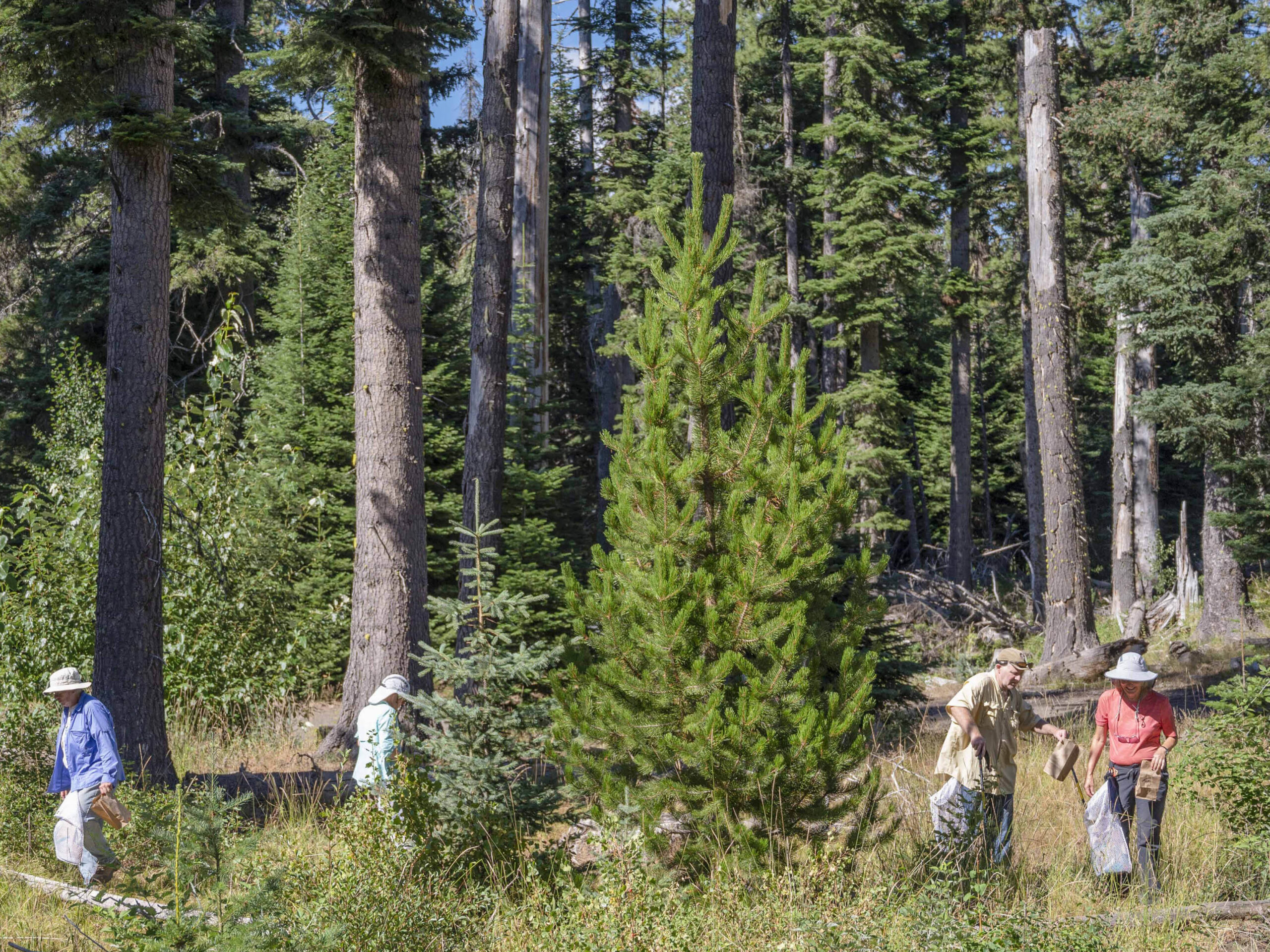 Halfway through a day of collecting seeds from native plant species from forests north of Trout Lake, volunteers and CFC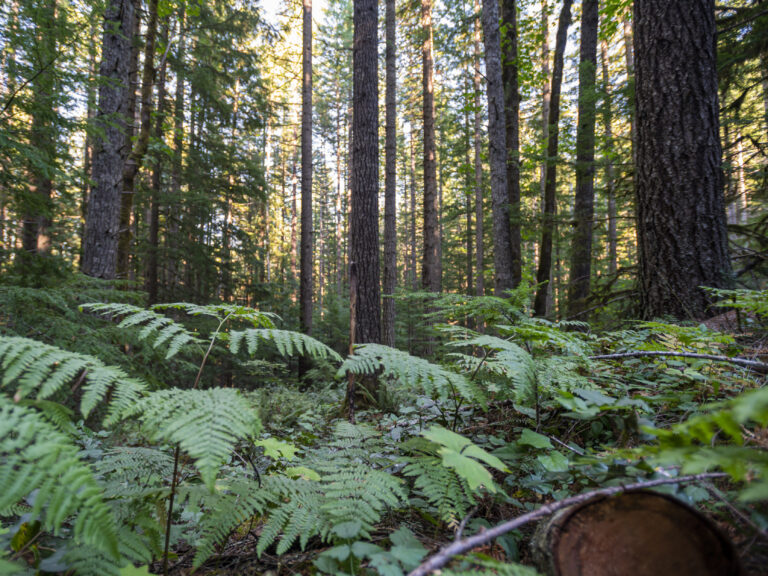 SPEAK UP FOR MATURE FORESTS: COMMENT ON PLANS FOR THE YELLOWJACKET TIMBER SALE
The Forest Service released a Revised Draft Environmental Assessment (Revised EA) for the Yellowjacket planning area on Oct. 31st, 2023. We had raised concerns about aggressive timber treatments in mature forest stands, among other issues. The Revised EA incorporated some of our recommendations but failed to address all of them. The Revised EA is an...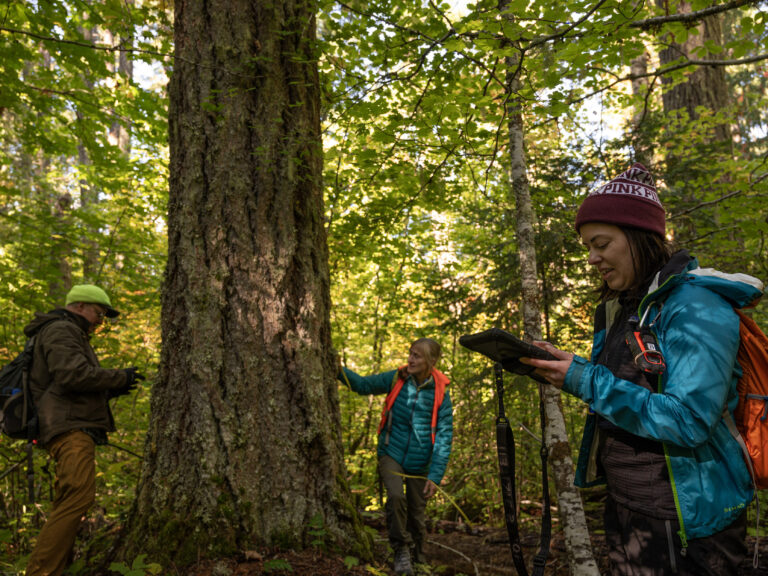 GROUND-TRUTHING IN LITTLE WHITE SALMON TIMBER SALE STANDS
The Little White Salmon watershed is a 86,000-acre area spanning the transition zone between the wetter west-side forests and drier east-side forests of Washington's southern Cascades, 80% of which is within the Gifford Pinchot National Forest. Due to its location, the watershed contains a unique mix of forest types and a high level of biodiversity,...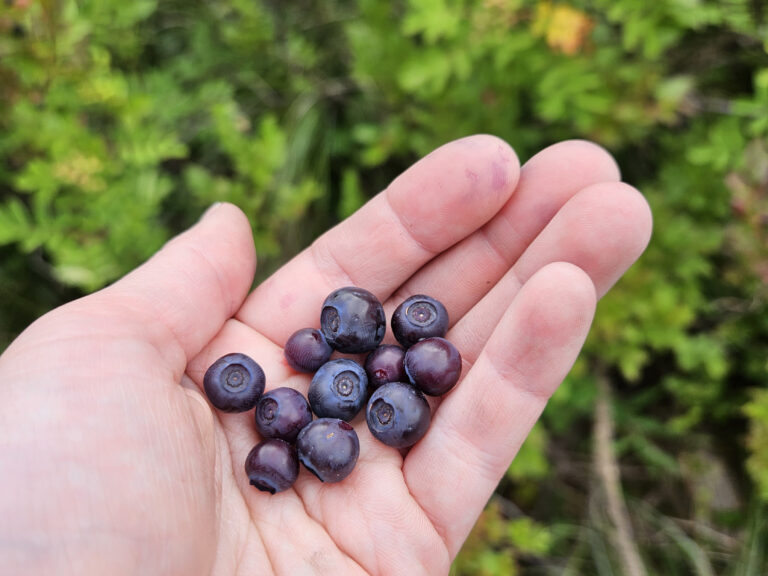 A WEEKEND IN THE HUCKLEBERRY FILEDS
I recently joined Cascade Forest Conservancy staff and volunteers in the field to survey big huckleberry fields in the Gifford Pinchot National Forest. Huckleberries are an important (and delicious!) source of nourishment for many species in the Pacific Northwest–including us humans. However, huckleberry production levels today are well below historic numbers.  Like most...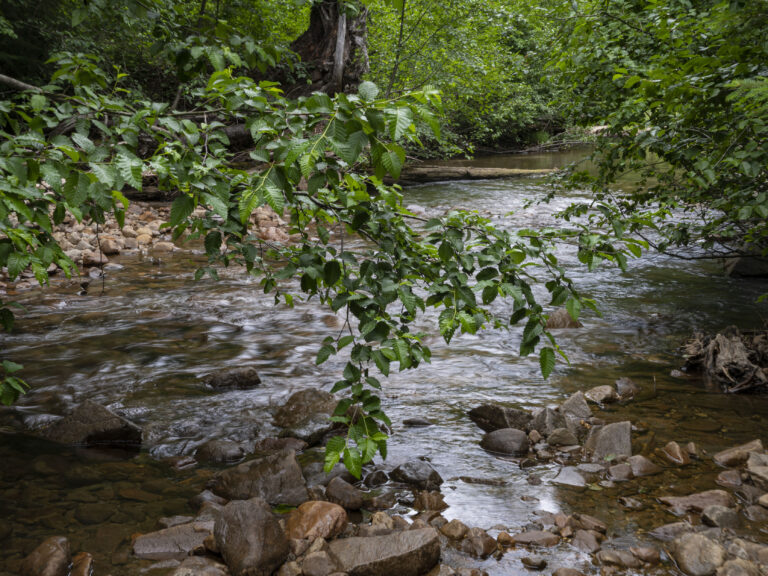 ACT NOW: PROTECT WASHINGTON'S WATERS
Act now: Urge the Washington Department of Ecology to protect the Cascade, Green and Napeequa river systems as outstanding waters.   Washington's rivers are central to life in our state and vital to a thriving, sustainable future for our communities. They provide clean drinking water, support local economies, are critical to the health and abundance...
GREEN RIVER VALLEY ALLIANCE CAMPAIGN

The Green River Valley & nearby Mount St. Helens (Lawetlat'la) are no place for a dangerous open-pit mine! To secure the permanent protections this place needs, we've launched the Green River Valley Alliance

FIGHTING FOR THE MOUNT ST. HELENS PUMICE PLAIN
We are fighting to protect this one-of-a-kind natural laboratory from a proposed road that is putting decades of research & future discoveries at risk


INTRODUCING THE INSTREAM WOOD BANK NETWORK
An innovative & collaborative solution to aquatic restoration in southwest Washington & beyond