CONNECT • CONSERVE • EXPLORE
the cascade forest conservancy protects and sustains the forests, streams, wildlife, and communities in the heart of the cascades through conservation, education, and advocacy.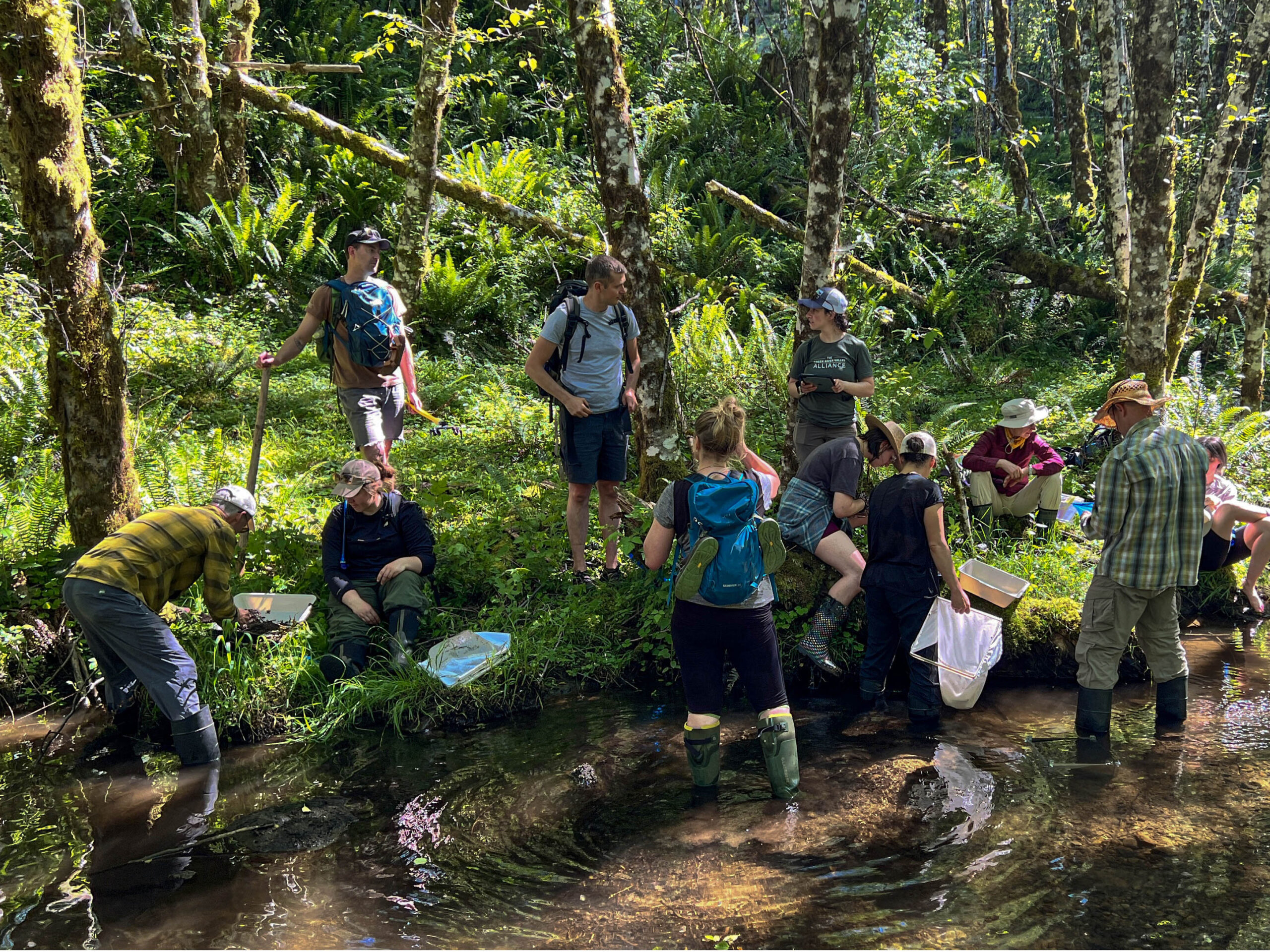 At the end of June, CFC staff and volunteers visited two South Fork Toutle River tributaries to survey for the …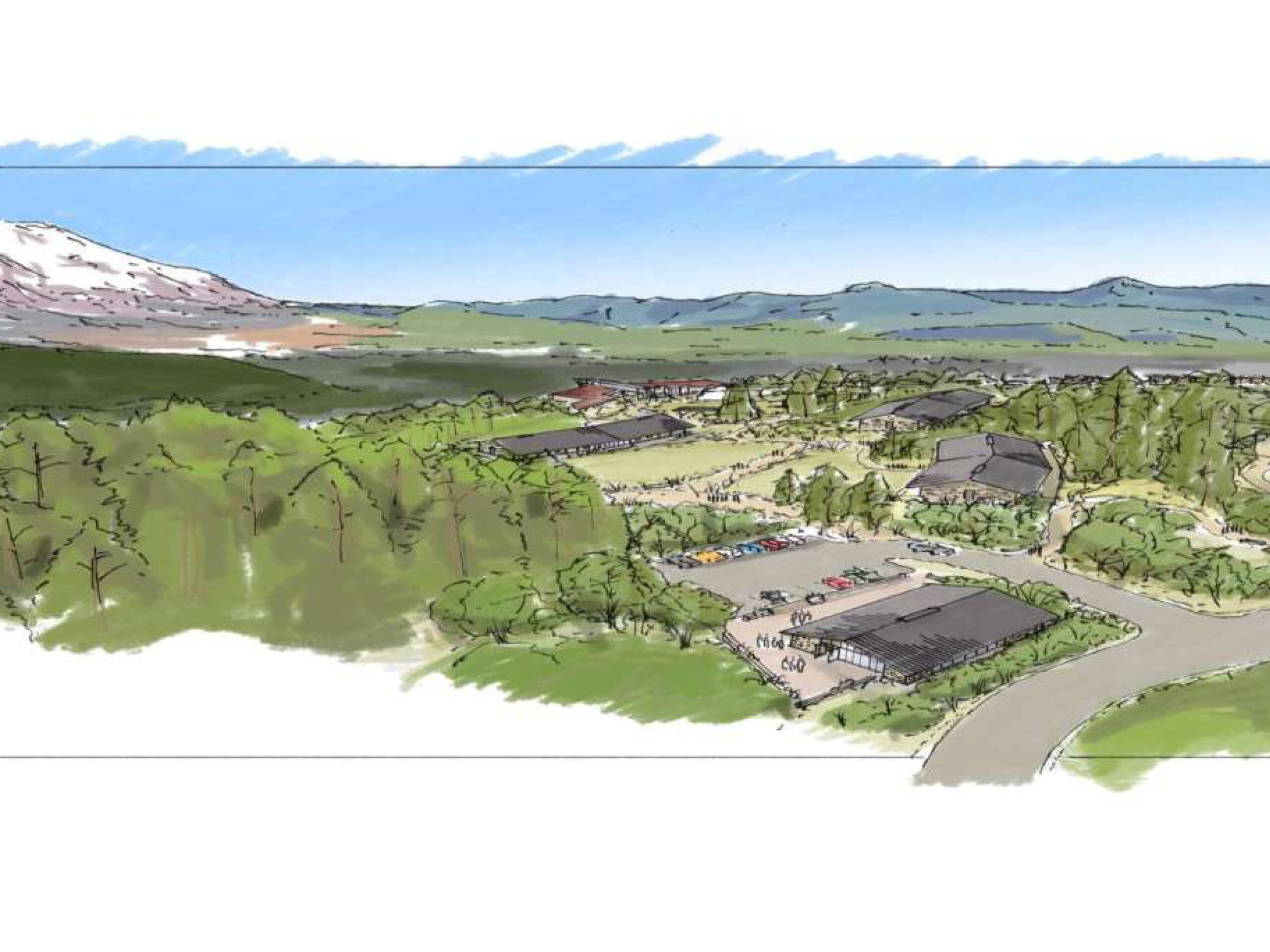 When the Mount St. Helens National Volcanic Monument was created it was expected to host 1-2 million visitors a year. …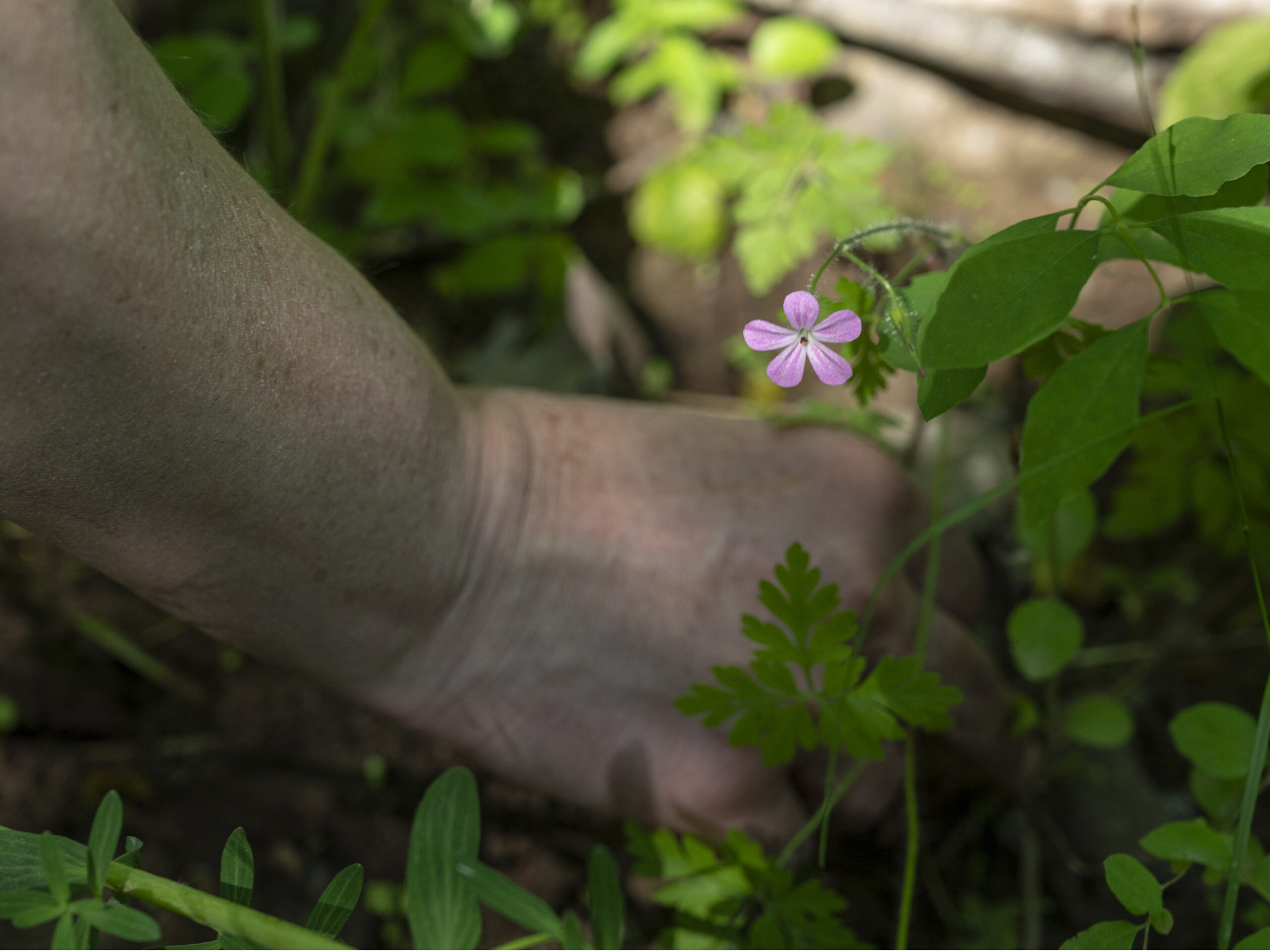 Working to eradicate an established invasive species can leave land managers and conservationists feeling a bit like Sisyphus, but new …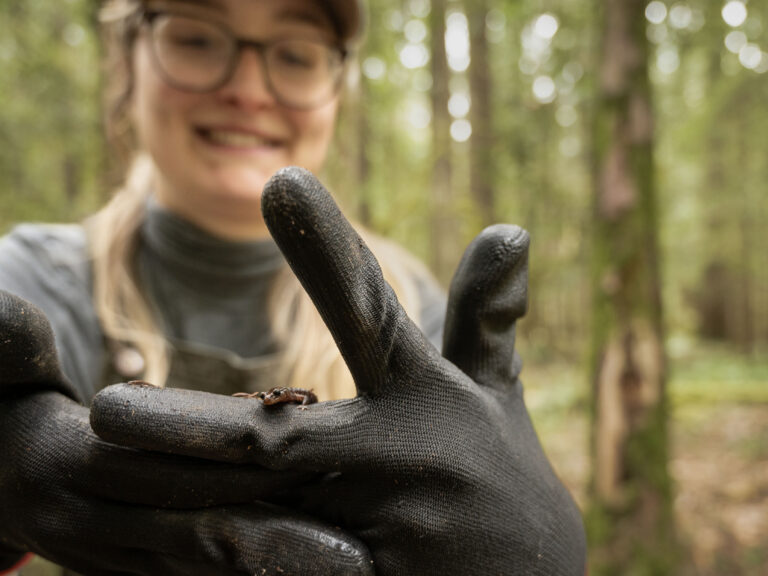 AMPHIBIAN SURVEY TRIP REPORT
Near the Cispus River, beneath towering conifers and sheer rocky cliffs, Cascade Forest Conservancy staff and volunteers spent Earth Day weekend searching under rocks and logs, in and around small creeks, for various life stages of salamanders and frogs.  The work was the first step in CFC's new study designed to understand how the salmon...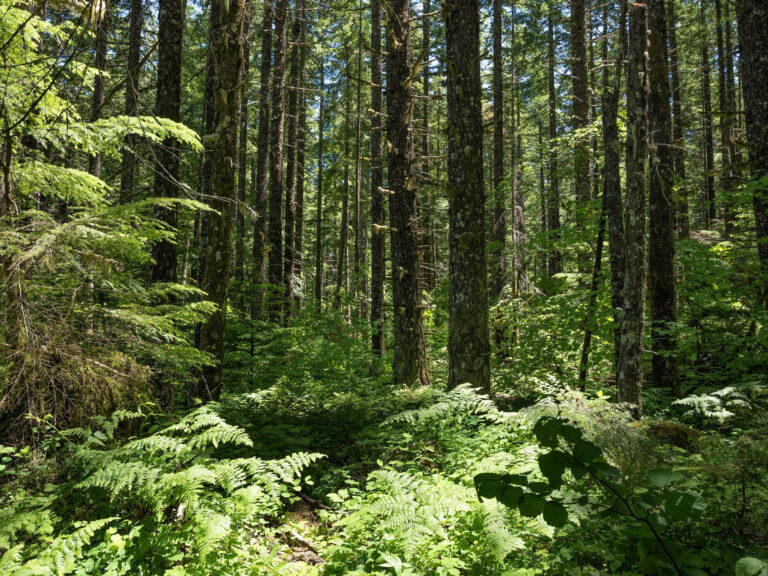 HERE'S WHAT TO KNOW ABOUT EARLY PLANS FOR THE LITTLE WHITE SALMON TIMBER SALE
Earlier this month, the U.S. Forest Service released scoping plans for the upcoming Little White Salmon timber sale. The project, which is officially called the Little White Salmon Forest Resiliency and Fire Risk Mitigation Project, is still in the early planning stages. The agency is seeking public input, which is due May 8, 2023. Public...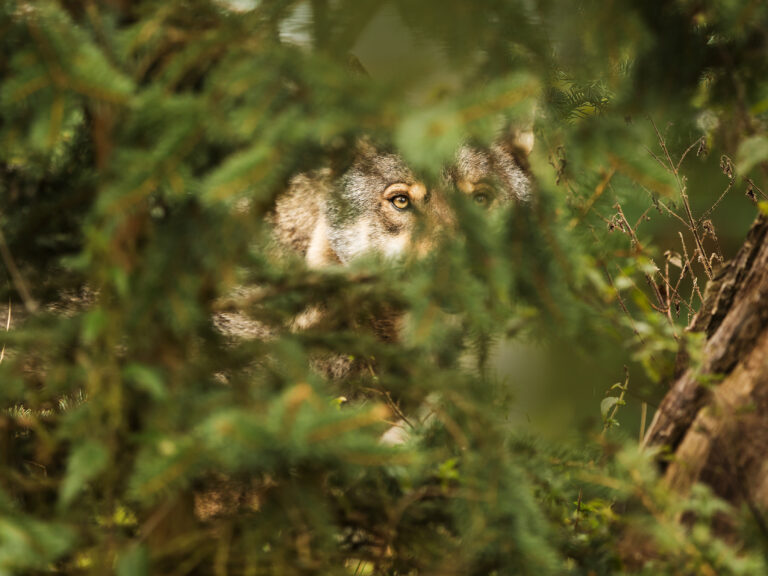 WOLVES HAVE FINALLY RETURNED TO SOUTHWEST WASHINGTON
A long-absent keystone species has returned to southwest Washington. On April 7th, 2023, the Washington Department of Fish and Wildlife released a report that confirmed the existence of a new wolf pack in a sparsely populated area on the Yakama Reservation, east of Mt. Adams.  Migrating wolves began returning to Washington in the 2000s from...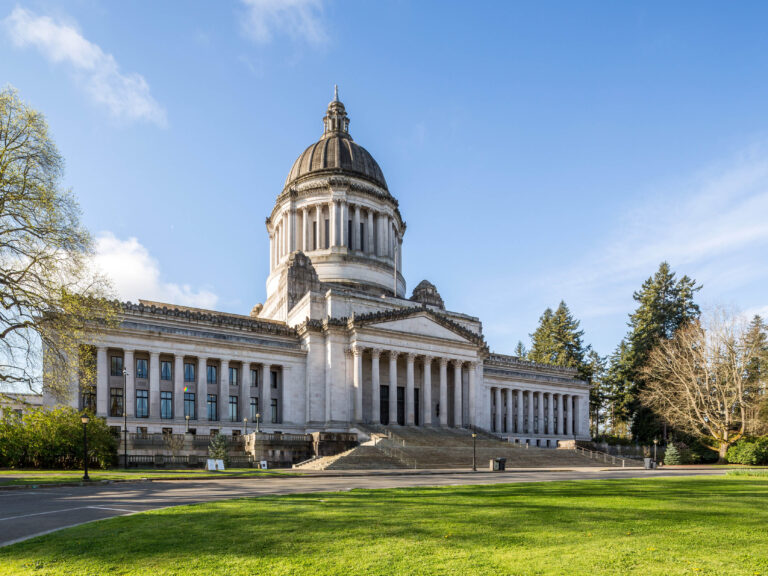 THREE BILLS WE'RE WATCHING IN WASHINGTON'S 2023 LEGISLATIVE SEASON
The 2023 Washington Legislative Session is well underway and there are some interesting bills related to state forest management and climate change that are working through the system. We've been watching several of these bills, but we wanted to highlight three in particular, each of which could potentially make a major impact on land management...
GREEN RIVER VALLEY ALLIANCE CAMPAIGN

The Green River Valley & nearby Mount St. Helens (Lawetlat'la) are no place for a dangerous open-pit mine! To secure the permanent protections this place needs, we've launched the Green River Valley Alliance

FIGHTING FOR THE MOUNT ST. HELENS PUMICE PLAIN
We are fighting to protect this one-of-a-kind natural laboratory from a proposed road that is putting decades of research & future discoveries at risk


INTRODUCING THE INSTREAM WOOD BANK NETWORK
An innovative & collaborative solution to aquatic restoration in southwest Washington & beyond